Senior Session Pitfalls…and How to Avoid Them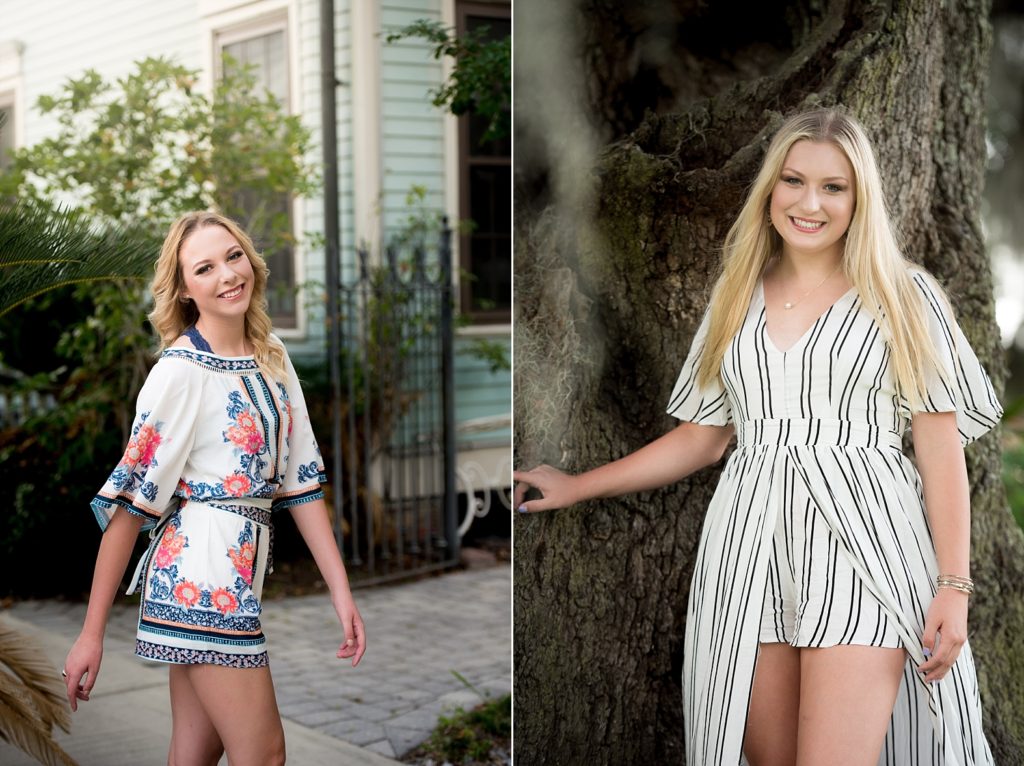 So after doing outdoor photo sessions for over 8 years, I have had plenty of oops and uh-oh's along the way. I will be covering some of the most common issues or session pitfalls that come up during senior pictures and how to prevent or deal with them.
HOT AND HUMID
The first and by-far most difficult for me, shooting in South Louisiana, is the heat. Hot, humid, oppressive pea-soup, hotter-than-hell heat. Most days when I photograph it is between 60-90 degrees. For my clients who are supposed to be smiling, happy and enjoying their photoshoot this presents a number of challenges.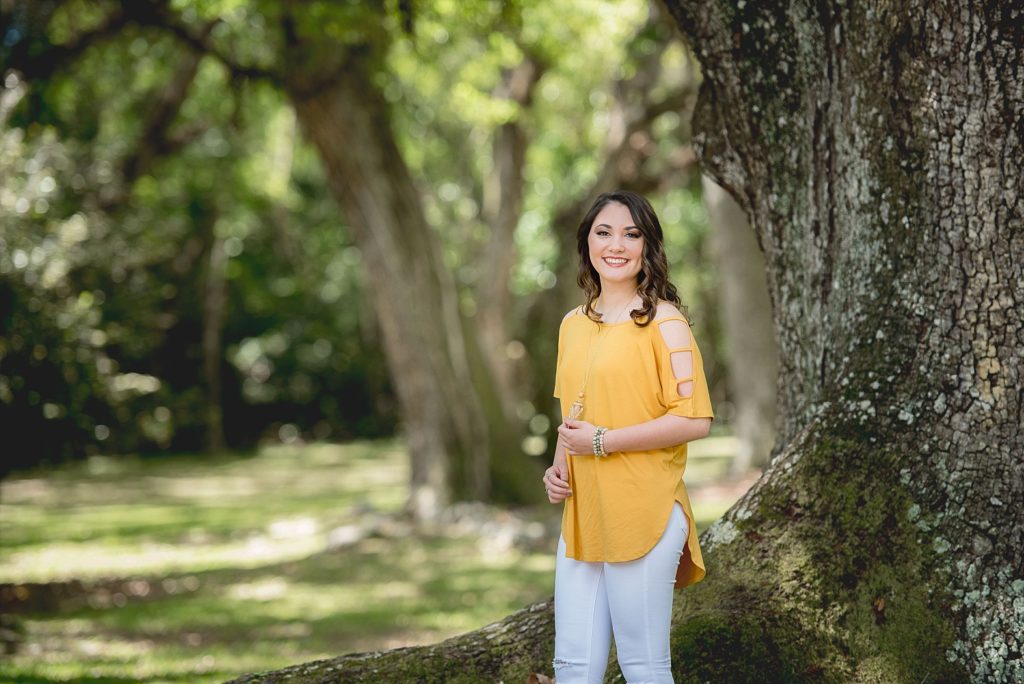 DEHYDRATION
First is dehydration. I always recommend drinking plenty of fluids the day before the session. This not only helps your skin look better during your session, but helps you last longer in the heat. Bringing several bottles of water or sports drinks for during the session is a necessity also.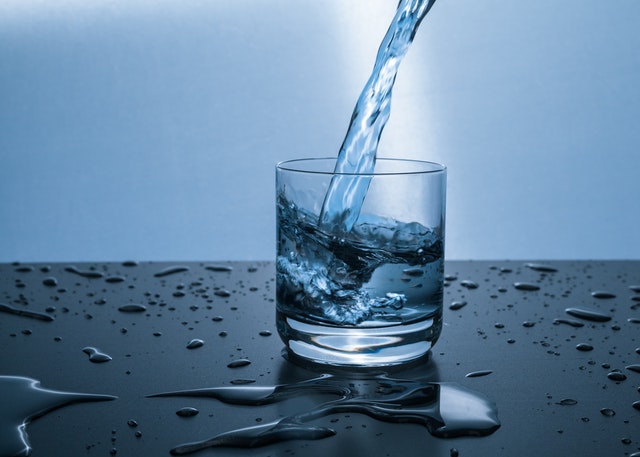 OILY HAIR
Another mishap that can be avoided during the session is oily hair. Arriving to your hair and makeup appointment with clean and very dry hair will produce the best results for your pictures- with either curls or straight hair. Another remedy we use during your shoot to help absorb excess oil or sweat is dry shampoo.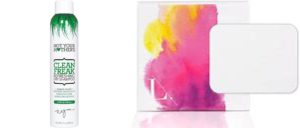 OILY SKIN
Humidity = oily skin too! I always have makeup blotters on hand to use during a session to combat any shininess. Also using the correct type of makeup is key to preventing makeup smearing, smudging or coming off. Here at Four J Photography, my makeup artists use Limelife by Alcone products– which are designed specifically for film and photographs. Plus it is all natural ingredients!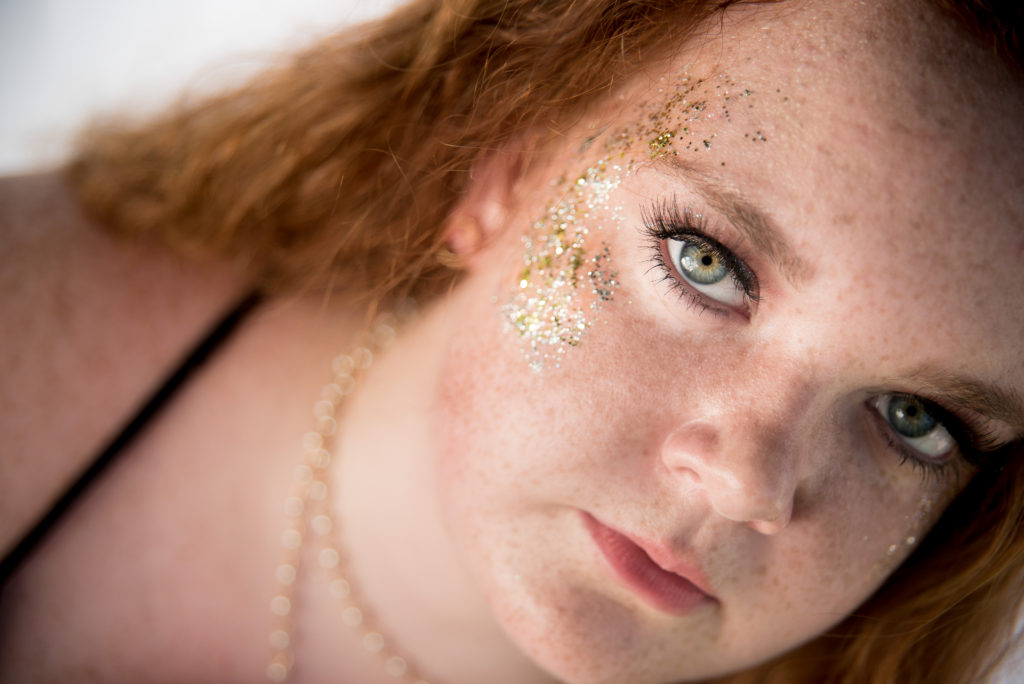 PREVENTING MODELZILLA
One final tip about working in the heat is to eat a good meal and plenty of snacking during the session. Especially during the 2 hour session, my clients who have an empty stomach in conjunction with high temperatures tend to get a little modelzilla. So a fed model=happy model=amazing pictures.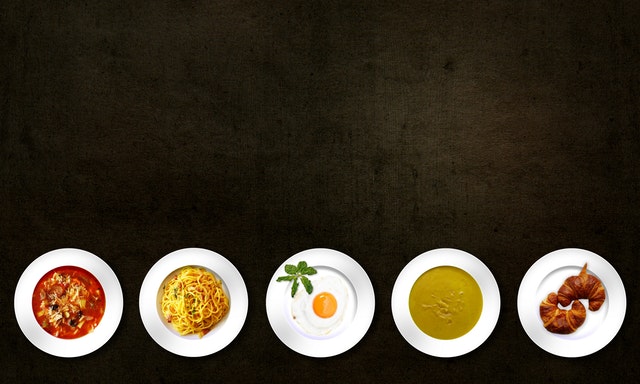 Get more info about booking your senior pictures with Four J Photography