Five ways to use florals in your Senior Pics!
It is time to start thinking about senior pictures, and outfit selection is THE HARDEST PART! Many of my seniors use floral prints in at least 1 of their outfit selections, and if done properly can really give your pictures texture and interest. Here are a few tips for incorporating a floral in your clothing choice.
Select a floral pattern that is the statement of the outfit. Bold color, extra large blossoms, head to toe flowers. Let the flower be the focal point of your outfit.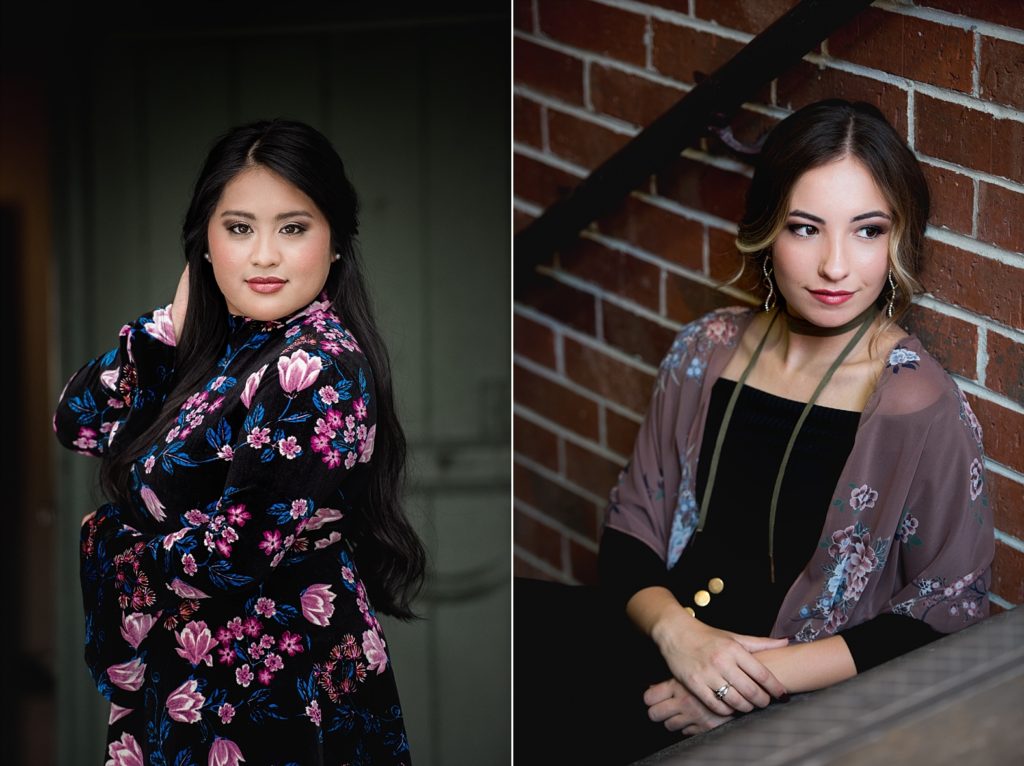 2. Pick a neutral background color for your outfit and a subtle floral print for a whimsical, flower-child vibe.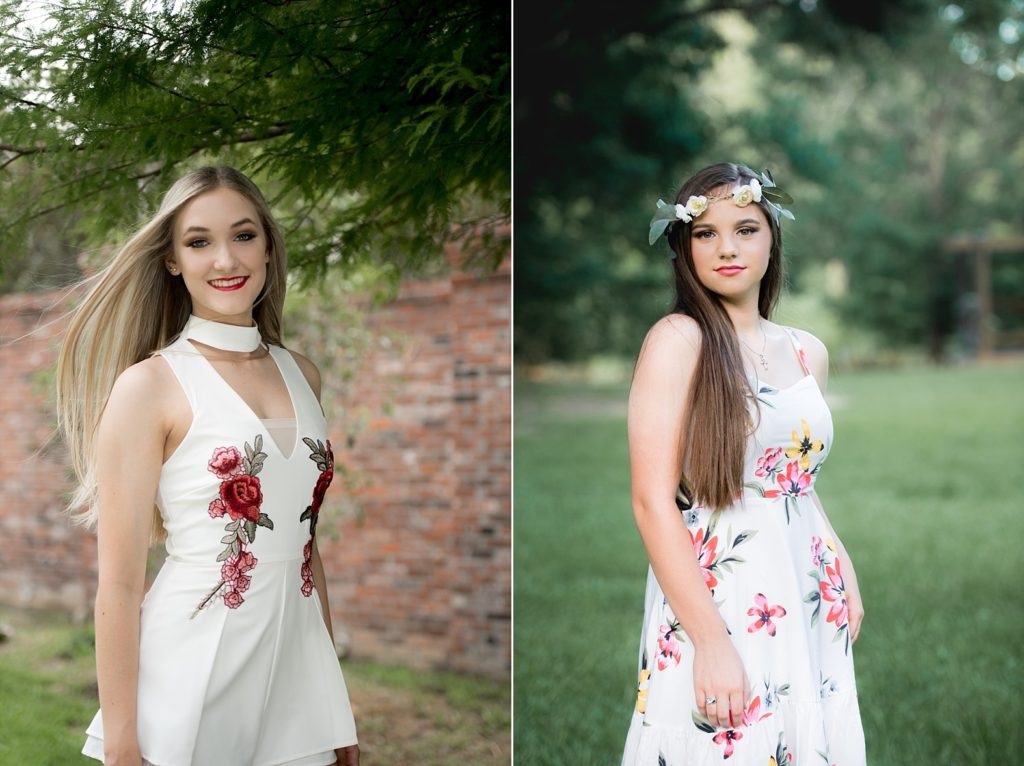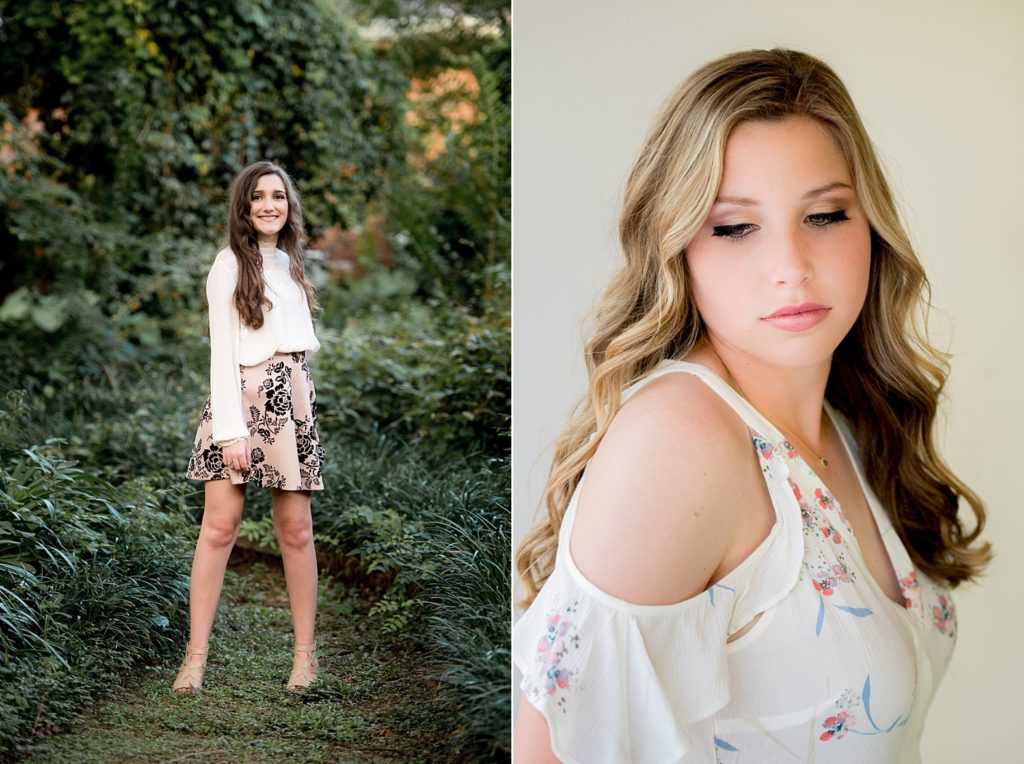 3. Use a floral pattern that mixes lots of different types of flowers for interest and color variation.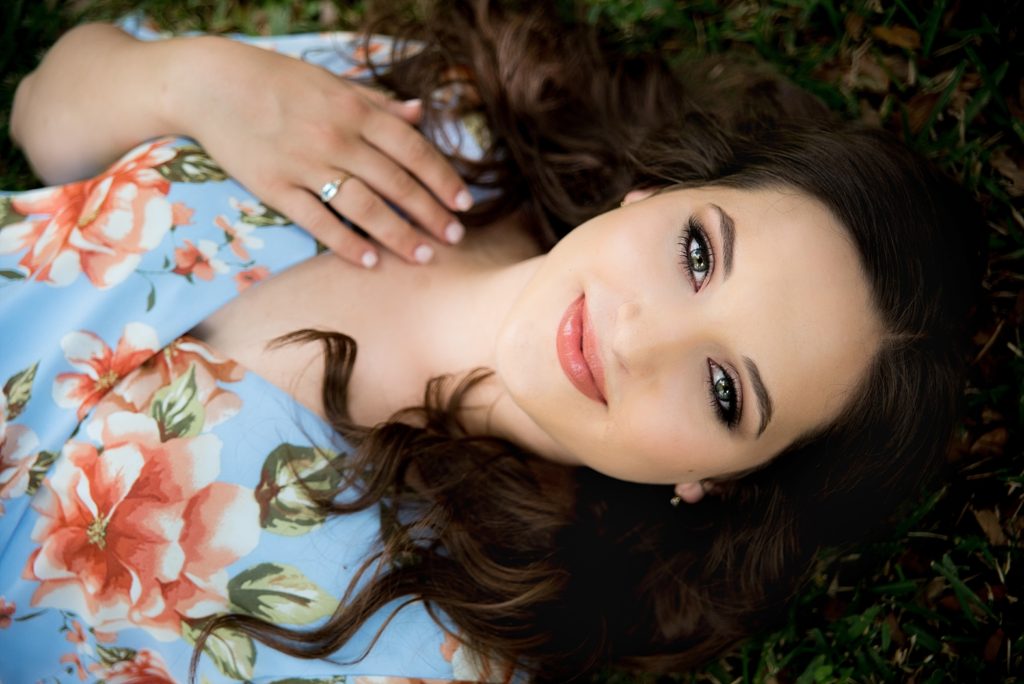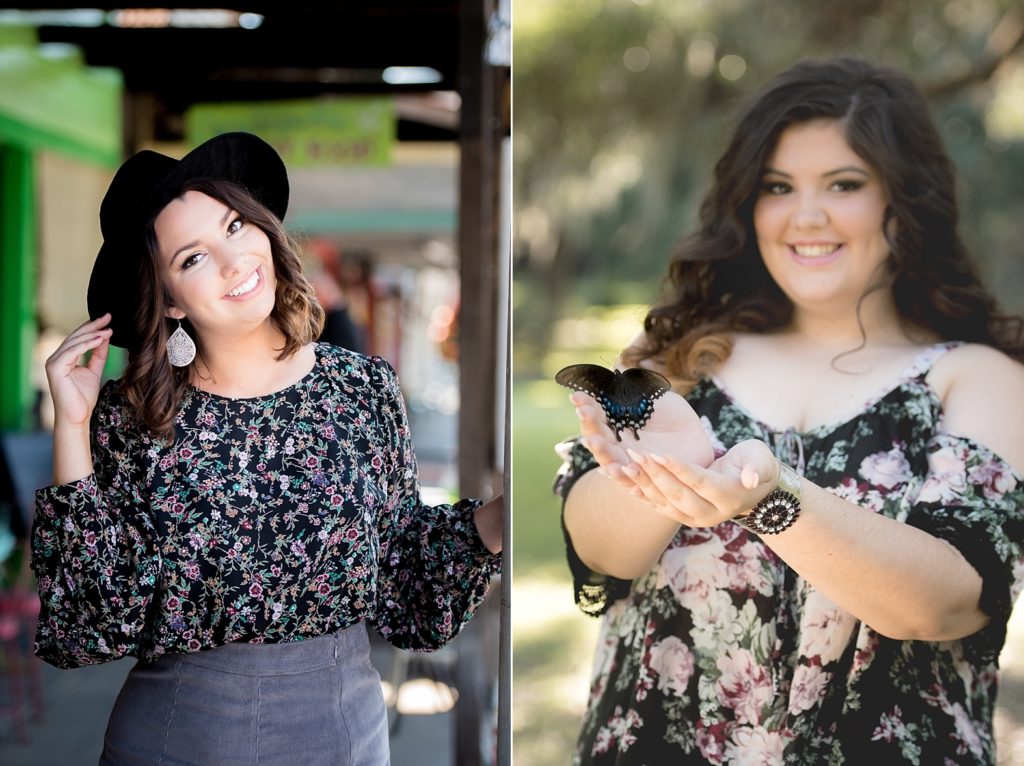 4. Select a floral print for only a top or bottom and mix with a solid or neutral color. If you are not a bold-print kind of gal, this is perfect to add a bit of femininity to your outfit without screaming HERE I AM!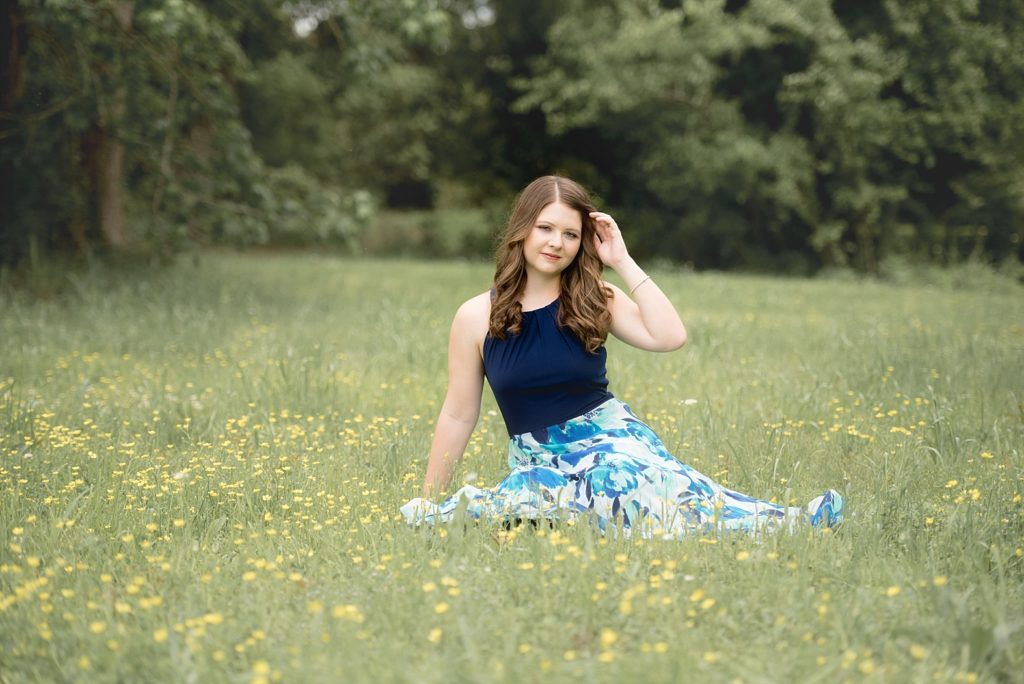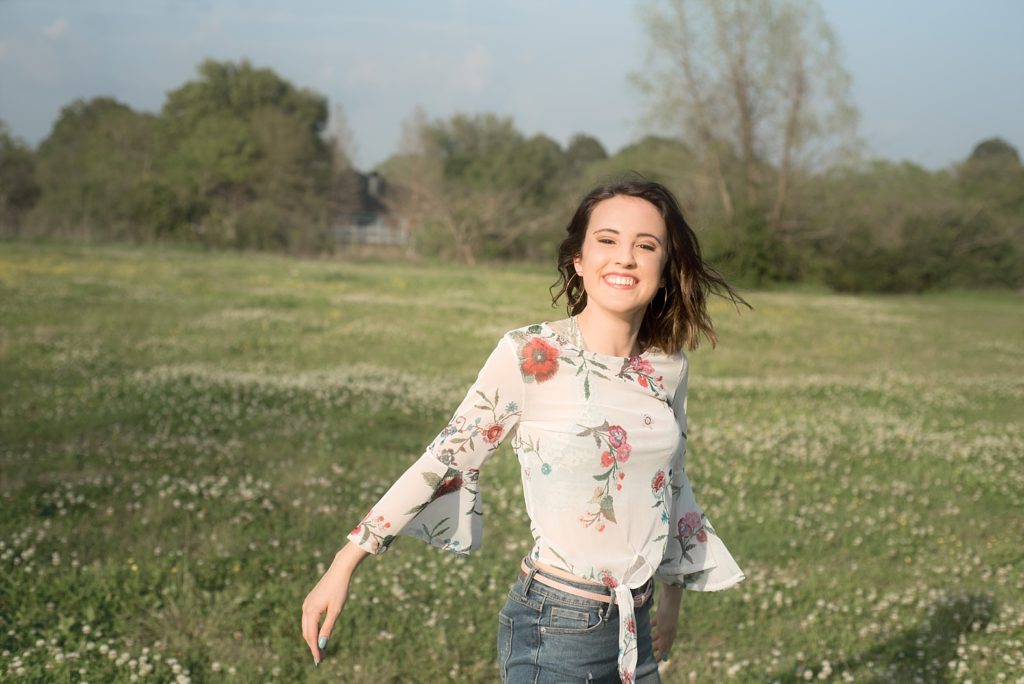 5. Wear flowers as accessories! This is my fave. I still love making flower crowns from scratch for my clients. Here are some beautiful examples.


Get in touch with us to book your senior pictures. All sessions come with complimentary wardrobe consults!