Your photographer!
Chaser of light. Creative, detail-oriented, always focused. I drink way too much coffee, should probably be editing and love to plan my next travel destination. When I am not behind the camera, I love spending time with my 2 wonderful children, amazing husband and 2 huge fur babies!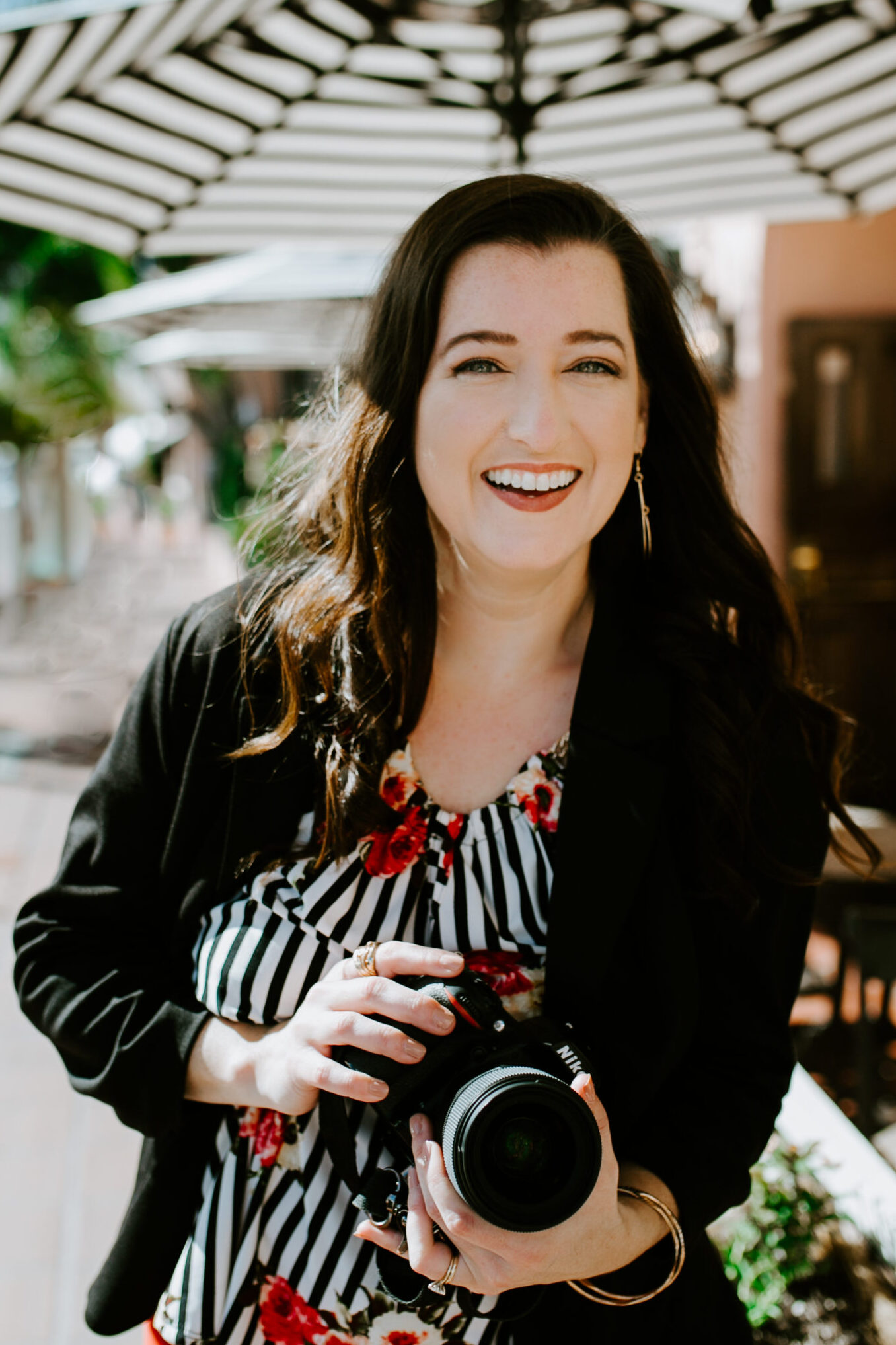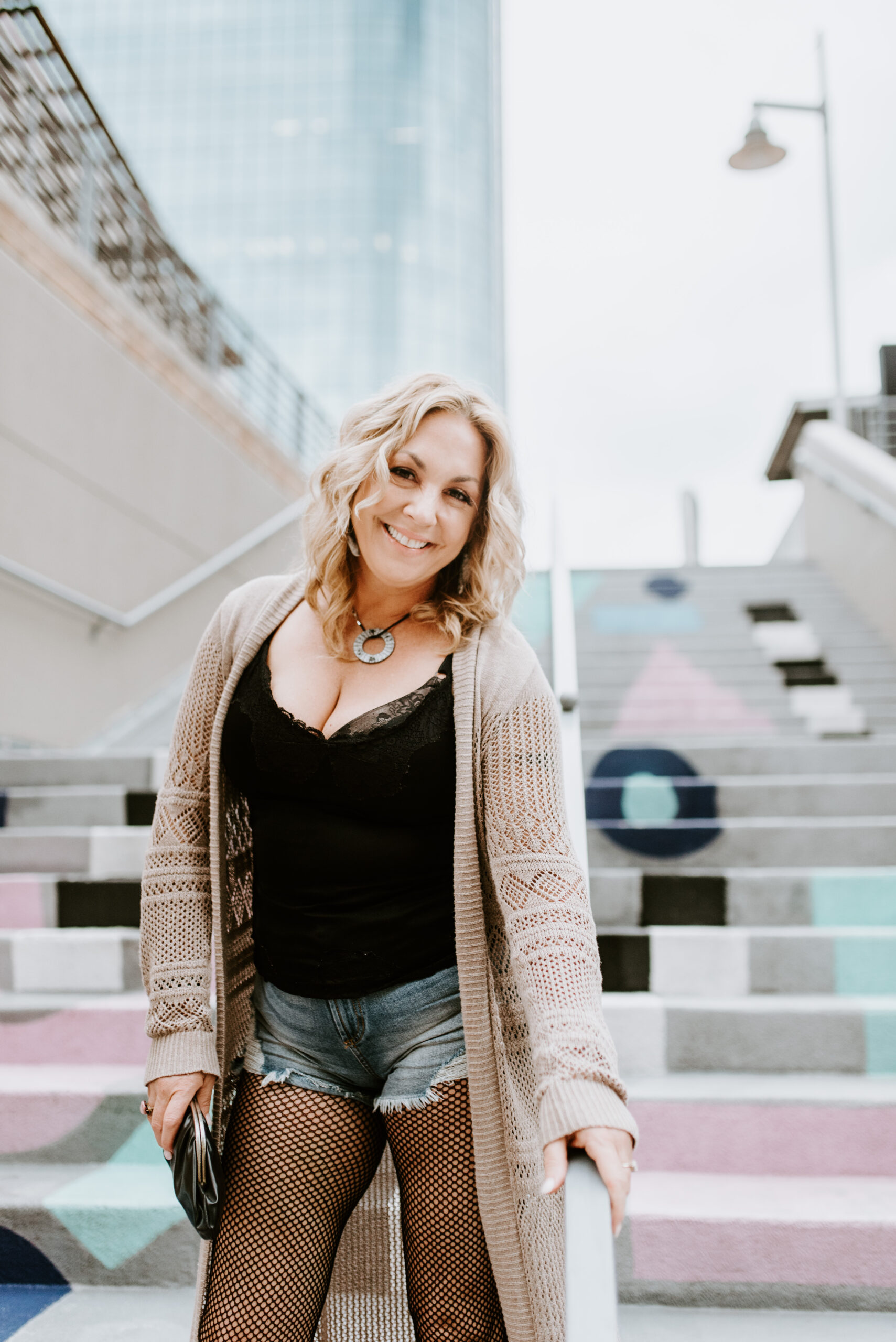 Hair and Makeup Artist
She is an expert at bringing out the most beautiful you! Whether its complete glam or a fresh face, Wendy is amazing at what she does. She is passionate about everything hair care, skincare and makeup and incorporating a healthy all natural lifestyle.
Hair and Makeup Artist
Enthusiastic and passionate about her craft and making everyone feel beautiful is Victoria's superpower. Her bubbly attitude always make for fun memorable sessions!