One of our favorite types of destination senior session at Four J Photography are the ones where we travel to a unique and fabulous destination to shoot your senior pictures. Destinee, Class of 2022, chose to do her senior pictures in Miami, Florida!
An epic 2-day experience complete with on-location hair and makeup makes a destination session a truly memorable experience. Because we had 2 days to shoot we were able to get in over 8 outfits of shooting! In Miami we explored South Beach on Day 1. From the Cuban-inspired architecture to the beach at sunset, Miami did not disappoint. Day 2 we selected some of the famous luxury shopping areas and totally unique parking garages in Miami as the set.
Finally, follow along as we highlight some of our favorite shots from Destinee's destination senior pictures in Miami!
Here are some more travel ideas for destination senior sessions. Contact us today to find out how to plan your epic destination senior session at Four J Photography. #ad As an amazon affiliate, we earn on purchases made through our page.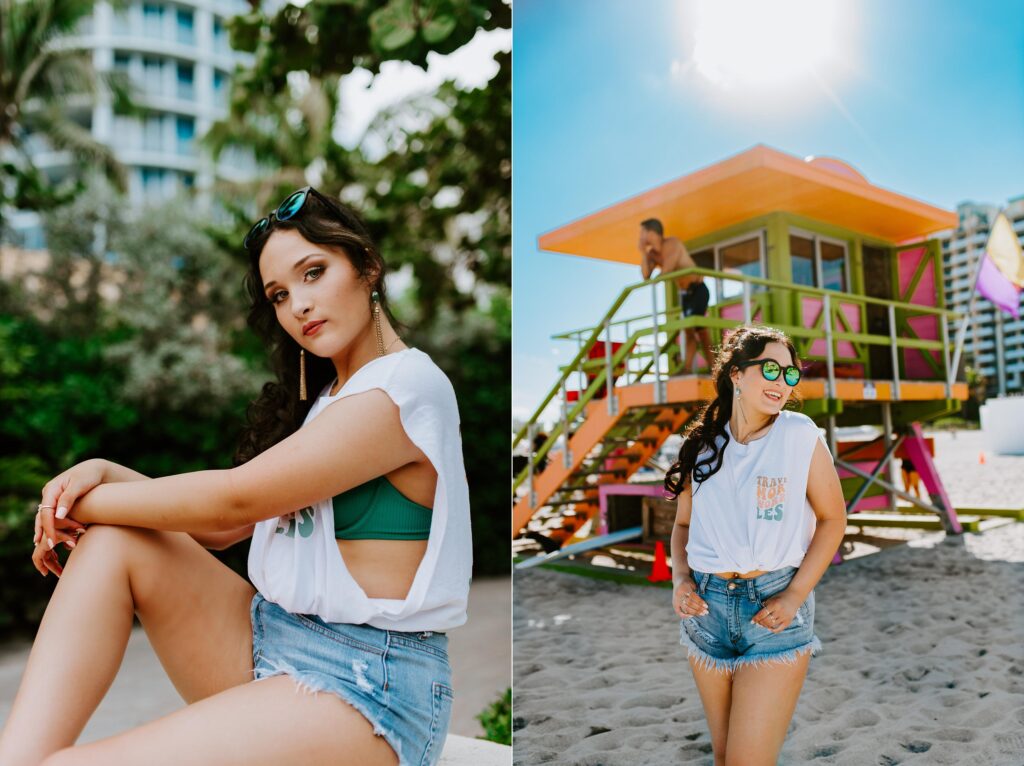 Places we visited while in Miami!
We ate some amazing food while we were in Miami. One of our favorites was a Cuban restaurant, The worlds most famous Cuban restaurant- Versailles. We ALWAYS have to try tacos while we travel and we found the most yummy ones at Naked Tacos on South Beach! Free SHOTS!!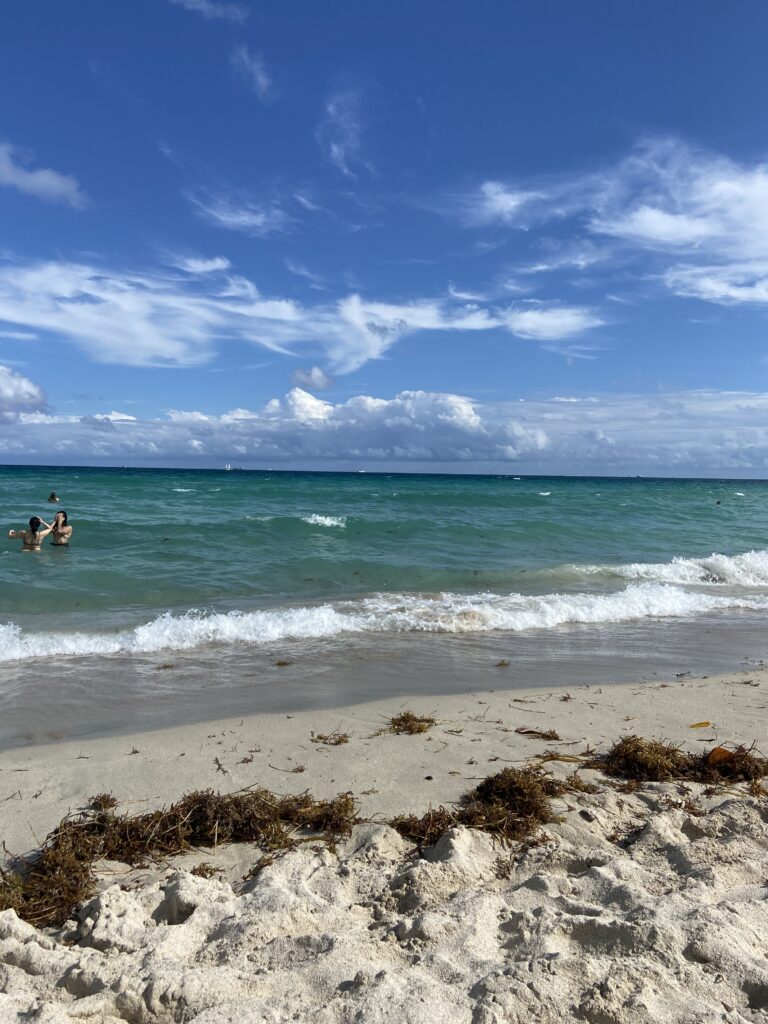 Exploring!
We spent the day riding bikes around South Beach and shopping in the Miami Design district. Renting bikes was super easy and saw so much of the island that way. We loved the beaches, the boardwalk and the little Havana area too. Miami design district was fabulous and had all the staples for luxury shopping. We even saw a few celebrities there.