As with any creative industry, photographers can get "creatively stuck" too. I know I find myself feeling stuck and it is especially worse when I am super busy. So I try to use my down time to shoot creative photography sessions or concept images just for me.
A lot of times I collaborate with other creatives as well. Hair and makeup artists, photographers, models and florists are just a few of the creative geniuses I work with. Inspiration for these types of creative photography sessions is sometimes difficult as well, but I find Pinterest is a great resource to get my juices flowing. After I develop a general theme, I usually head to a craft store or thrift store to begin hunting for the perfect items to make my shoot come to fruition. It can be something as simple as fake flowers or as extravagant as a whole backdrop setup with glitter and balloons.
I also like to keep an eye out for creative photography challenges. Several groups I am a contributor for do monthly themed challenges. It is usually a broad term like "junk-food" or "flash-photography" and each creator gets to develop a concept and shoot it to submit for publication. This content also yields great images to post on social media, and blogs like this.
Published Challenges
Forest Challenge Model: Alexis Hart Concept and styling: Four J Photography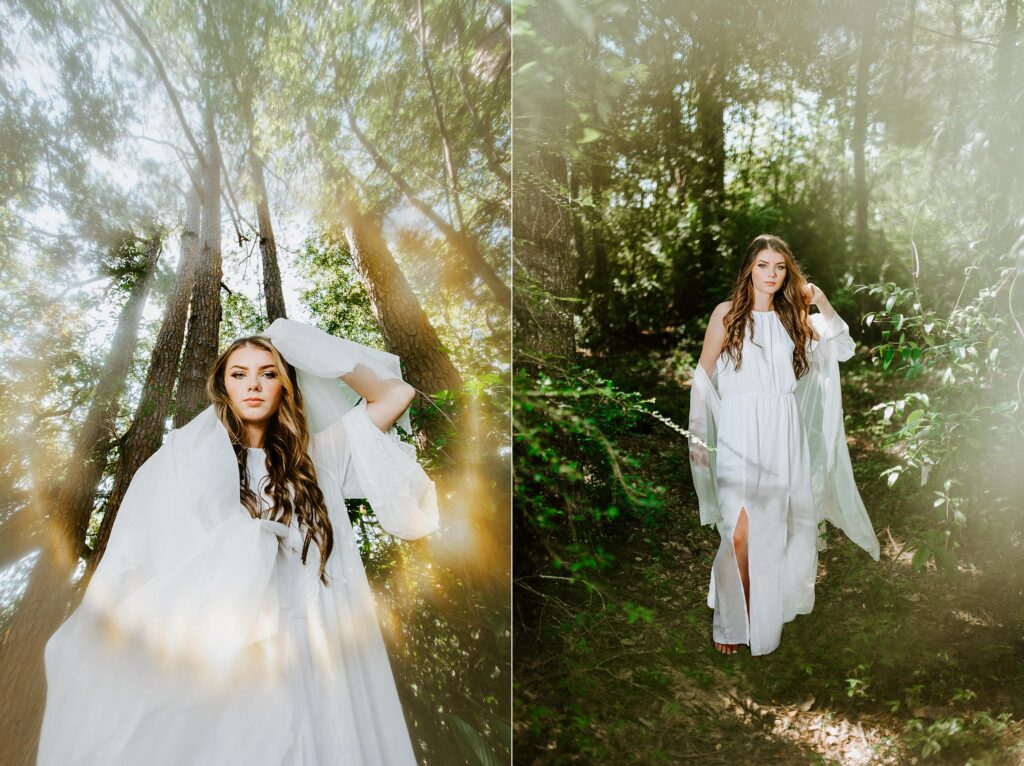 ---
Black and White Challenge Model: Samantha Williams Dress: Olivia Dress Rental
Get your own amazing dress for photoshoots #ad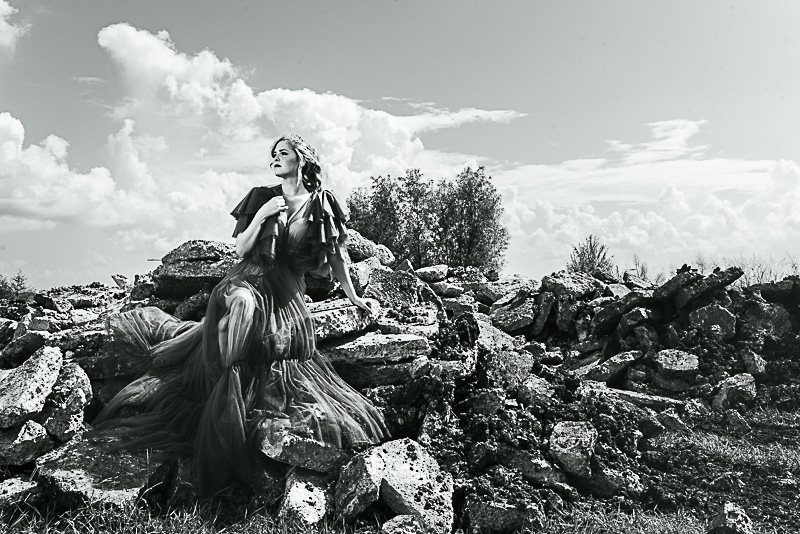 ---
Pantone Blue Challenge Models: Rachel Darby and Ronni Dayl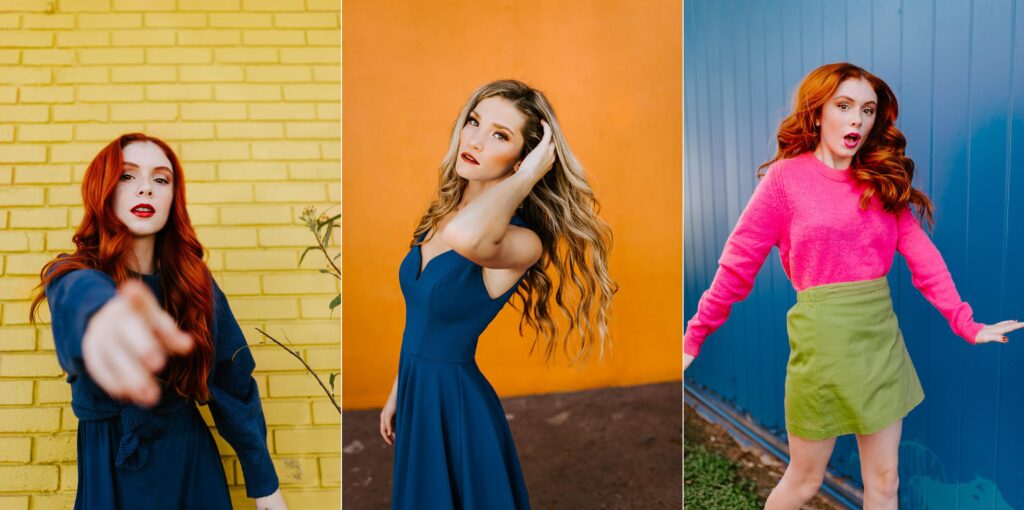 ---
Bold Challenge Model: Katelynn Nicole
Accessories are everything! This adorable purse is perfect for everyday or shoot day! #ad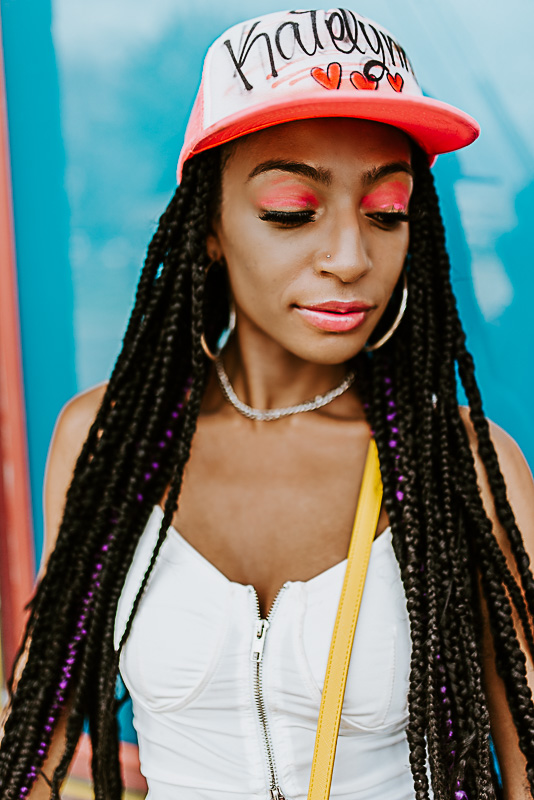 ---
Prisms Challenge Models: Mary Kathryn Allbritton • Caroline Dubois • Mallory Harrington • Lauren Roberie • Blair Baque • Lily Morgan
PHOTOSHOOT HACK! Use prisms to create some fun, unique and creative looks. Get your own prism set and get creative! #ad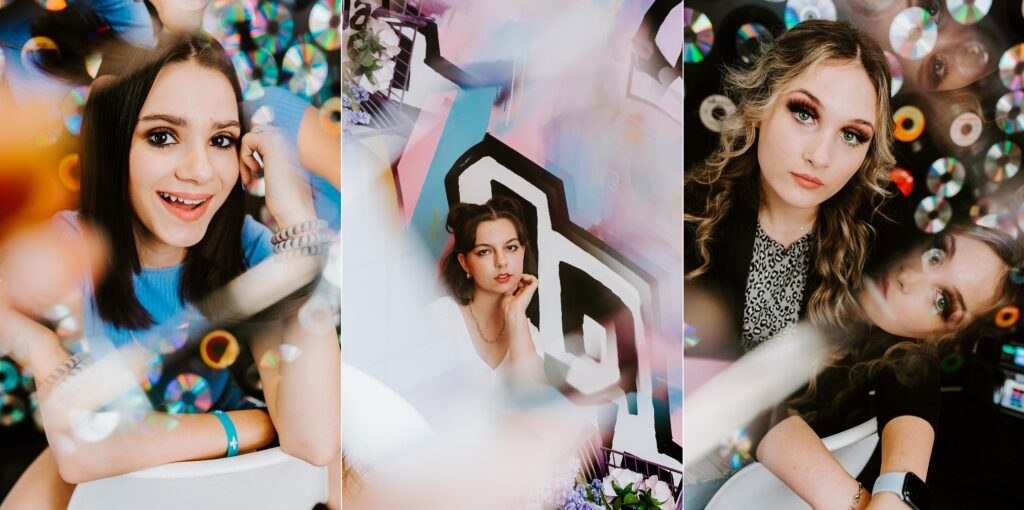 ---
Makeup Challenge Models: Chloe Perron, Drew Ahrens, Harriet Jack, Rachel Darby, Shelby Gore Styling: Four J Photography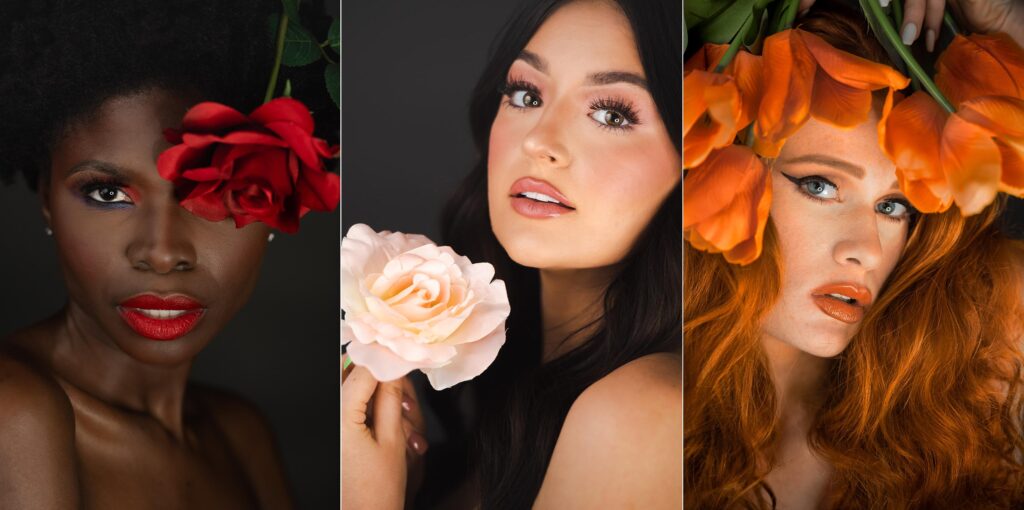 ---
Checks and Plaids Challenge Model: Krysten Theunissen
PLAIDS are IN!! Get your fun plaid blazer here #ad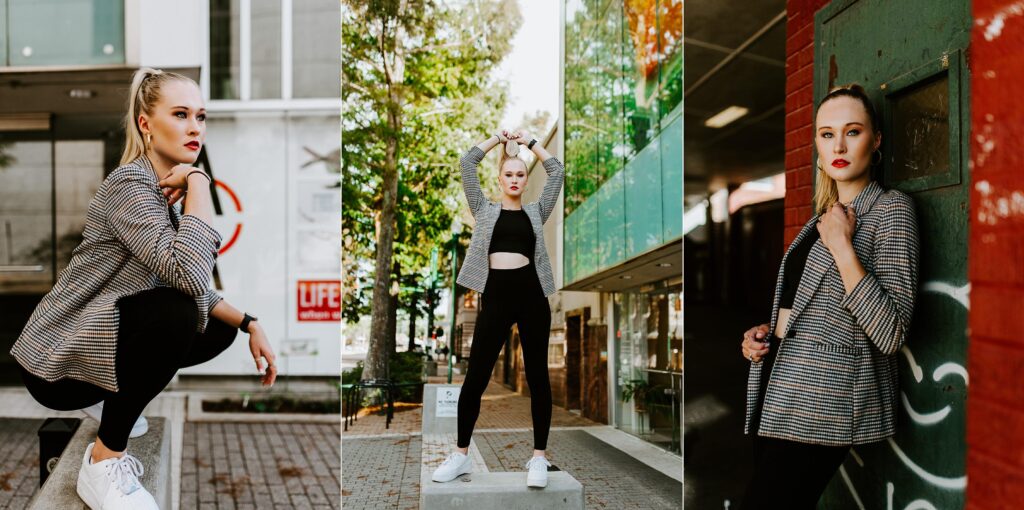 ---
Flowers Challenge Model: Sydni Bienvenu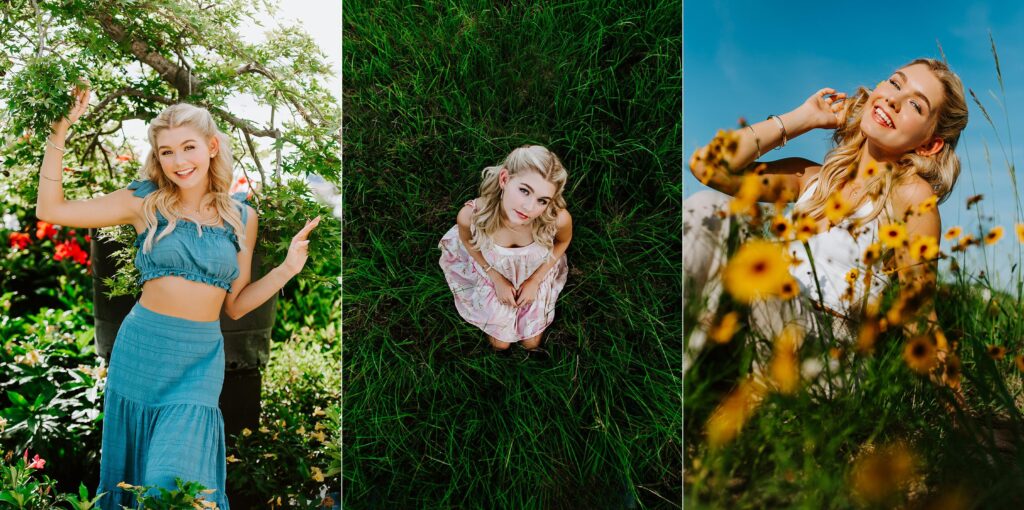 ---
Water Challenge Models: Isabella Couvillon, Jentci Christian, Sydney Mccool
Get this gorgeous lace kimono featured on Isabella #ad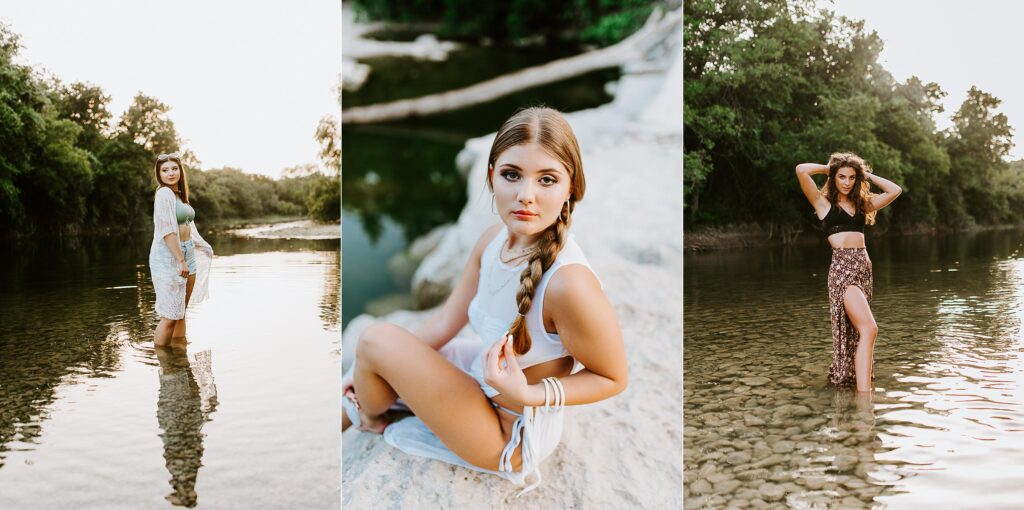 As an amazon affiliate, I earn from qualifying purchases.