Sometimes the wanderlust just gets the better of me. And I need to shoot in a far off place. Here are some of the places we have traveled with my seniors for destination senior session over the past few months. Me and Wendy bring the camera, the makeup and all the fun! Where do you want to shoot with us???
Here are some of our must haves for our destination senior sessions:
#ad We are amazon affiliates and love sharing our favorite items with you. We do earn money if you purchase from our commission links.
Galveston, Texas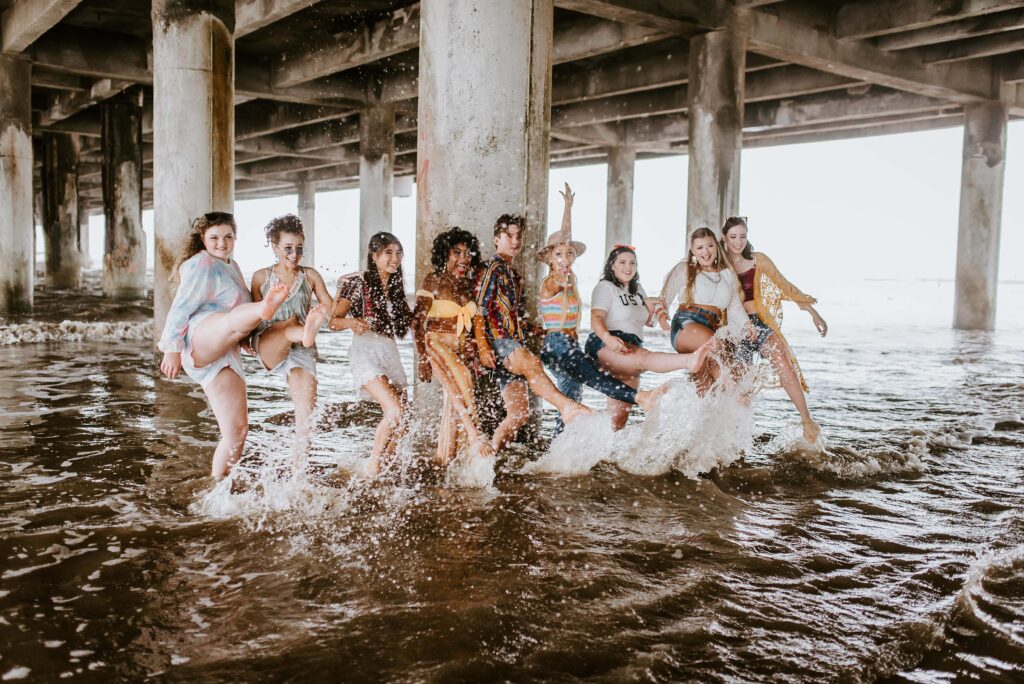 Dallas, Texas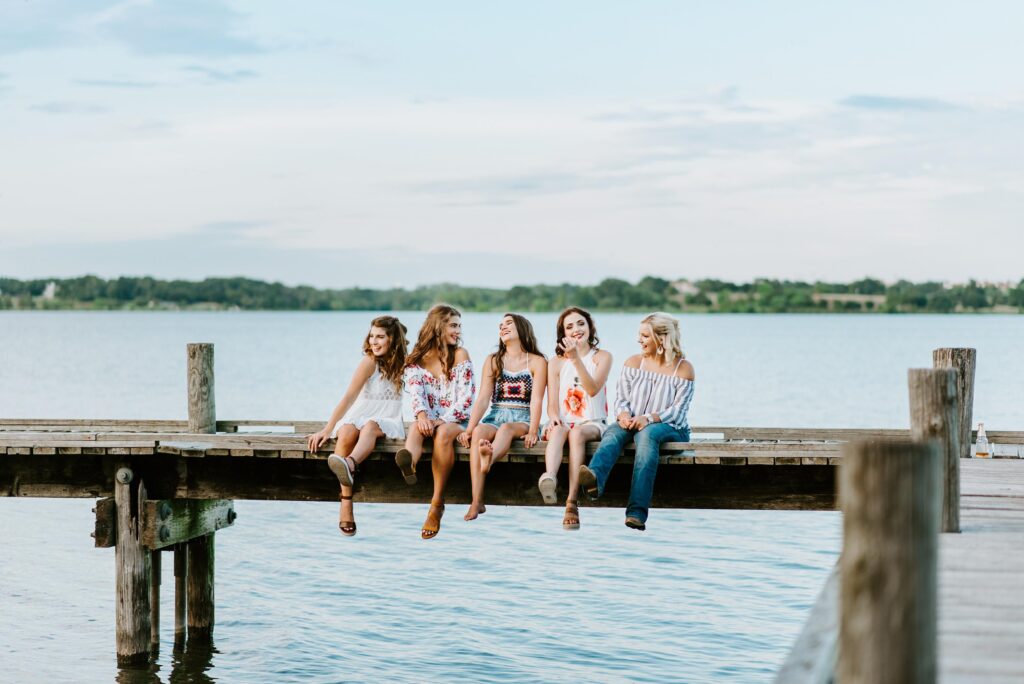 Orange Beach, Alabama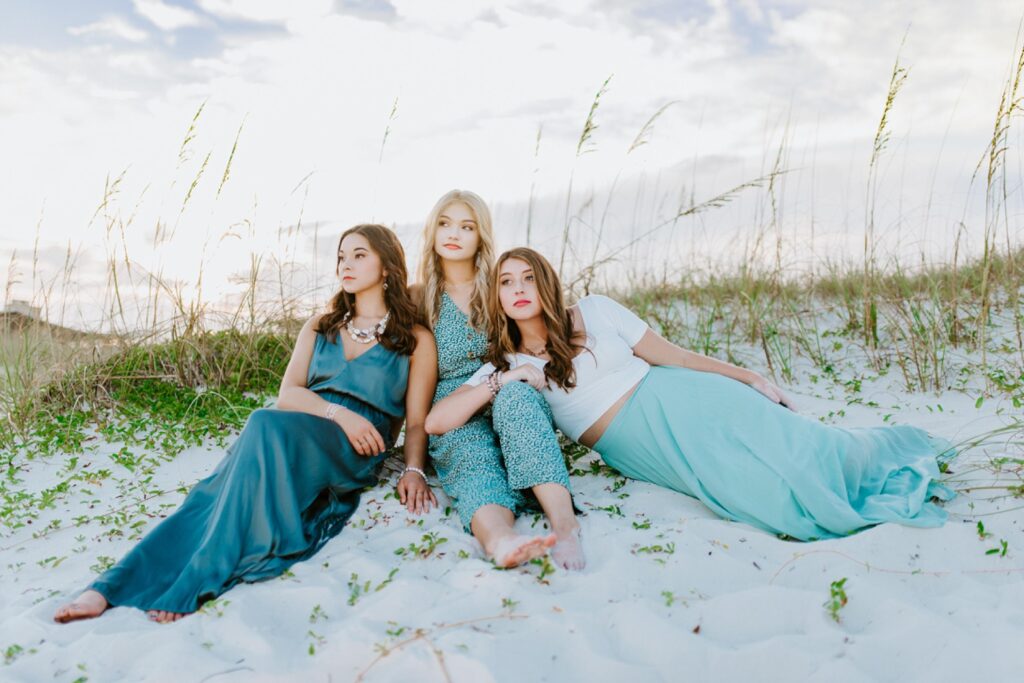 NOLA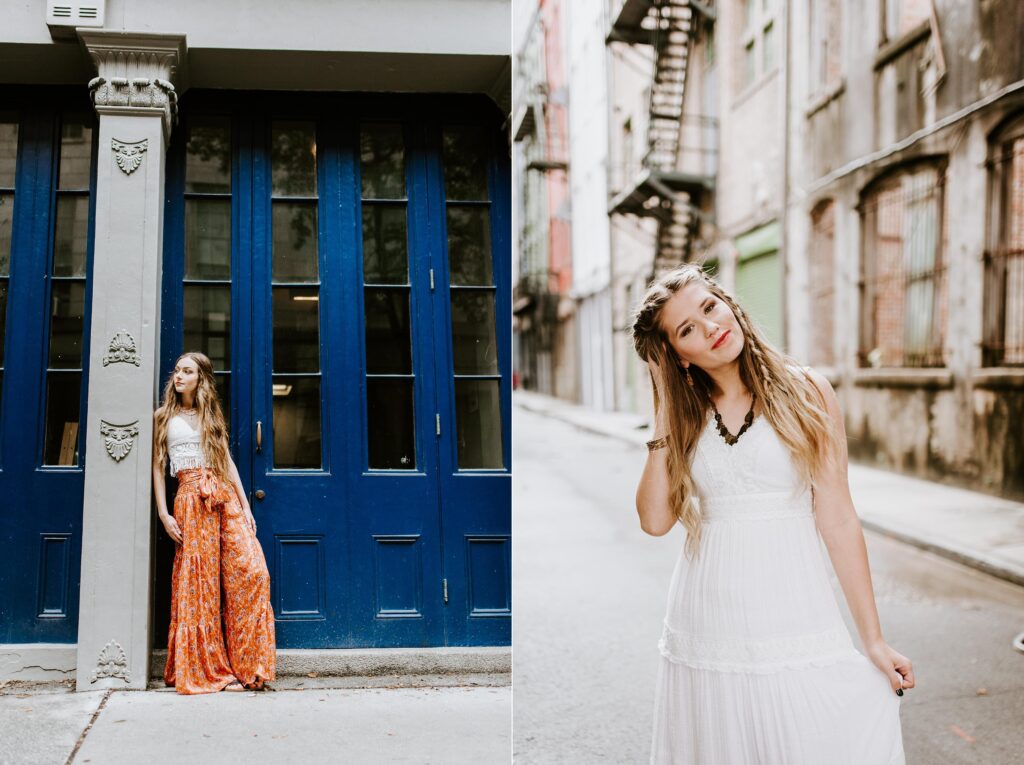 Baton Rouge, Louisiana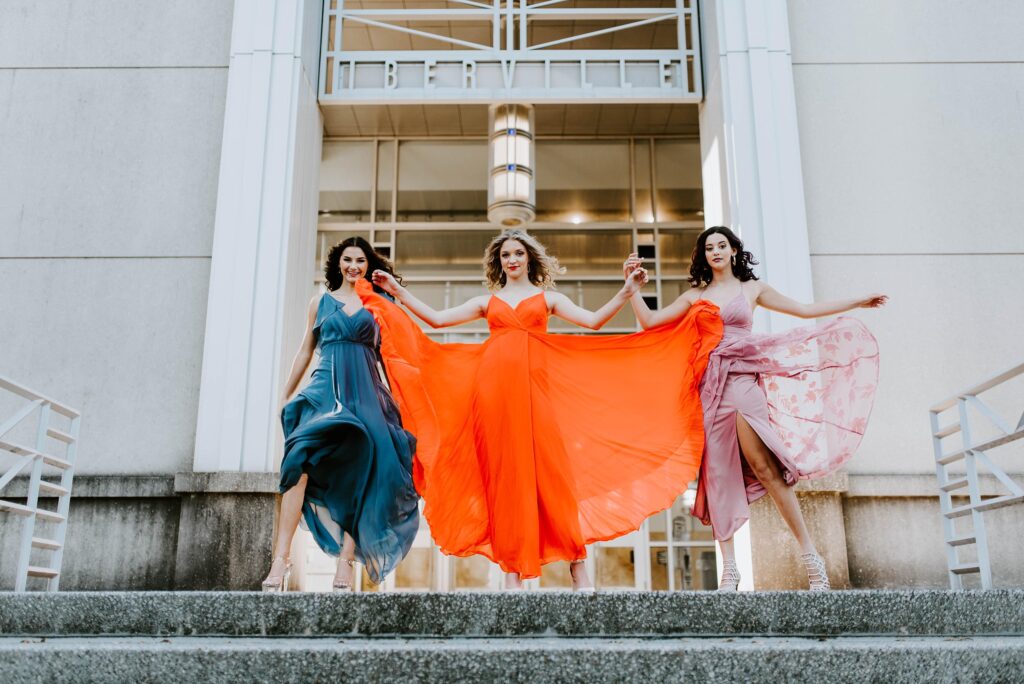 And last but definitely not least…Las Vegas!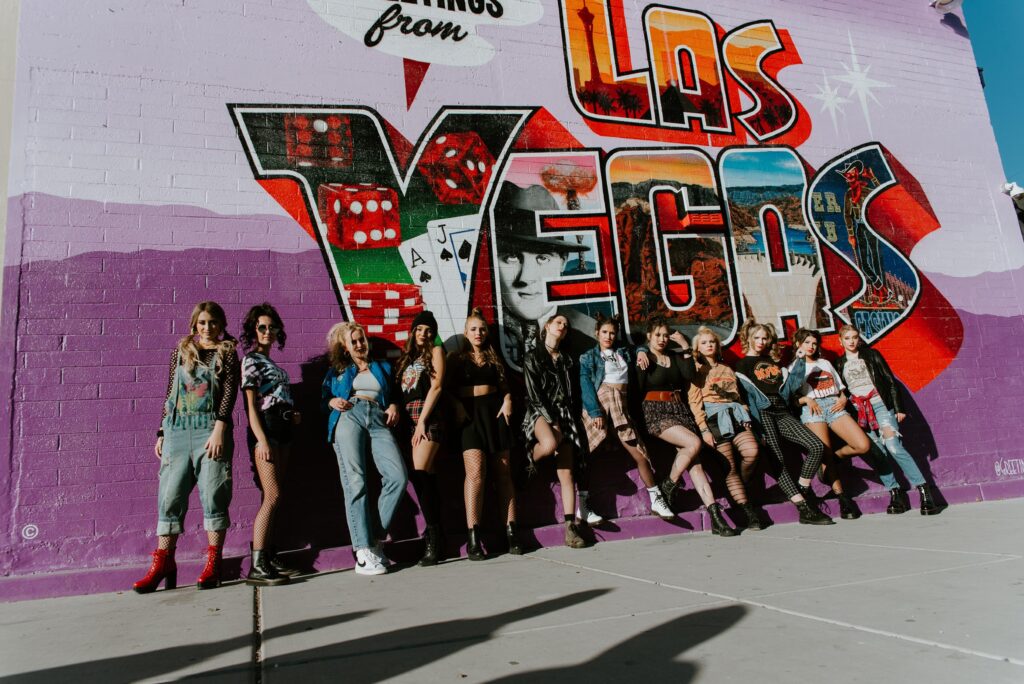 We are amazon affiliates and love sharing our favorite items with you. We do earn money if you purchase from our commission links. #ad