So many times I get asked "What do you shoot with?" So I thought I would go through and tell you all the gear that is in my camera bag! I'll also post a few picks for some items I have my eye on for future purchases…
---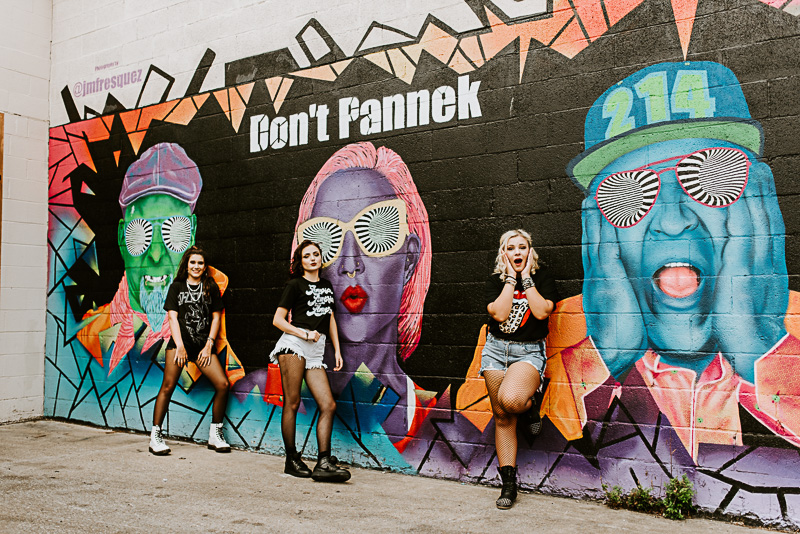 What's in my bag?
Camera Body
I shoot with a Nikon D750. I love how light and compact it is. It has a fast speed of shooting and it a true workhorse. Best of all it can connect via WIFI to my phone and I can quickly grab a few images to post if needed. #ad
Lighting modifiers
I am 95% of the time a natural light photographer. So i primarily use a reflector for my shoots. My favorite reflector is large and has options for silver/white/black/gold colors for every situation. It even has convenient handles. #ad
Flash (when rarely used)
Mostly in-studio I will use my flash. A Nikon SB900. This is a very straight forward to use and plenty of power for all my indoor needs. #ad
---
Wide angle Lens
My favorite lens (it stays on my camera 90% of the time) is the Sigma Art 35mm 1.4 lens. It is fast, sharp and gives an editorial vibe to my senior images. I just love it! #ad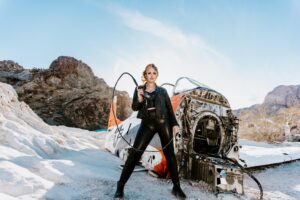 Portrait Lens
For gorgeous creamy bokeh and perfect focus every time, I love my Nikon 85 mm 1.4 lens. You definitely wont go wrong with this one. #ad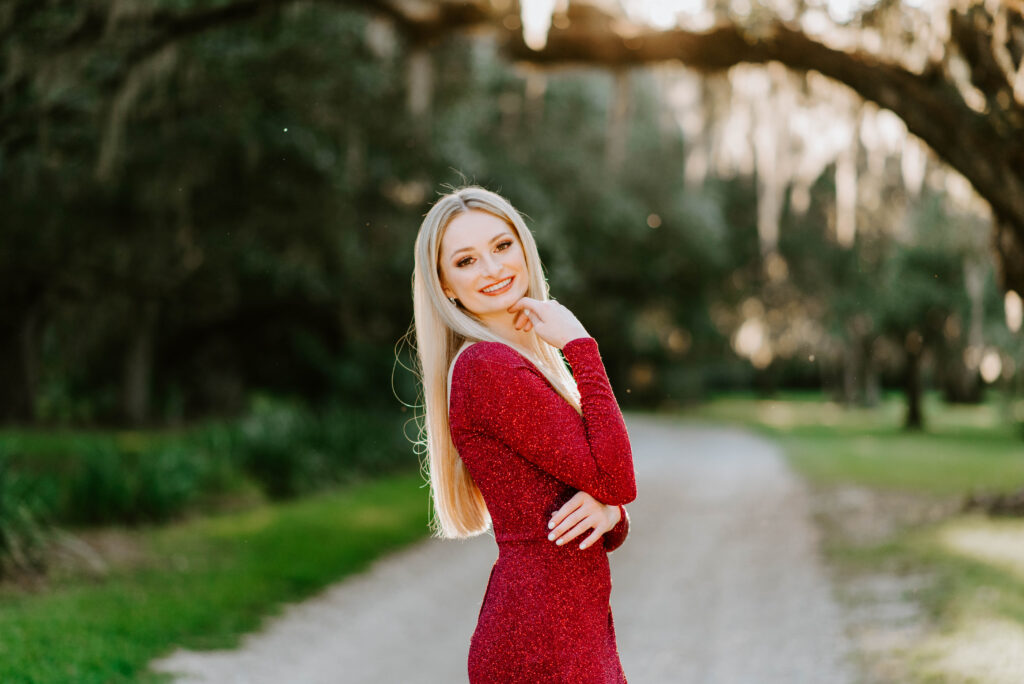 Specialty lens
I got my Nikon 70-200mm 2.8 a while back and while it is amazing for those shot where you can back way up, it isn't great for close ups. And it weighs a ton. But wow does it produce some amazing shots! #ad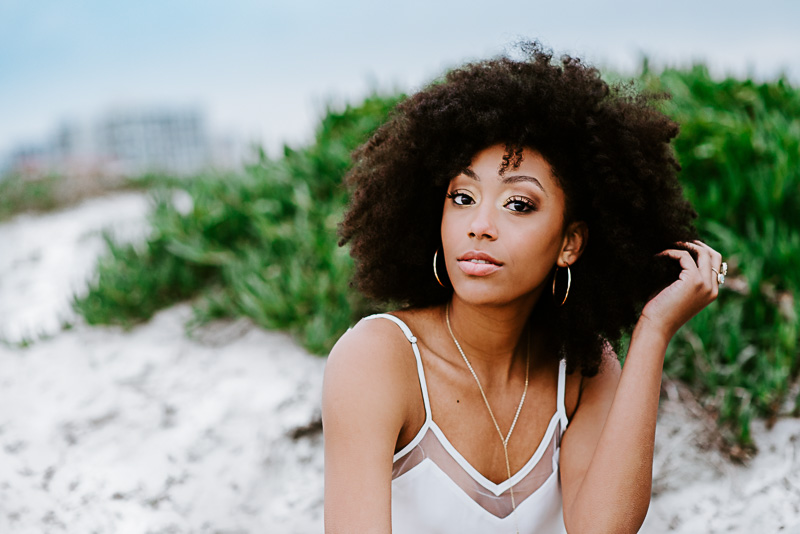 ---
Specialty Lens
This fun lens is new for me and it is so so so much fun to shoot with! The Sigma 10-20mm f/4-5.6. It is wild how fun this one is to shoot with. I can really challenge my creativity with it. #ad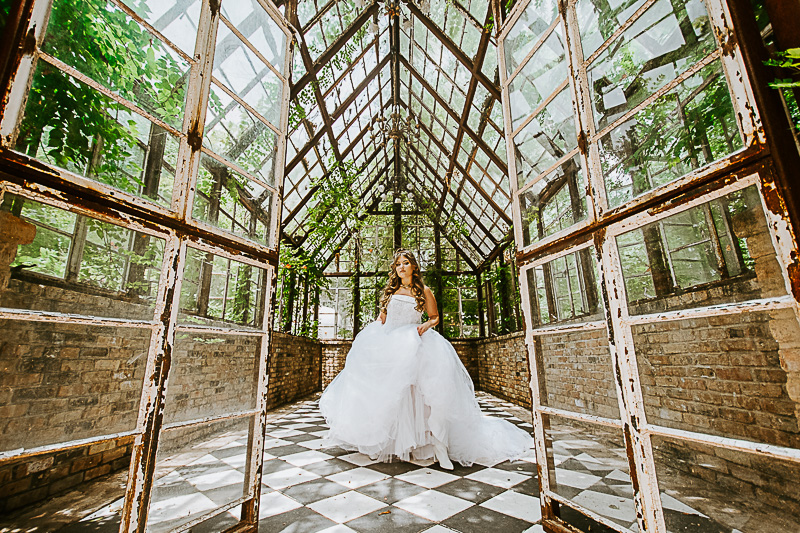 This is a great bag for hauling all my camera items around in. It has changeable compartments so I can move it to suit my needs for that day. So comfy to wear all day too. And I also have a whole post about What you need to pack for a travel session! #ad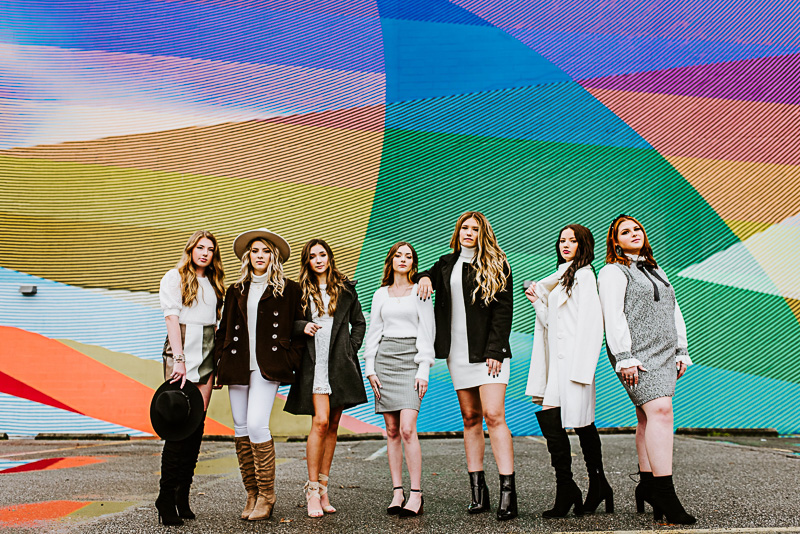 ---
Things on my wish list!
I have my eye on a few things to add to my gear bag as well… I would love to add a Macro lens to my bag. The Sigma 105mm looks to be an amazing lens. I would also love to one day upgrade my laptop to the Macbook Pro with M2 Chip. And last but not least, an upgraded camera body will one day be in my future I'm sure. The Nikon Z 7II FX-Format Mirrorless Camera seems to be a great camera body that will be well worth the wait! But for now, I will continue to love my gear and create some amazing images with it all. #ad
As an amazon affiliate, I earn if you purchase any products.