One of our favorite and most diverse location that we shoot senior pictures is at the Mill in New Iberia. It is an abandoned rice mill with architecture from the early 1900's. Prior to the current owners taking ownership, there was lots of graffiti and vandalism. They keep up with the graffiti and update it yearly, giving the Mill it's characteristic urban vibes they are known for.
Here are some examples of the fantastic shooting areas all over the Mill. There are open fields, the school bus, wooded areas, an antique truck, concrete structures and the graffiti walls.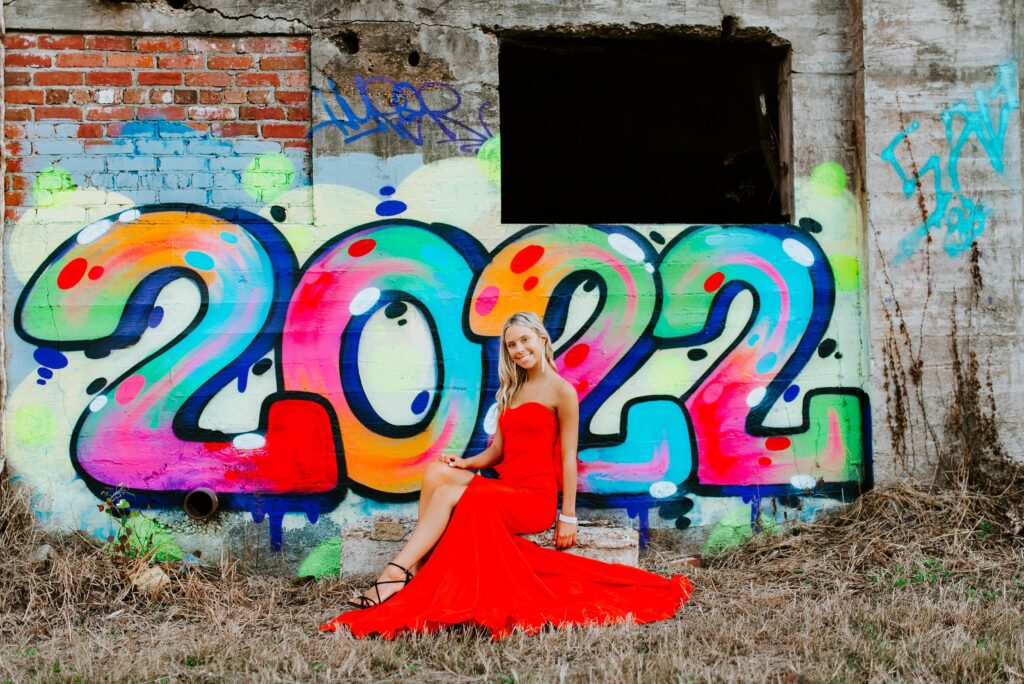 The class of 2022 Seniors especially loved the Mill. The senior guys find tons of spots to shoot here also.