Graduation sneaks up on high school seniors every year, so I have complied a list on just how to plan the perfect graduation party in 5 easy steps!
First- Pick a date, time, and location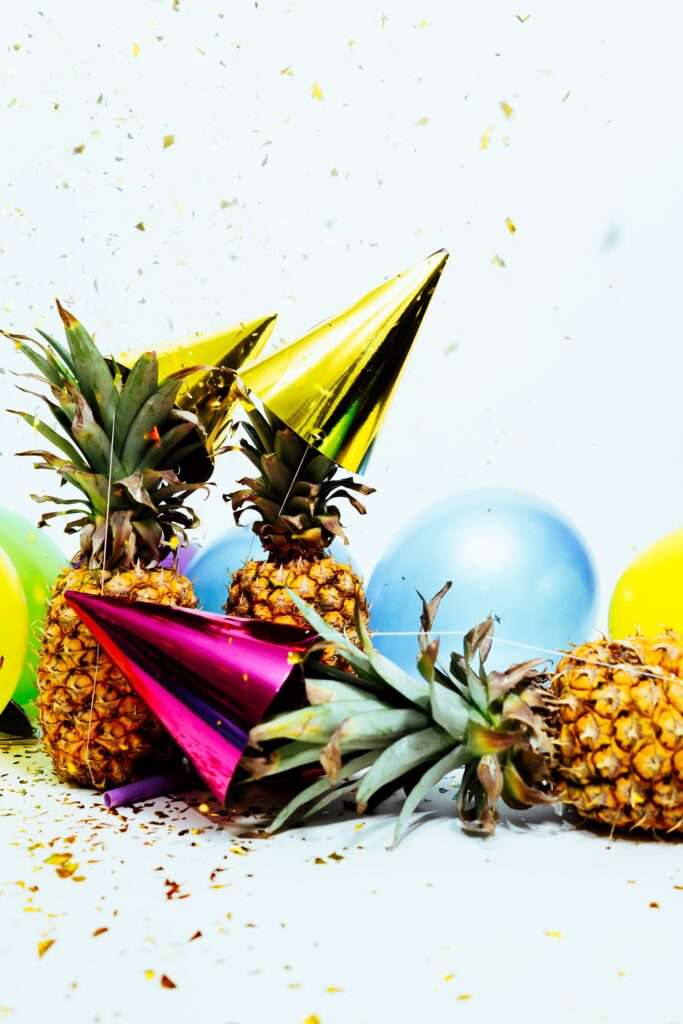 A popular time for your graduation party is directly after your graduation ceremony. However, sometimes this isn't ideal if it is late in the evening. You can always pick a time a day after or even up to a week after you graduate, especially if you are hosting out of town guests.
Typically a graduation party will last 2-4 hours. Food, music, dancing and graduation gifts are all party of celebrating the graduate!
As far as location, it depends on how many people you are hosting. If you have 15-40 people, your home might be ideal. If you are hosting 50+ people you may consider renting a venue for your party. Here are our favorite Lafayette, LA event venues.
Second- Pick your color and theme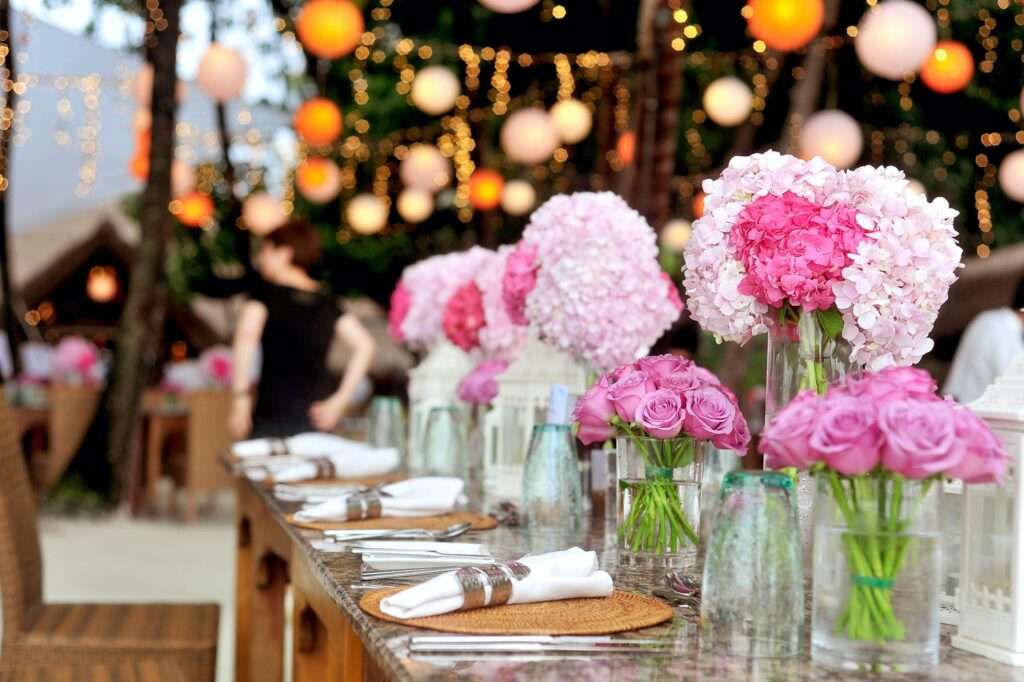 Well, this one seems pretty straightforward. Most of the time, a senior will pick their school colors as their party palette. Or of course, you could be uber modern and go with a monochrome theme of only one of your school's colors. Themes for a grad party can be rustic, vibrant, farmhouse, vintage, or even themed! Maybe Mexican or Hawaiian themed if you are taking a senior trip to one of those destinations. Or how about you are going to college to be a Tiger- you could have a tiger themed party! It is yours to do what you wish!
Third- Decorations!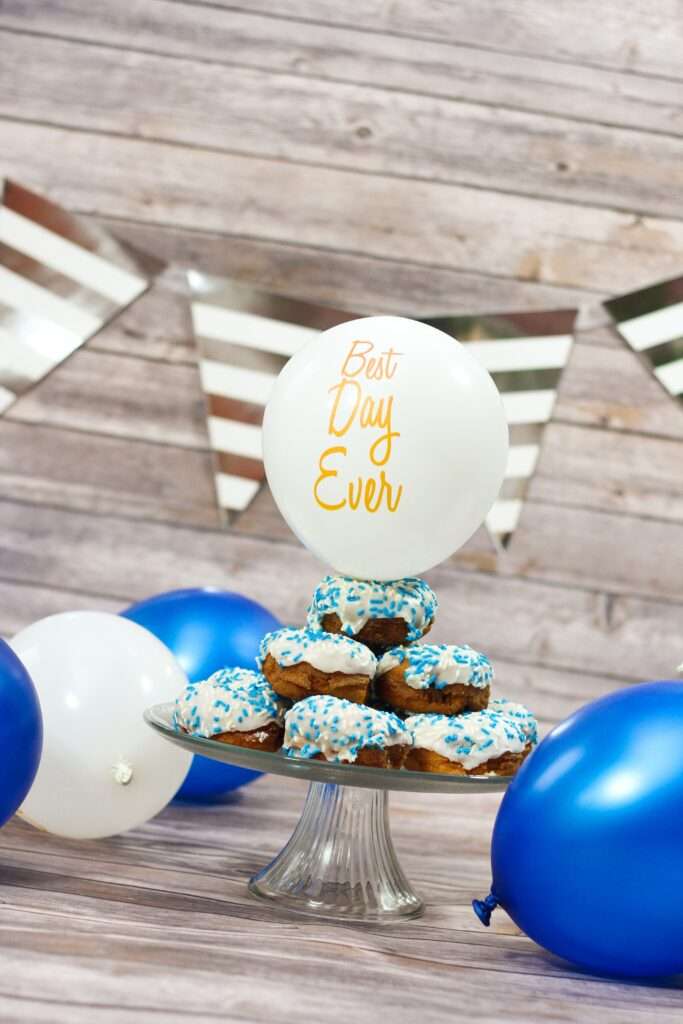 PRO TIP: Buy your graduation party decoarations RIGHT after new years when all the "2023" stuff is on sale. Peep this fun stuff for your party. #ad
But seriously, Decorations can be super simple or very complicated. Must haves for your party include:
Balloons
Backdrop
Confetti
Flowers, fresh or artificial
Sign in with framed photo
Fourth- Food and Drinks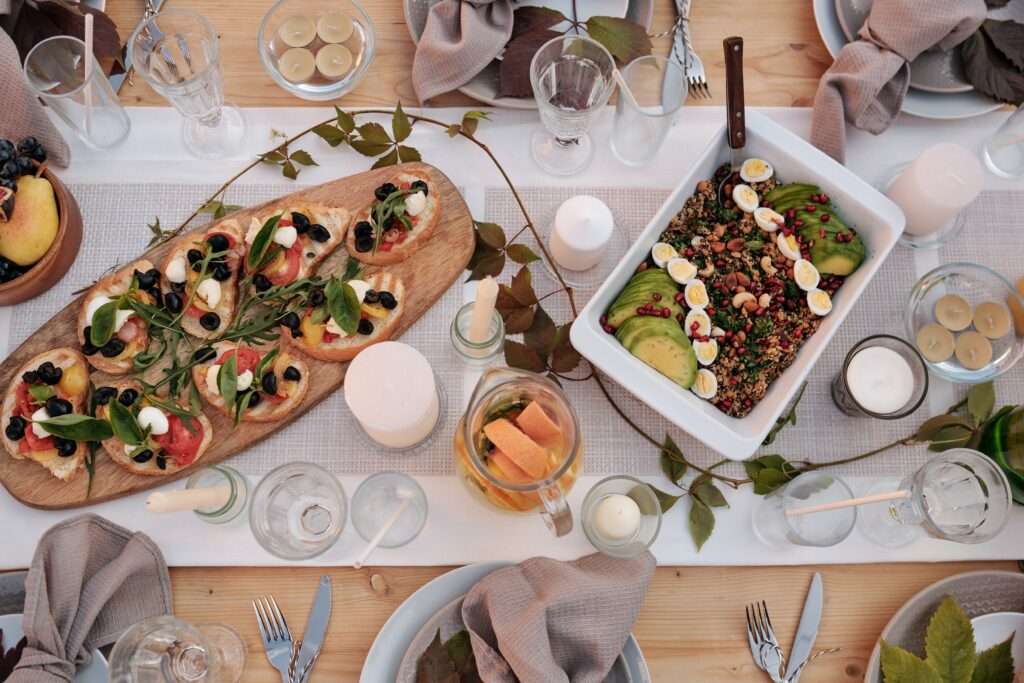 Food and drinks can be super easy or super detailed depending on how you want to do it. Here are a few ideas for food during your grad party.
Hire a caterer to cook and serve all your items
Have a desserts table with a variety of sweet treats
Taco or nacho bar
Let your grad pick all their favorites snacks or foods for the party
Have a sit down meal that your cook yourself (Spaghetti, Chili, Gumbo)
Fifth- Photos to remember your momentous event!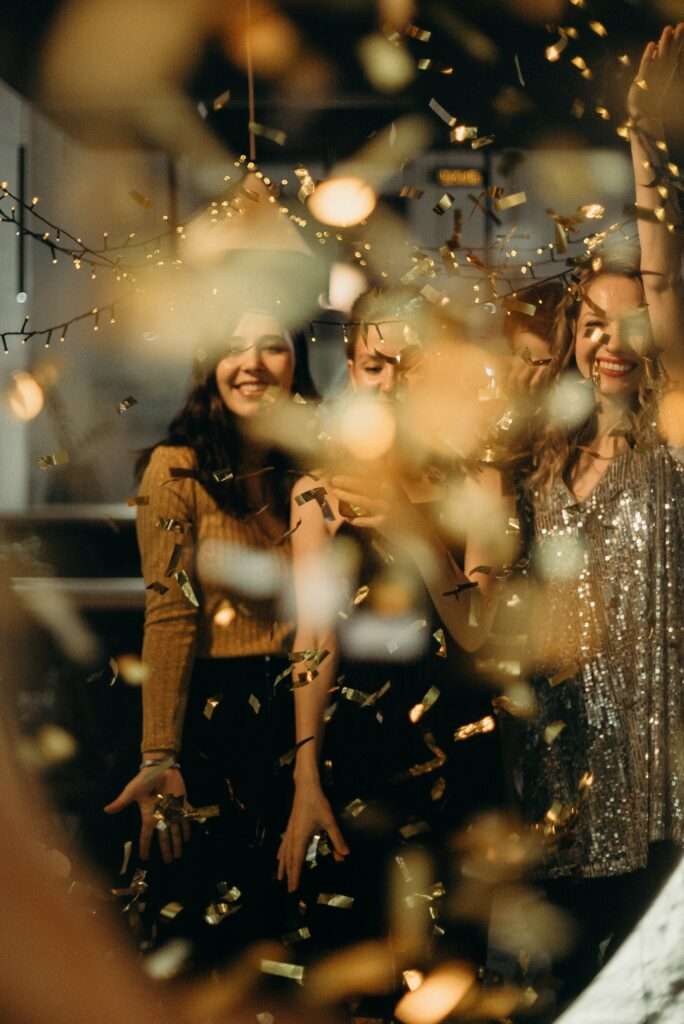 I hope we have given you all the ideas for how to play the perfect graduation party to make your big the the most epic one EVER! For more fun ways to make your senior year amazing, check out this senior year bucket list.