Ever wonder how to maximize your looks AND save time during a photo shoot?? Well here are 3 key ways to do just that, using 1 or 2 extra items to make an outfit look different!
Diversifying outfits is key on a photo shoot! It lets you get many different looks by just making a quick outfit change or addition. One of those ways is to add an adorable hat! Just like this one McKenzie wore for her senior pics. Get her hat for your senior pics. #ad
And speaking of diversity in locations, check out one of our favorite spots in Acadiana to shoot…It also happens to be where McKenzie's shoot was located.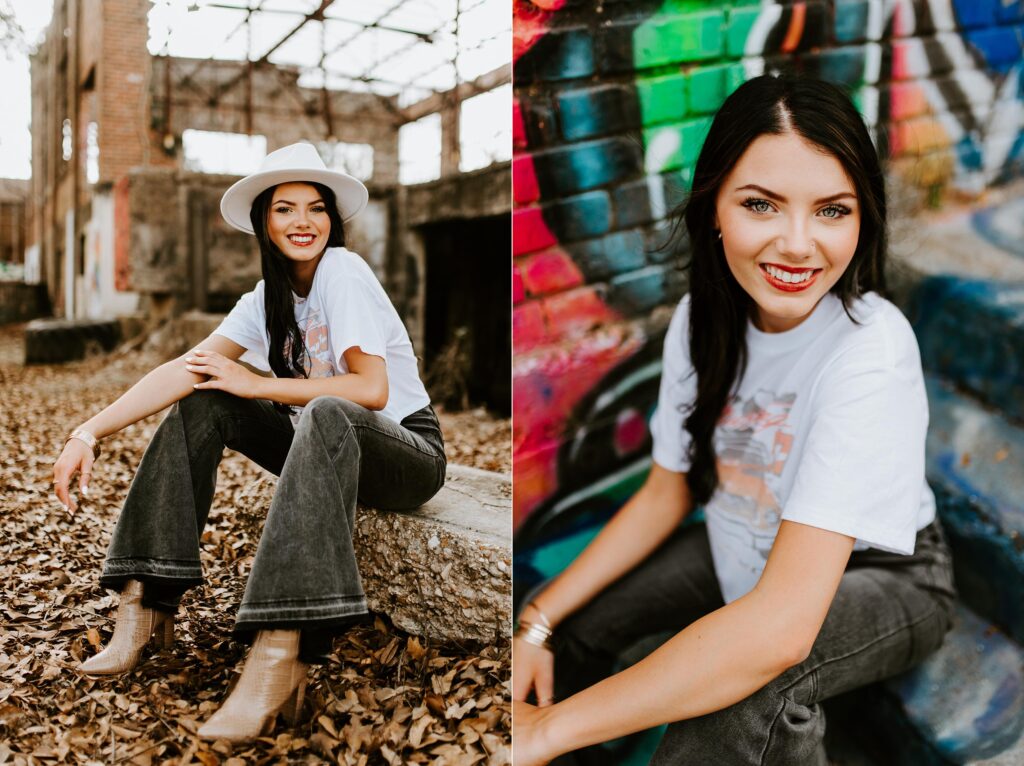 Another way to completely and quickly change an outfit is by simply adding a coat, jacket or shawl! You can see how dramatically adding one amazing jacket can change the whole vibe of your session. A jacket with a pop of color like this one or a fun faux fur jacket like these make for truly over-the-top images! #ad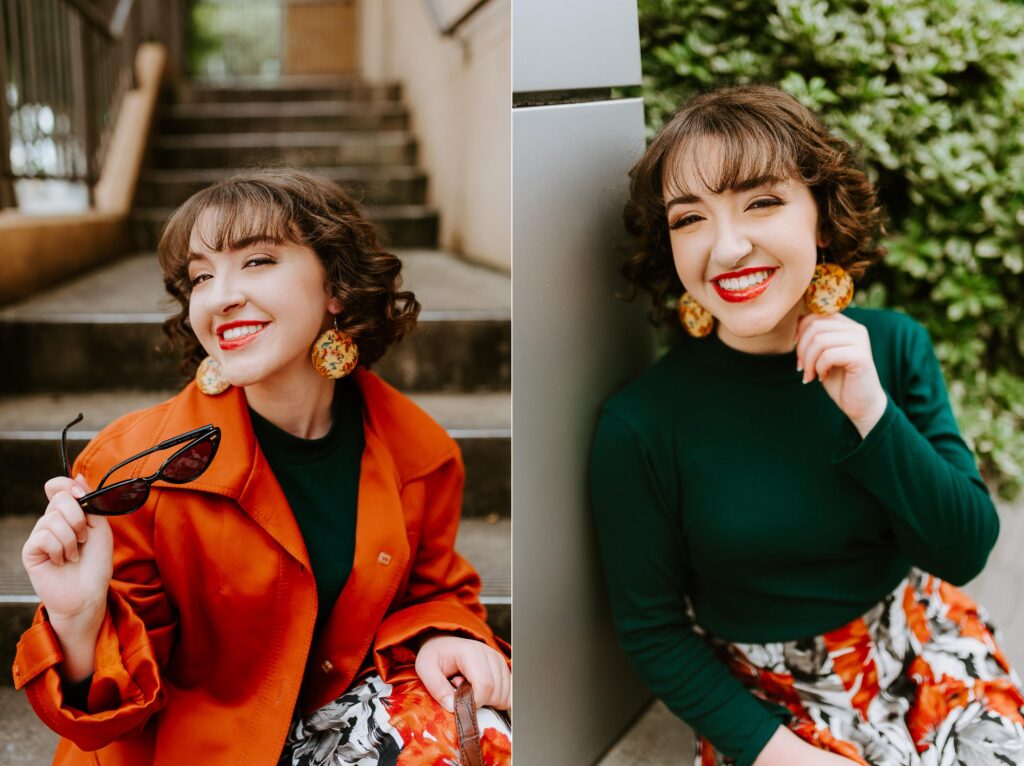 Another super easy and quick change to make in your on-set outfit repertoire is adding accessories, like sunglasses! These fantastic glasses elevated her outfit and gave it such a high fashion vibe. Get these amazing sunglasses here! #ad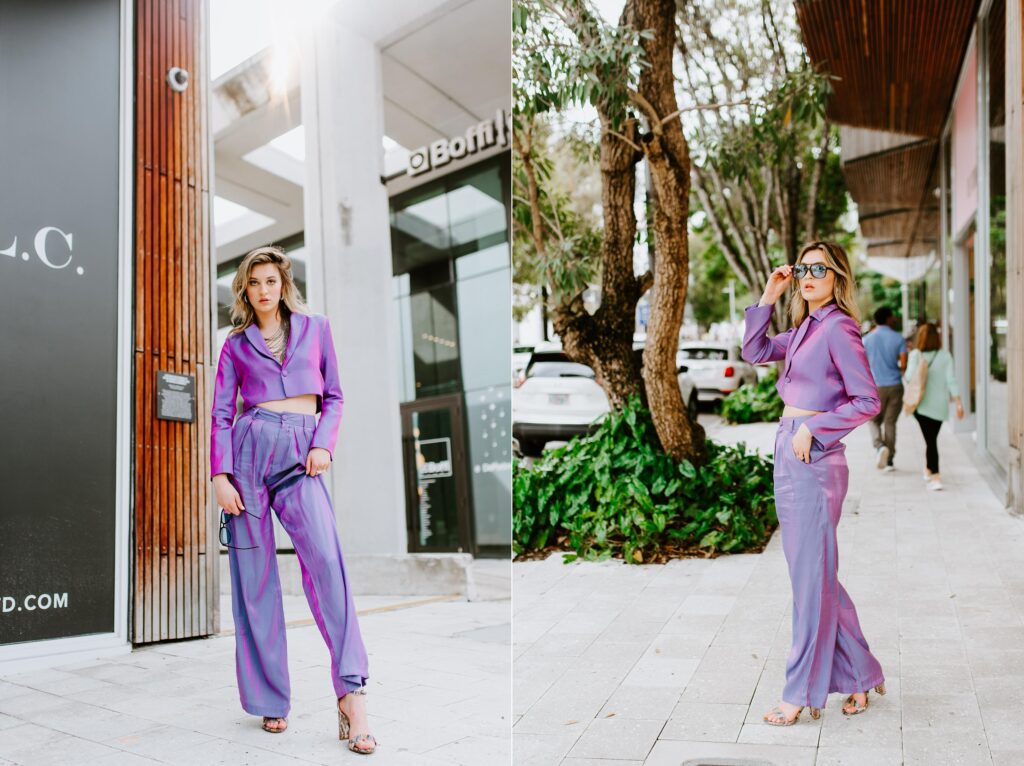 So 3 ways to make an outfit look different are using hats, sunglasses, accessories and coats or jackets. They can easily and quickly change an outfit to help you diversify an outfit on a photoshoot. As an Amazon Associate I earn from qualifying purchases.