Sweet senior with beautiful earth tone outfits
Jen and her mama were such a pleasure to get to know. They relied on me and Wendy (my fab makeup artist) to help decide outfits, jewelry and shoes for her session. It makes it so fun to make the decisions on the fly during a session. Jen did bring several sentimental pieces of her grandmothers which we definitely used. I also loved how Jen wanted to use her glasses in some of her senior images as well.
We used some of the modern and urban areas of the location, The Mill in New Iberia. She also loved the green ivy wall, the fields and the spring flowers we found.
Her makeup and hair is done by Wendy Campbell using Limelife by Alcone products. Check out some of our favorite images.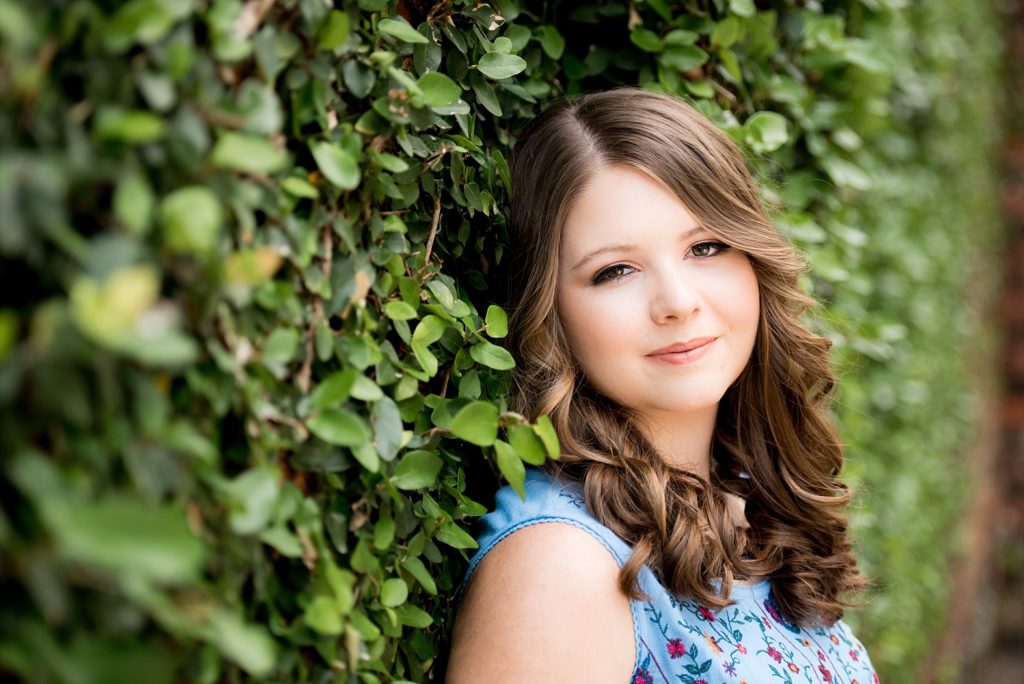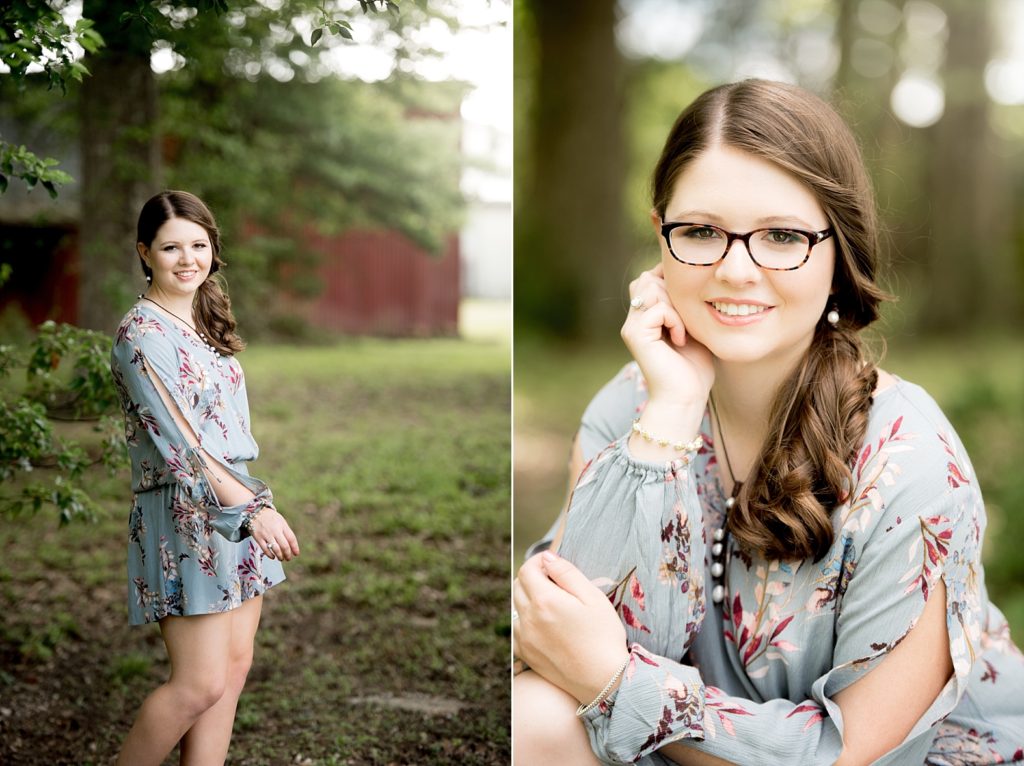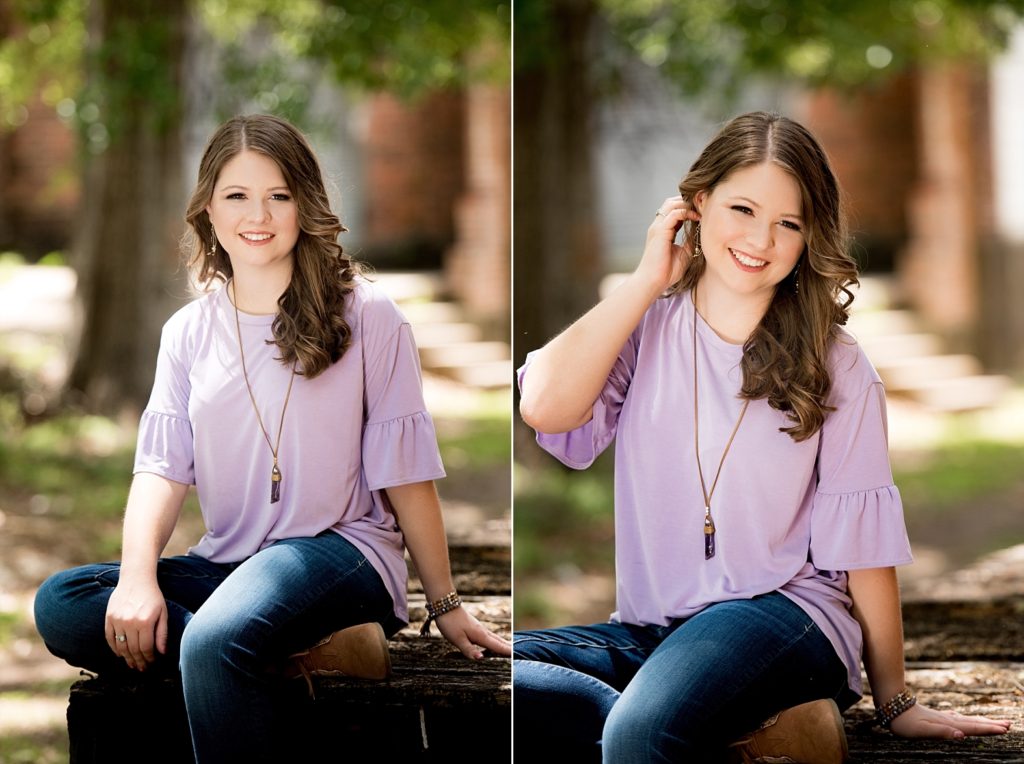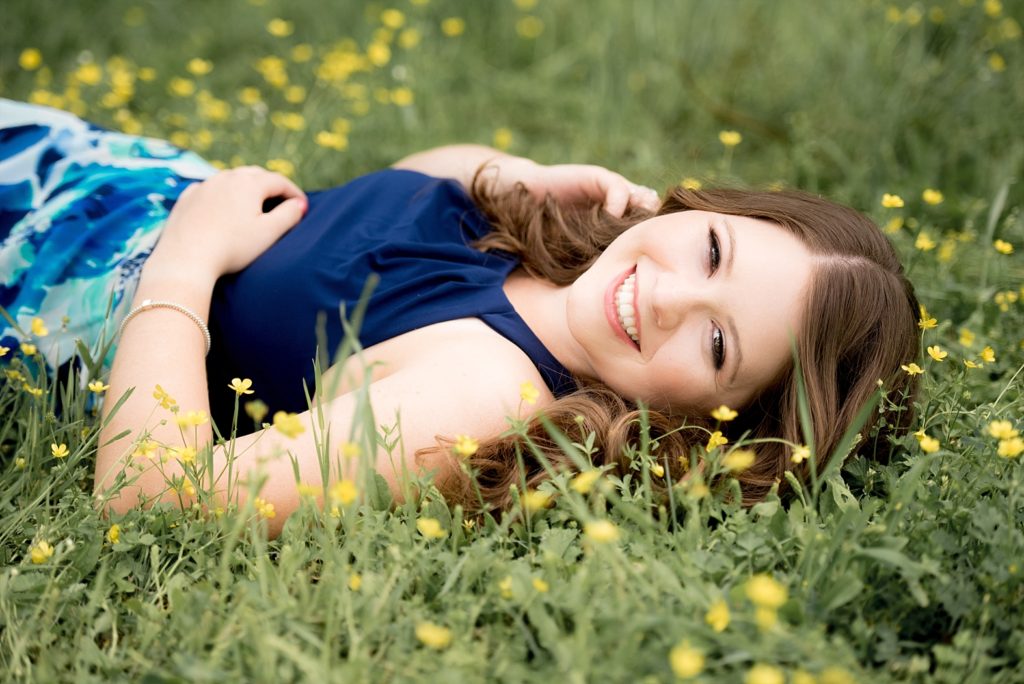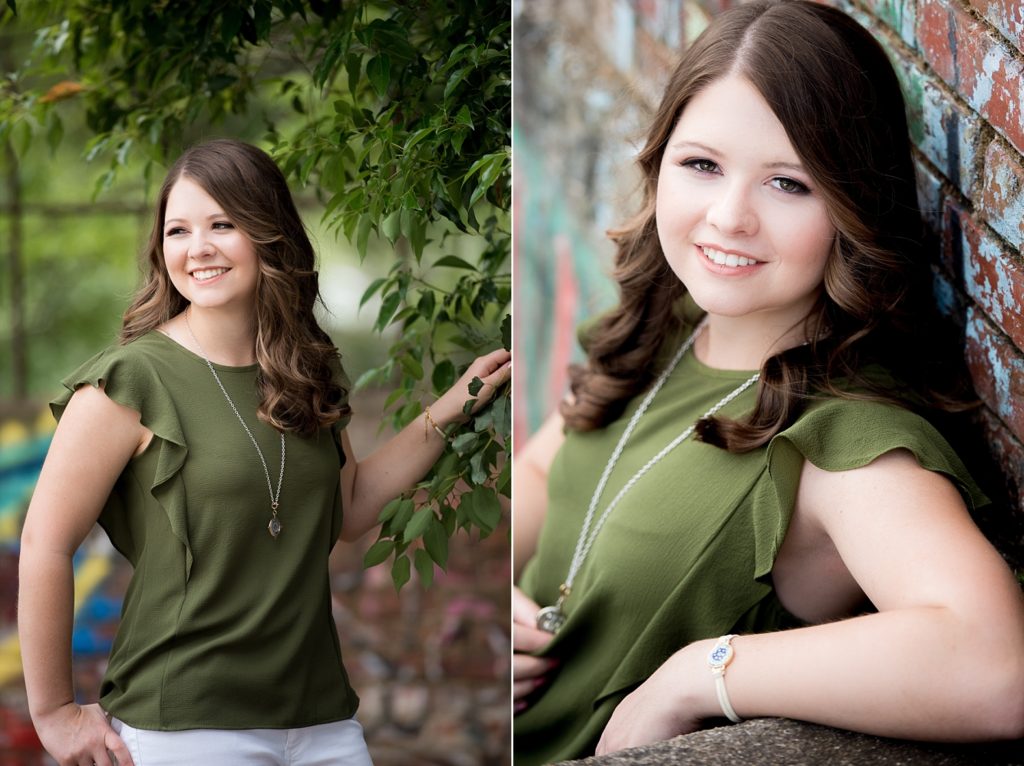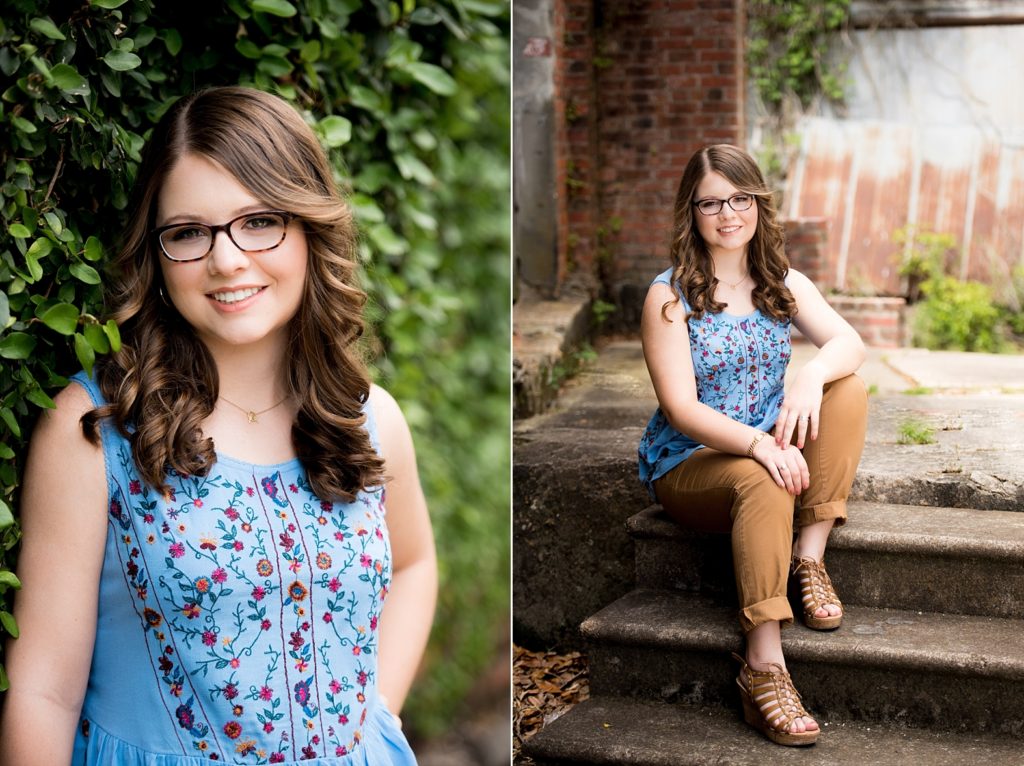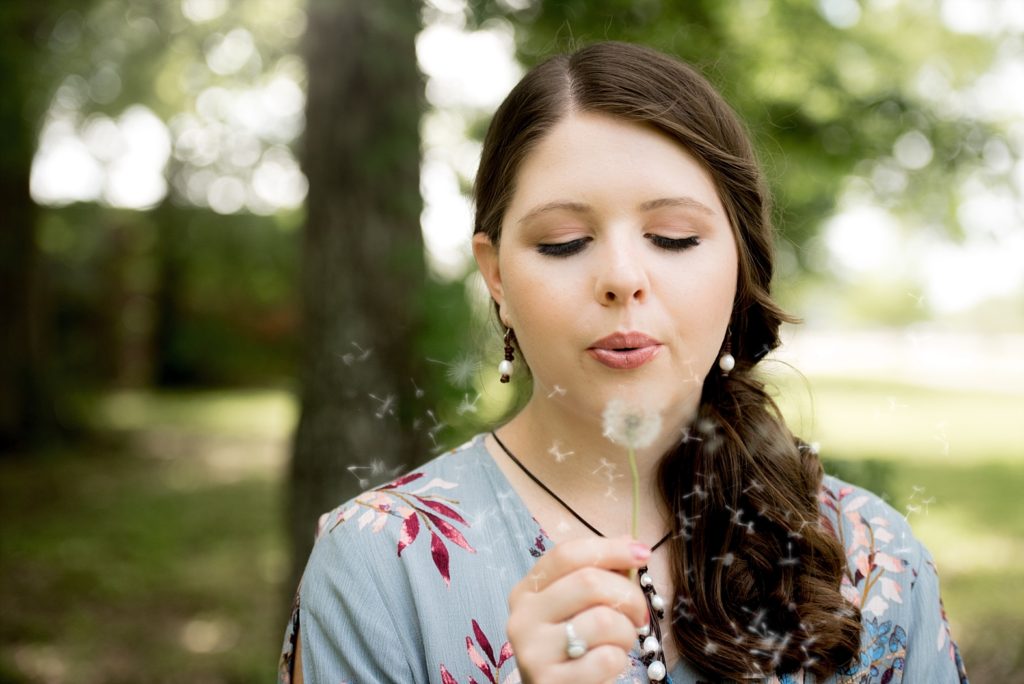 Check out her Editorial session video