For my class of 2021, we had tons of fun themed shoots all year long. It is one of the perks to being part of my senior model team at Four J Photography. Here are a few faves from our pool themed summer sesh!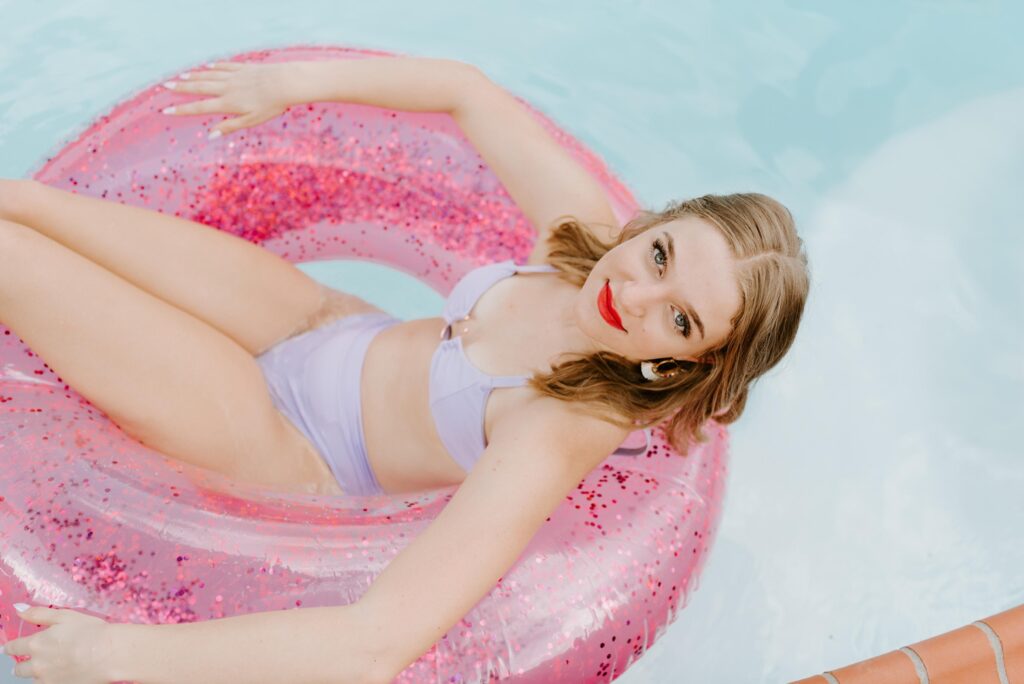 Next up was our Boho Fall Sessions. For this one we divided into 2 groups. One with a VW van and one one private property with fun props.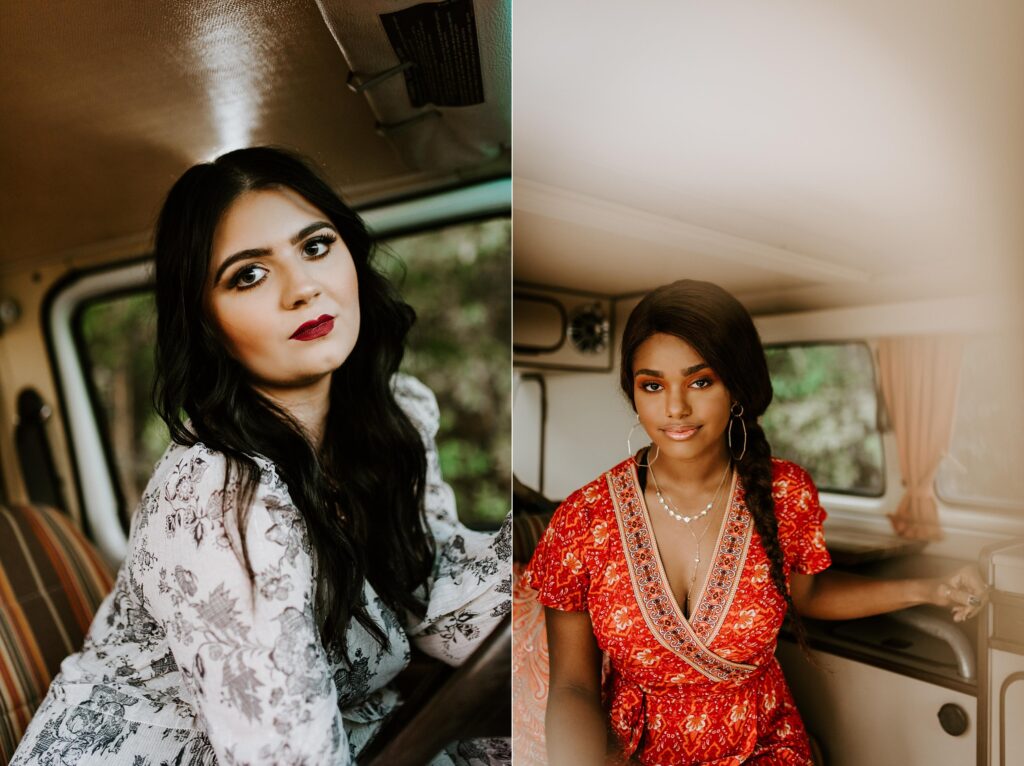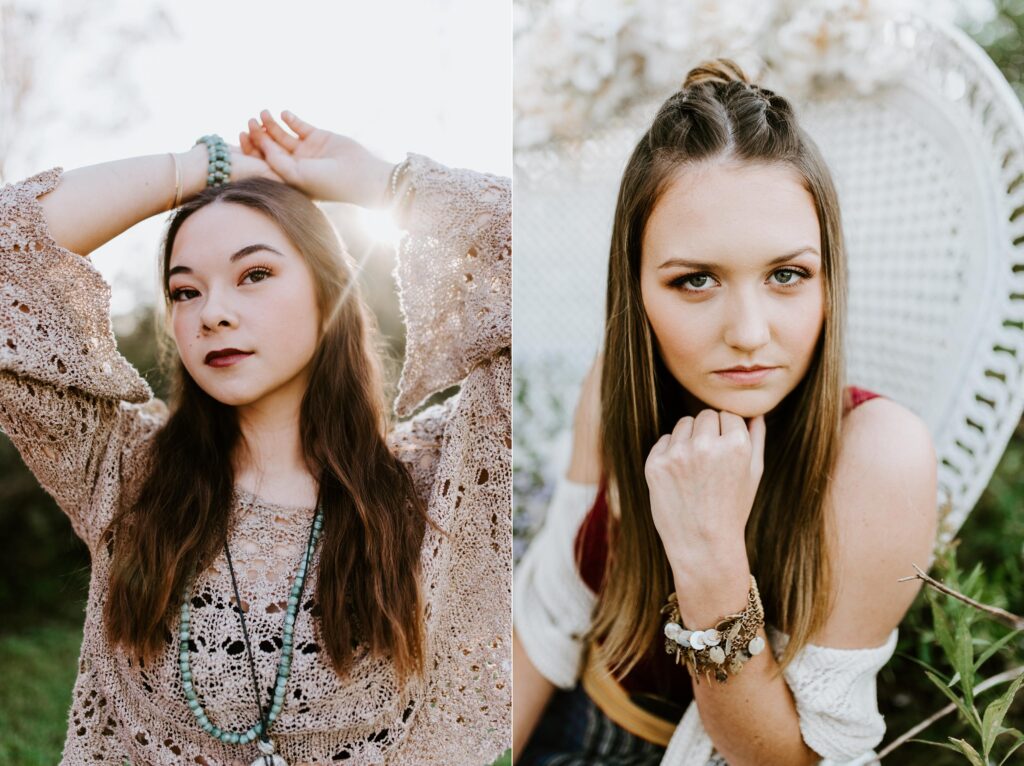 Next up was our annual Christmas Tree Farm session! These are always a fave of mine because that December light is just so amazing!!! By this time of the year the girls really rock it in front of my camera too.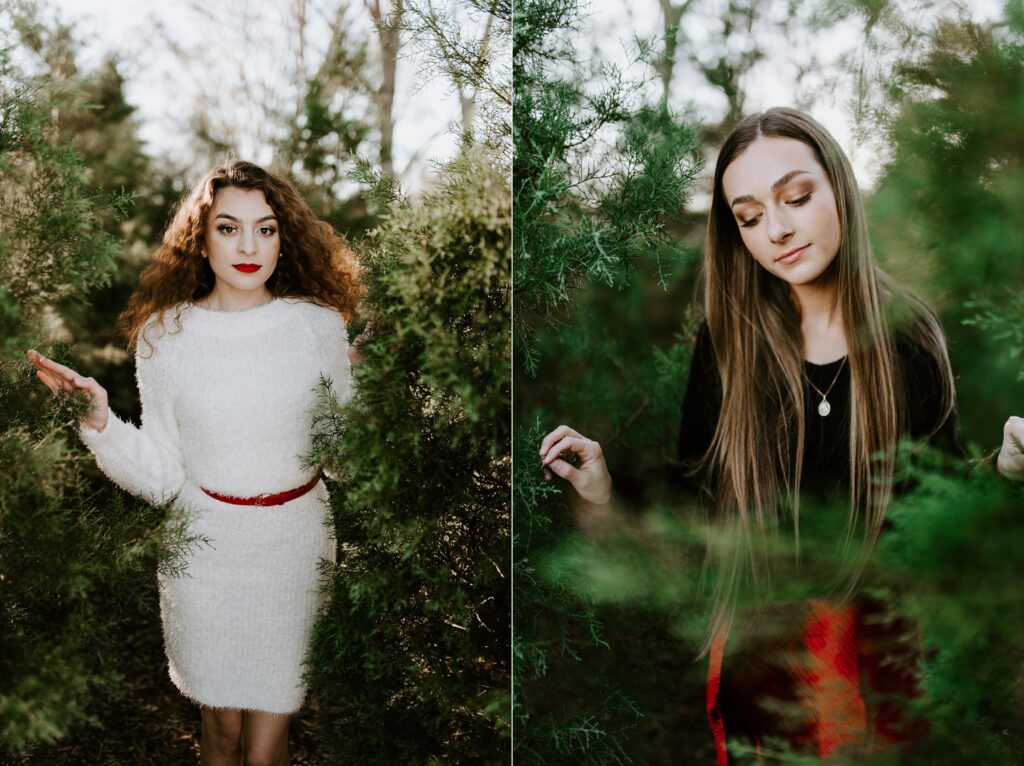 And finally our end of the year College Shirt or cap and gown shoot! For this one my girls had the option to wear one or the other. This is always bittersweet because I know they are moving on to bigger and better things. I always get very attached to these young women and continue to watch them grow.