Why Reserve Transportation for Prom?
Prom is an exciting time in a teenagers life, especially if it is their senior year! There are a lot of details to sort through before the big night arrives, and as a parent you want to be certain they have the best experience possible. No matter how nice your teen is, the fact is that nobody wants to ride in their parents vehicle to prom. Here are three reasons why you should consider reserving a limousine or party bus for a prom experience!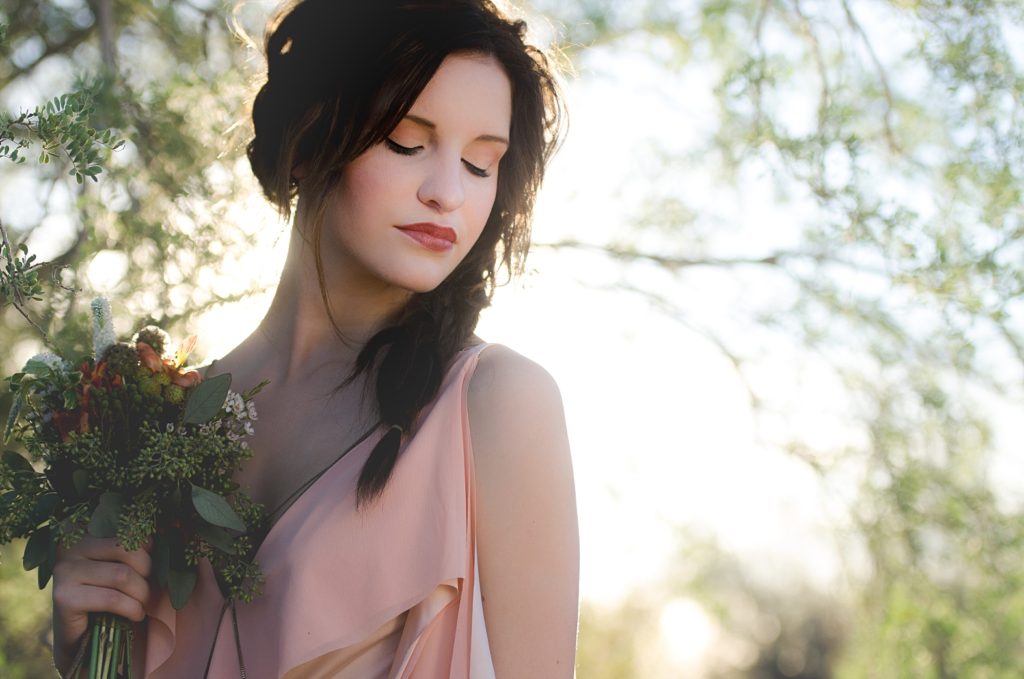 Safety for all passengers
With professional transportation, there aren't any worries about your son or daughter riding with an inexperienced driver during a heavy party night. Plus, you'll be able to set an itinerary beforehand that the kids aren't able to deviate from without approval. This way, you'll always know where they're at, no surprises. It does a lot for your peace of mind as a parent!

Easy meeting spot
Reserving a vehicle adds an element of organization to the chaos before prom! When everybody has a spot to meet up at, you're better able to transition from the pick up spot to pictures and the location of the dance. This way, you wont be late or have to wait around for someone to arrive to get the ball rolling.

Teens love the atmosphere
It's safe to say that teenagers will have a great time with the features installed in limousines and party buses. Party buses in particular have Instagram worthy interiors with colorful flashing lights and televisions. Plus, they love hooking up their Spotify accounts to the streamable stereo systems for a custom party playlist.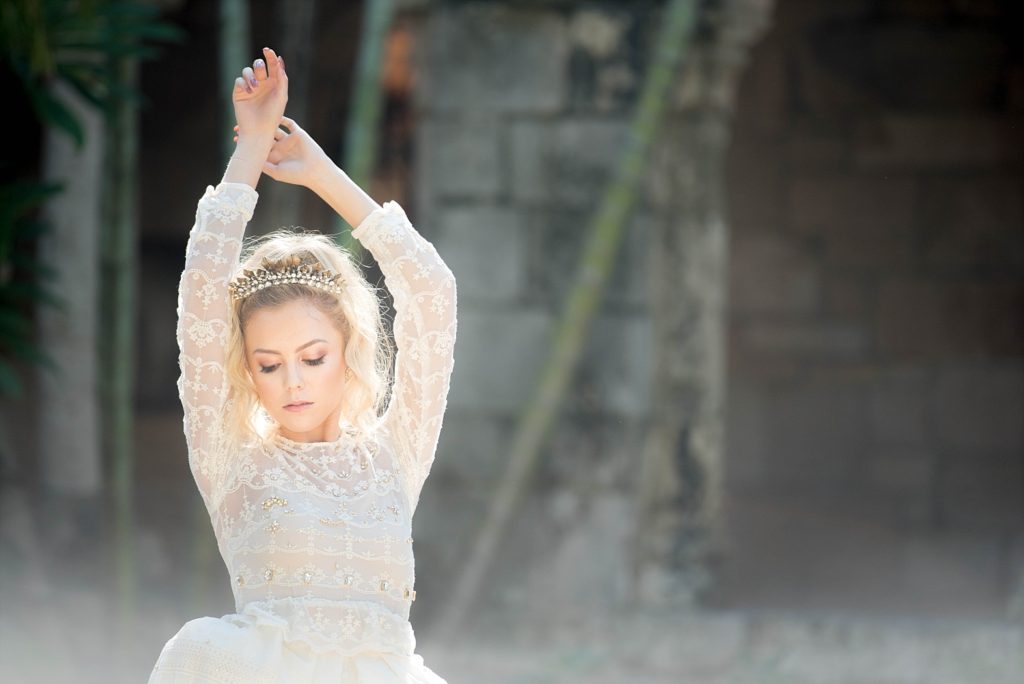 If you're worried about the cost of professional transportation, it makes a big difference to split the overall cost among the passengers. If you do this, the cost per person can be a lot cheaper than what they paid for their ticket to the dance. With transportation taken care of, prom will be unforgettable for all of the right reasons. For more information, head to this New Orleans and Baton Rouge Party Bus Company.