Four Girls Night Out Destinations
New Orleans is a great place to host a girls night out, especially with all of the lively nightlife that is within reach. If you're looking for some new destinations to add into your list of places to check out the next time you're with your girlfriends, head to one of the following suggestions! These are all tried and true places for groups to have fun at.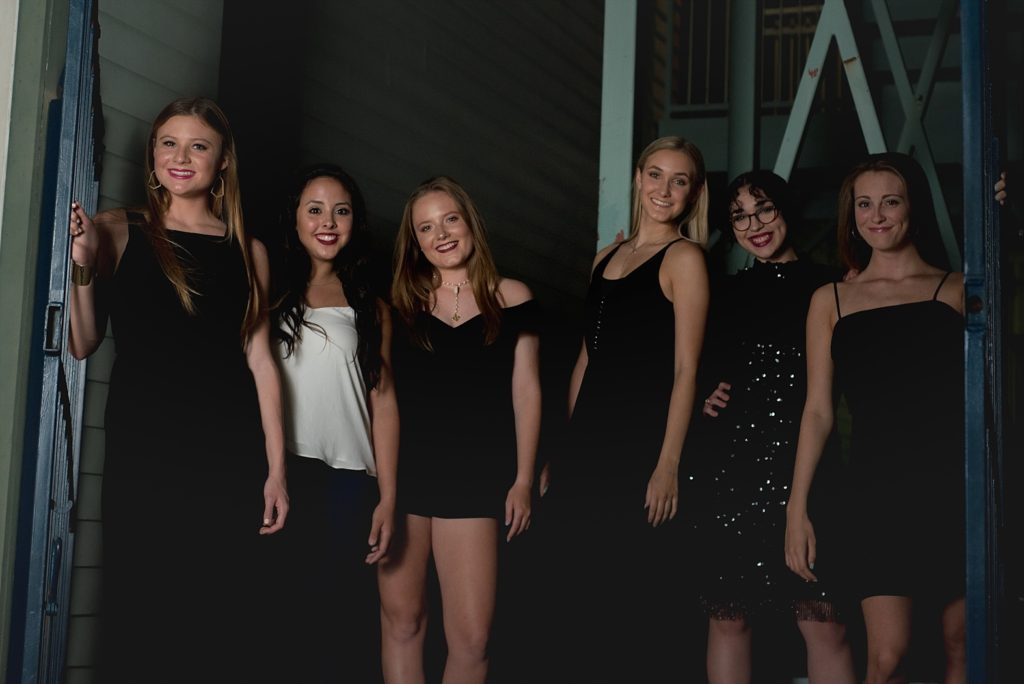 Be sure that you've considered how you'll get around after enjoying some drinks and dancing in New Orleans. It's the safest and most responsible thing to hire a driver! Limousines and party buses are especially suitable for groups because you're able to socialize on board with large interiors and specialty features. It's so much easier to get to and from destinations in a previously reserved vehicle as opposed to renting a new ride share trip every time you want to head out! For more info, check out this New Orleans & Baton Rouge Fleet.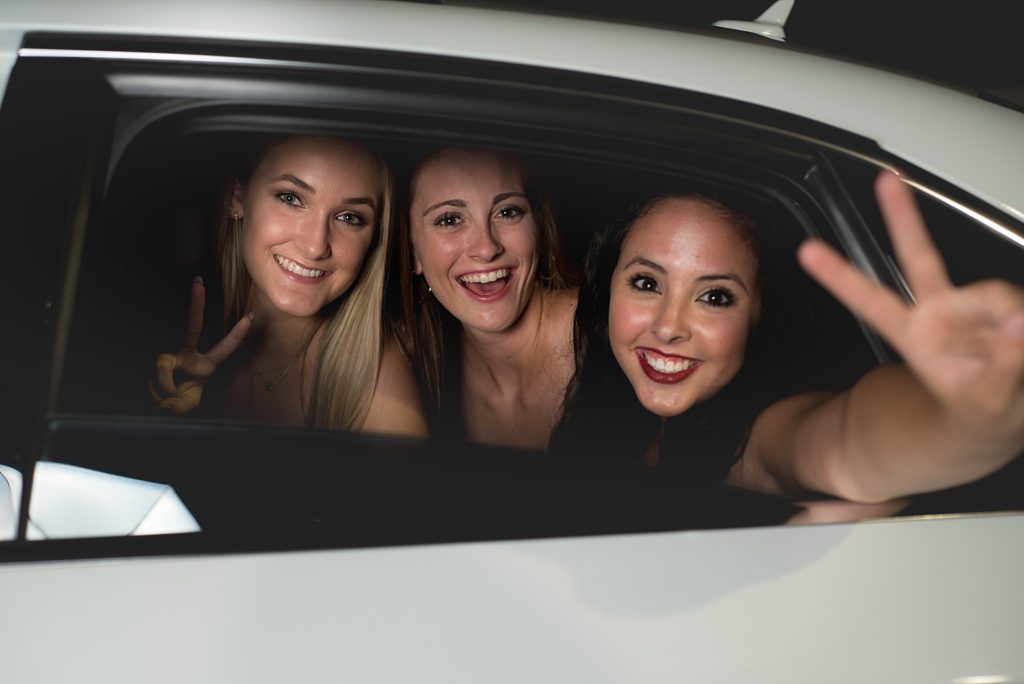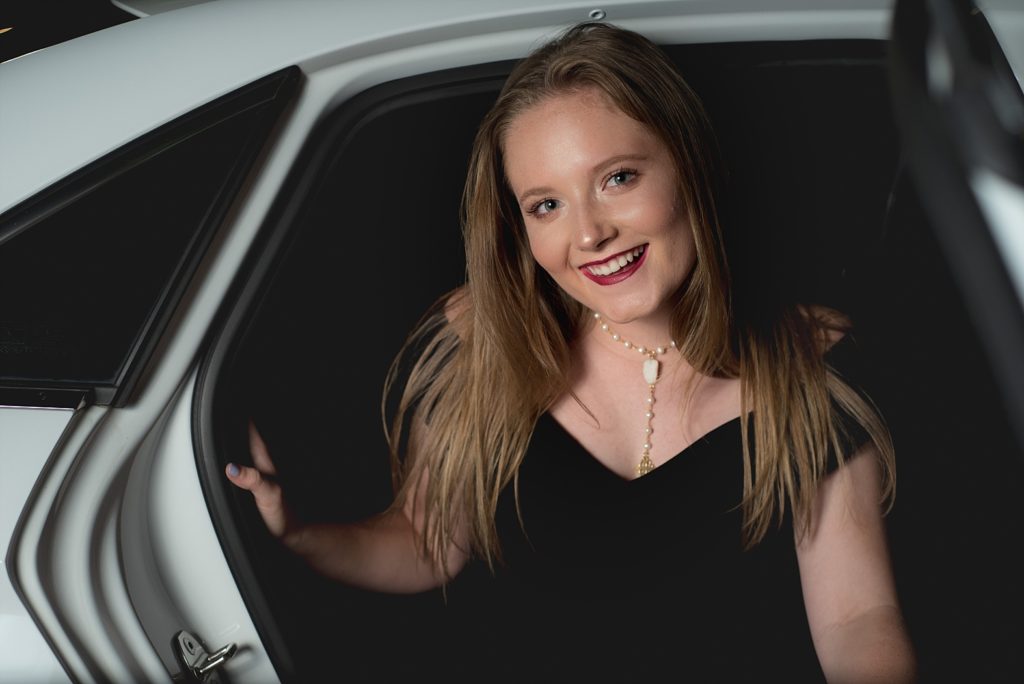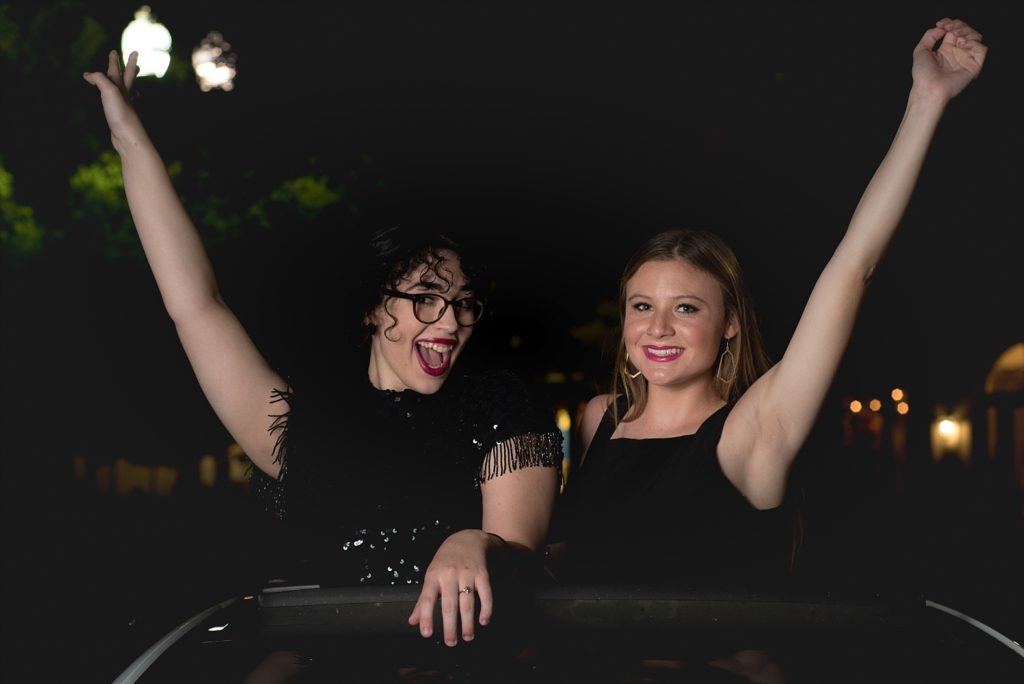 Paint and Jrink
622 Elysian Fields
You're probably familiar with paint and drink destinations by now, as they've become extremely popular. In this BYOB atmosphere, a local artist will guide you step by step to make an impressive creation. Don't let your lack of artistic expertise keep you from coming in because all are welcome!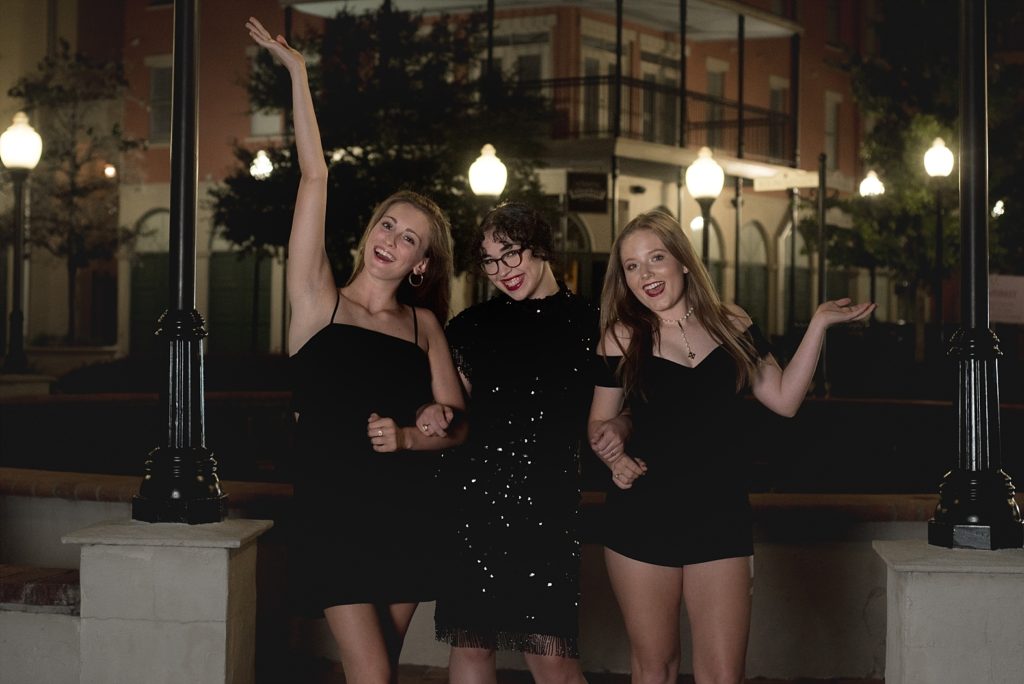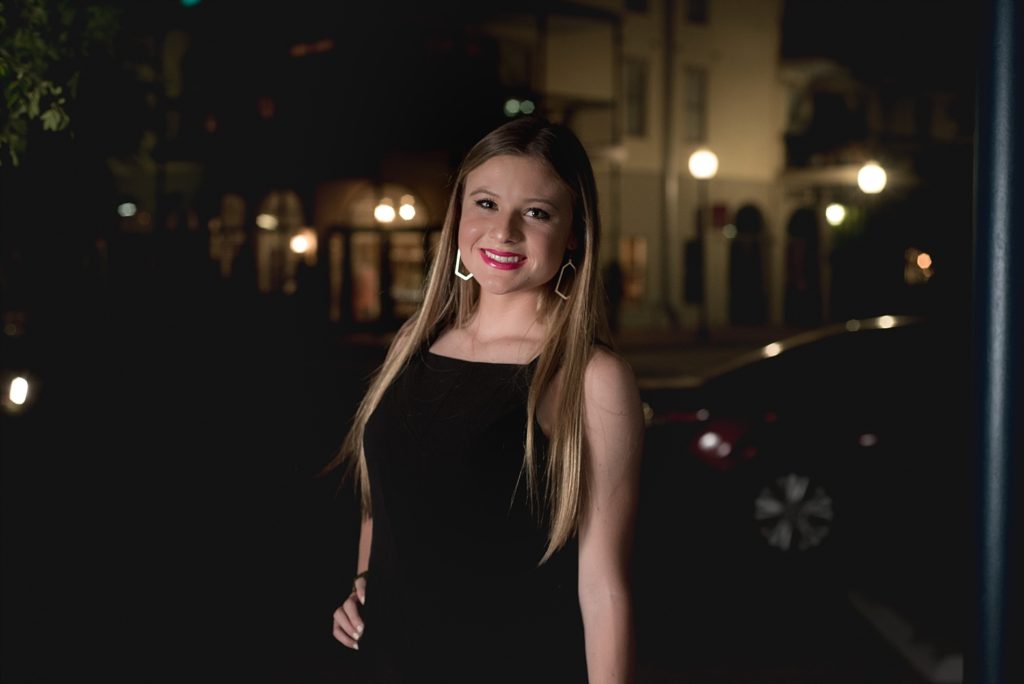 Crescent Lotus Dance Studio
3143 Calhoun Street
Do you want to try stepping outside of the box when it comes to your night out on the town with friends? Consider taking a dance class at Crescent Lotus! They have all different kinds of classes to choose from including but not limited to pole dancing, burlesque, belly dance, and salsa. This is a great way to get empowered with your friends while getting in some physical activity.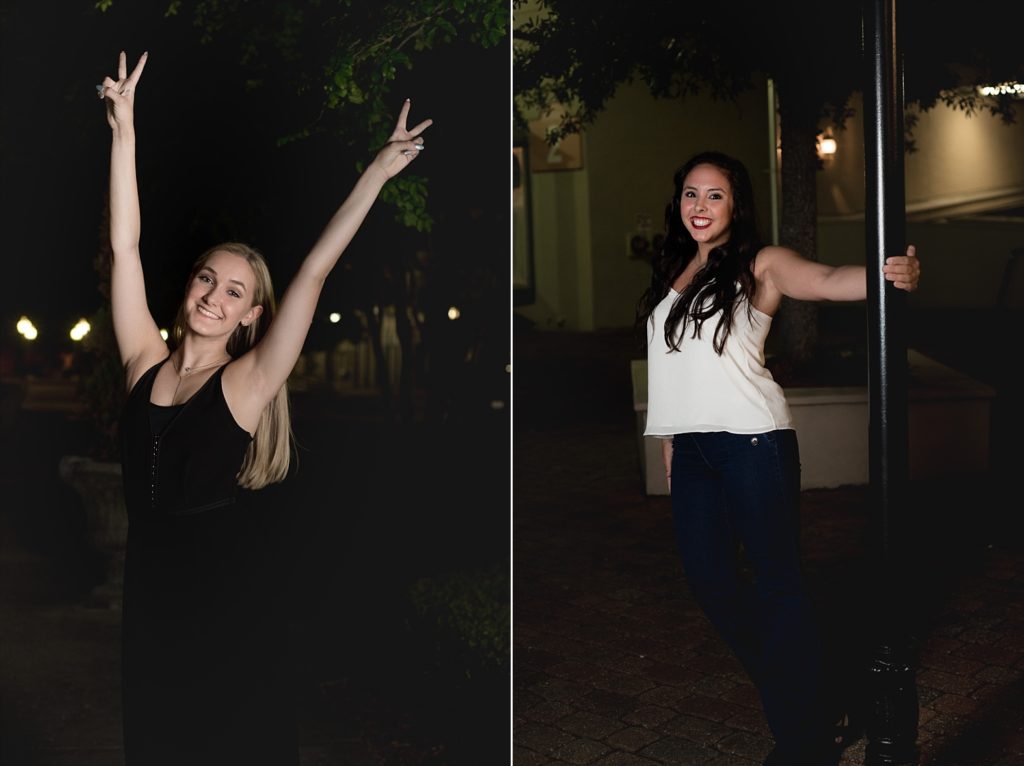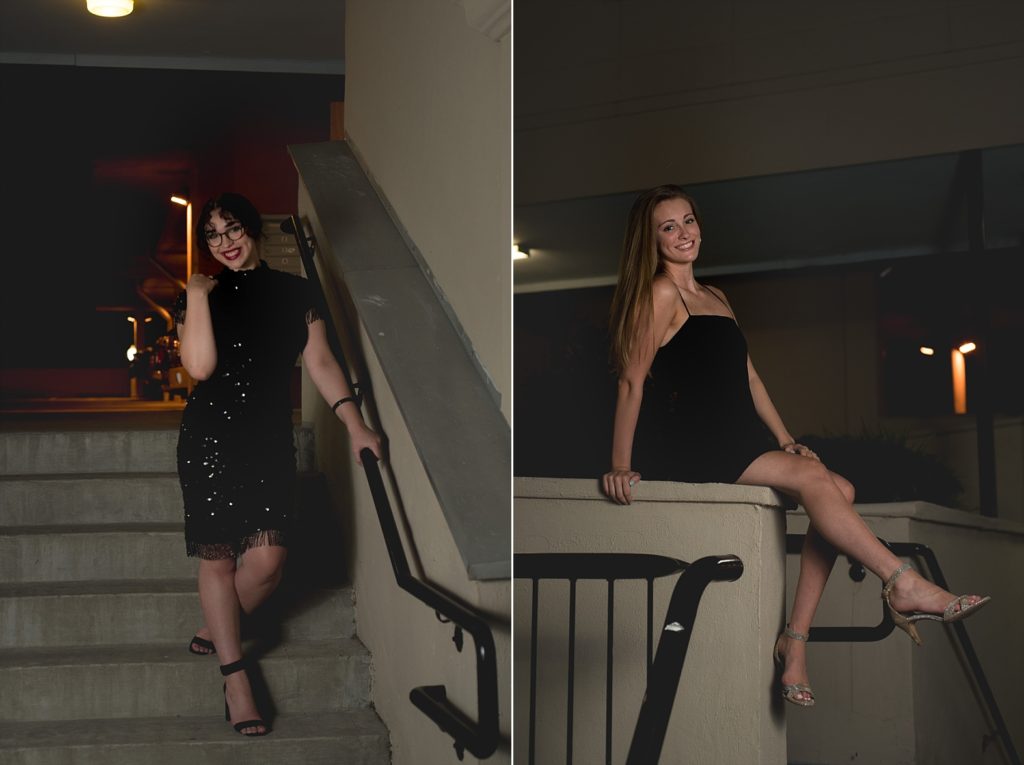 Catahoula Rooftop Bar
914 Union St
This rooftop bar is not lacking charm in the least! It's part of the Catahoula hotel, so it's perfect if you happen to have friends coming in from out of town. Plus, how can you resist an awesome view of the city as you're in the middle of the Central Business District? They have a wide selection of craft beers and Spanish wines to choose from, as well as top notch tequila. If you're coming with a group, don't miss out on their huge drink that comes in a watermelon!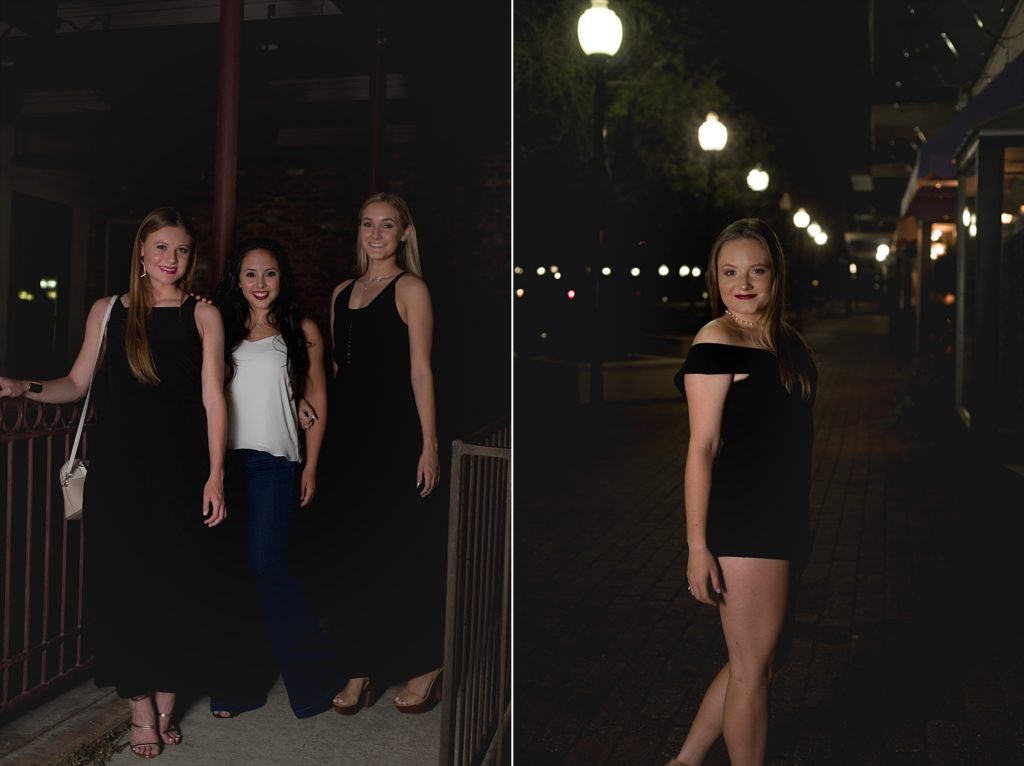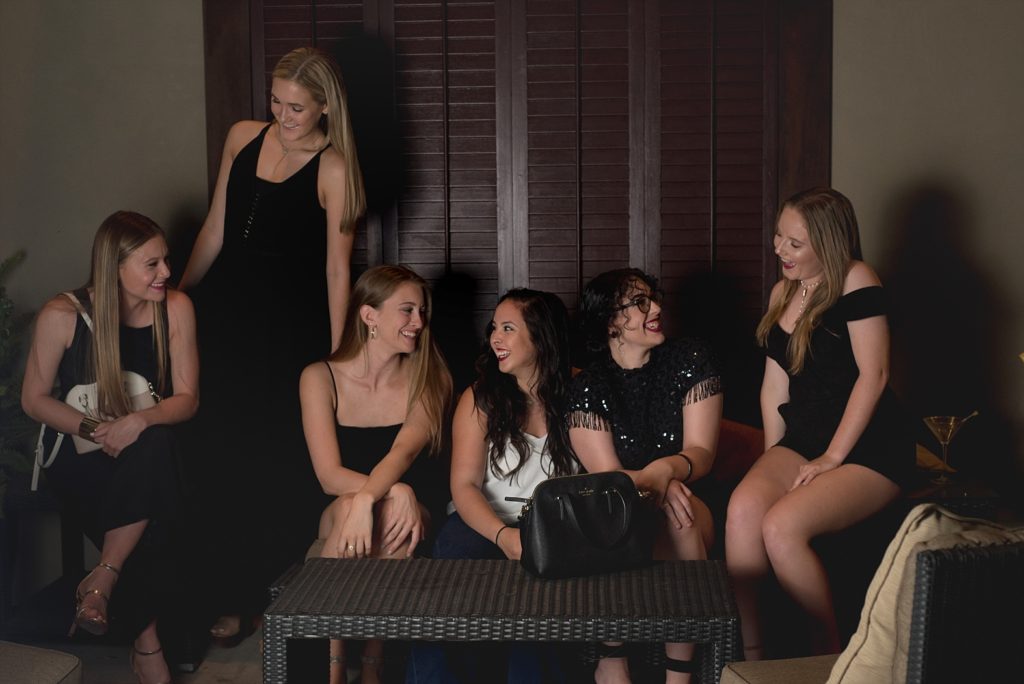 Longway Tavern
719 Toulouse St
This is one of the newest cocktail destinations to hit the scene in New Orleans, although it's in one of the oldest buildings in the city! The freshness of this business is exactly what makes it perfect to check out when you're out with your girlfriends. It's a French cocktail bar, so you can expect quality and luxury with all of the cocktail and food selections here. For example, they serve their house fries with caviar, so you know it's good! With a convenient location in the French Quarter, we're certain this new tavern will be a long time establishment in the area.