Meet Bradynn. She is one of my 2018 Senior models. She is incredibly sweet, loves all things Disney and is one of my best posing subjects to date! She will be graduating from Comeaux High School in just 2 months! She chose to have her Editorial Senior Session in Downtown Breaux Bridge. Paired with her trendy outfits, the rustic country setting was perfect! From the vibrant colors of the local shops to the puppy she made friends with- we had a wonderful time. Hair and Makeup is by Wendy Campbell using Limelight by Alcone products. Check out some of Bradynn's favorite images.
Get in touch ASAP- I still have a handful of April senior sessions left.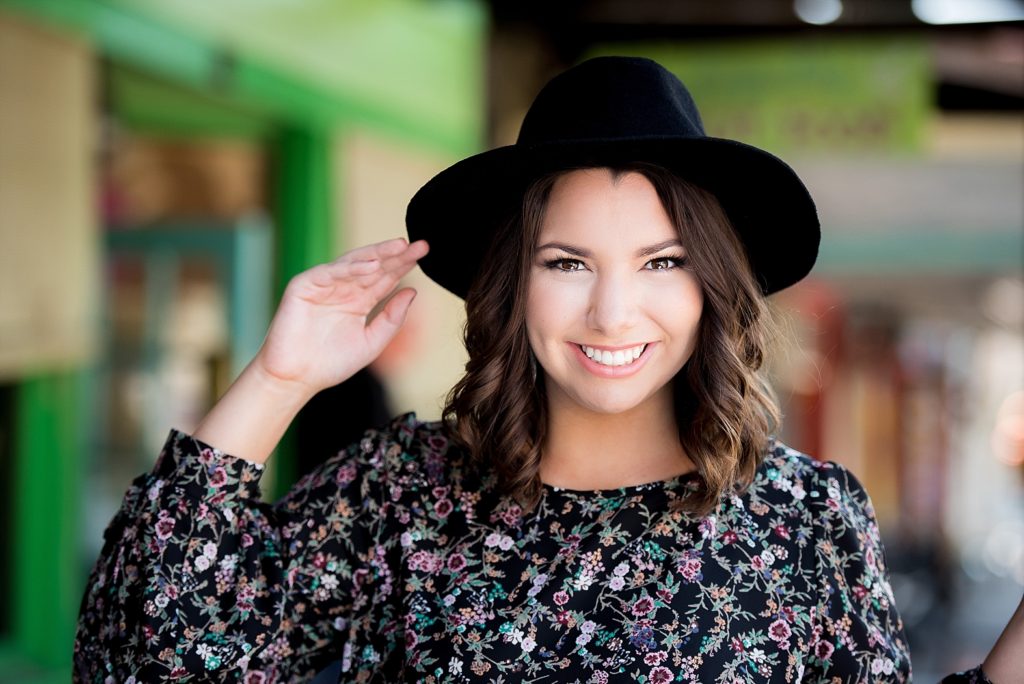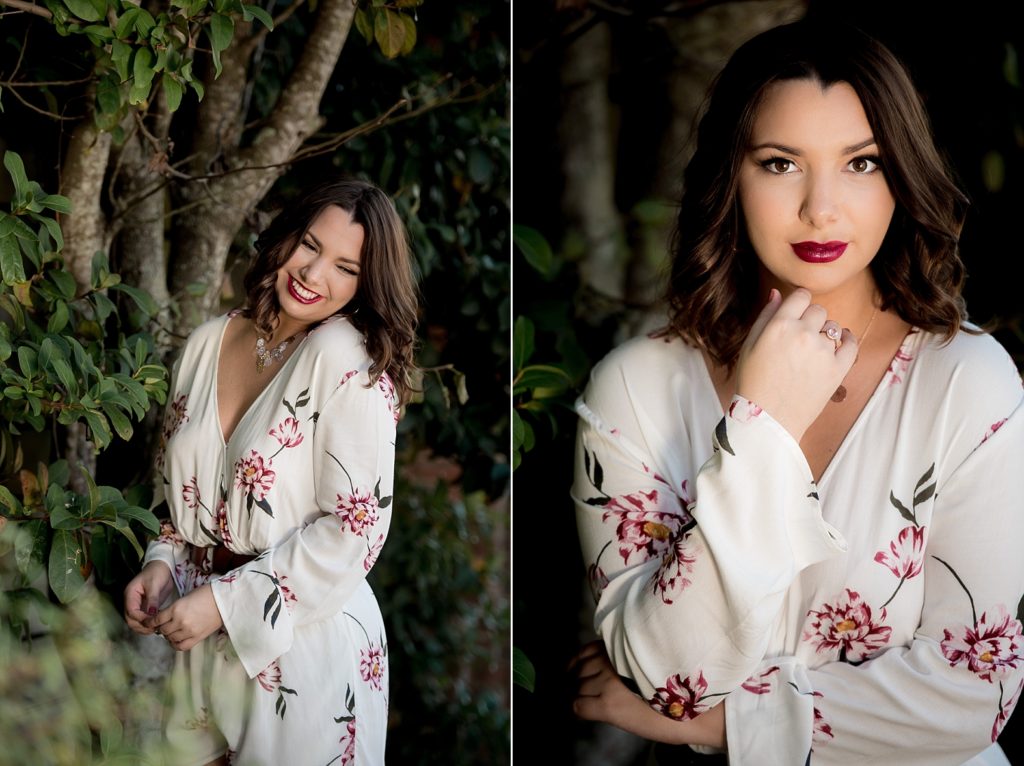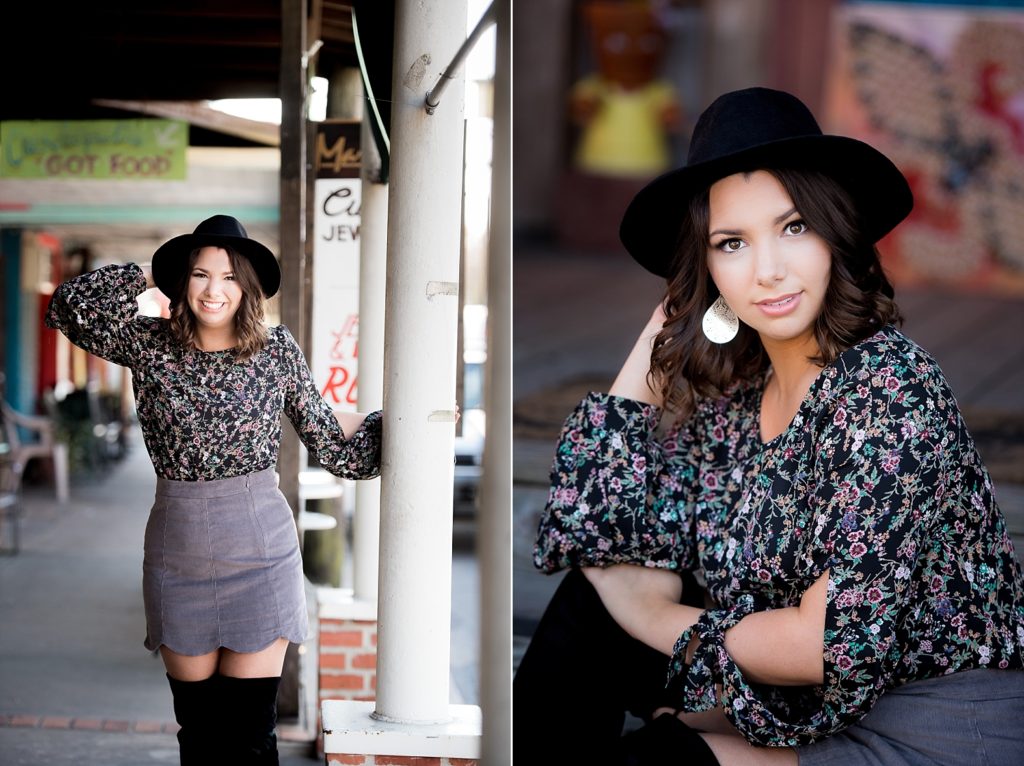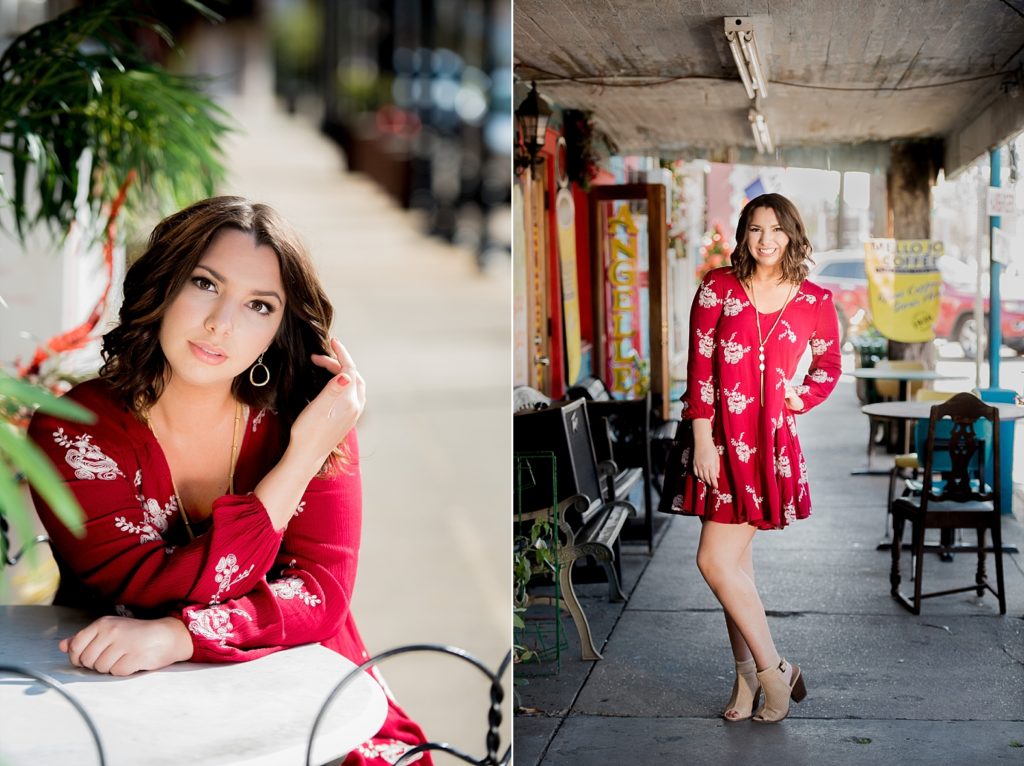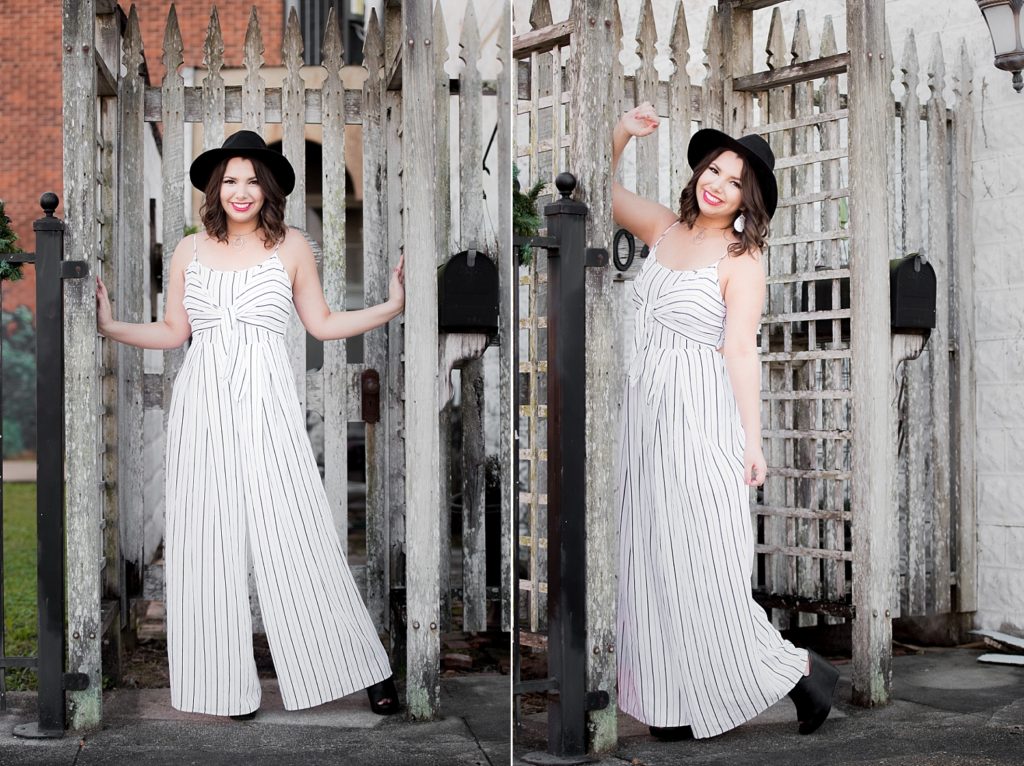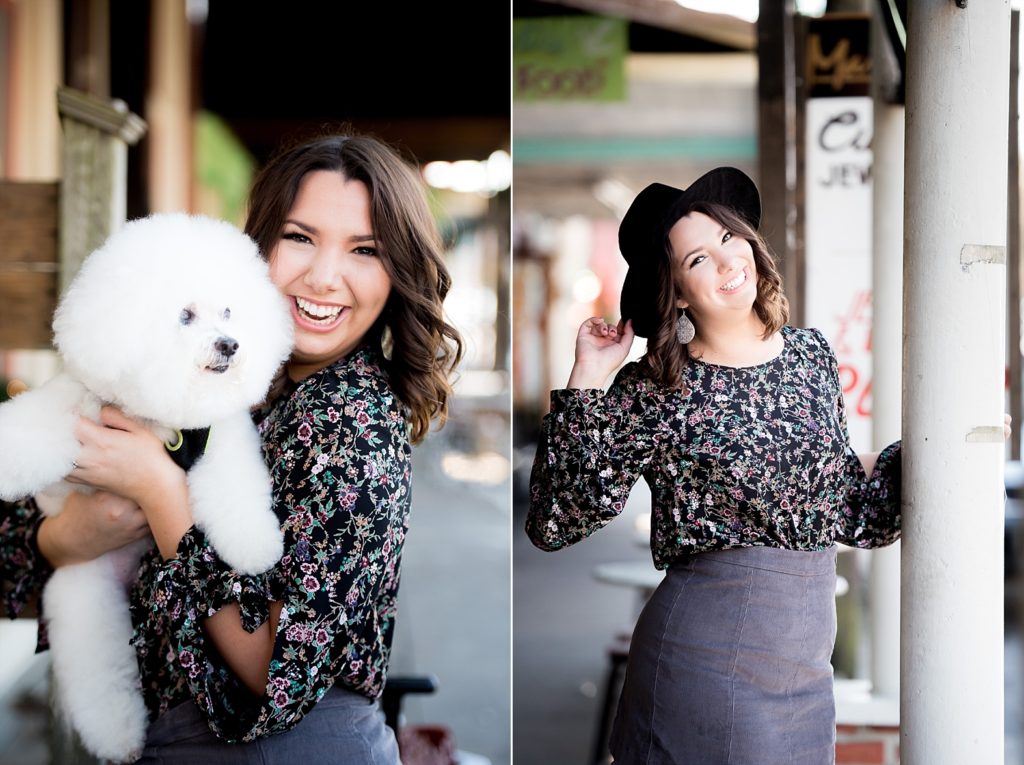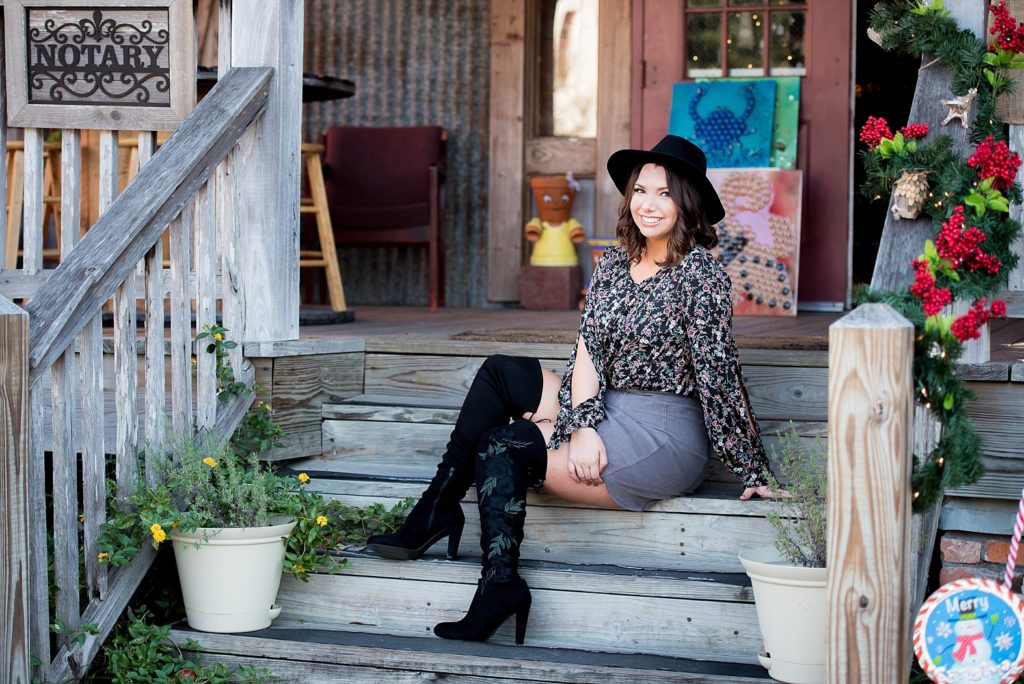 Check out her Editorial Session Video!