Natural session in gorgeous park
Katherine
She is my only senior model from TCH this year and has truly been a joy to get to know. She is on the bowling team and is an avid runner. She has this amazing contagious smile. She chose to do her senior pictures out at Jungle Gardens and it was a gorgeous day. Kat had a variety of outfits ranging from casual to dressy. I think my personal favorite is the pink pants and black off the shoulder shirt. The burnt orange shirt really gave her session a fall feel.  Check out some of her gorgeous images.
HMUA: Wendy Campbell
Fall and Spring sessions are open! Book today!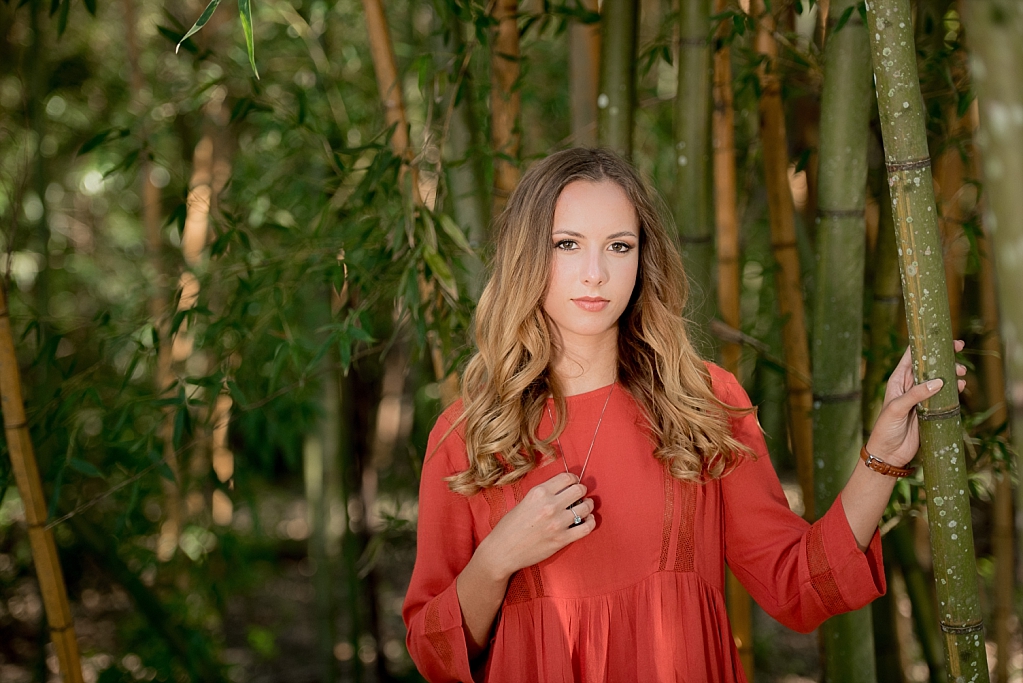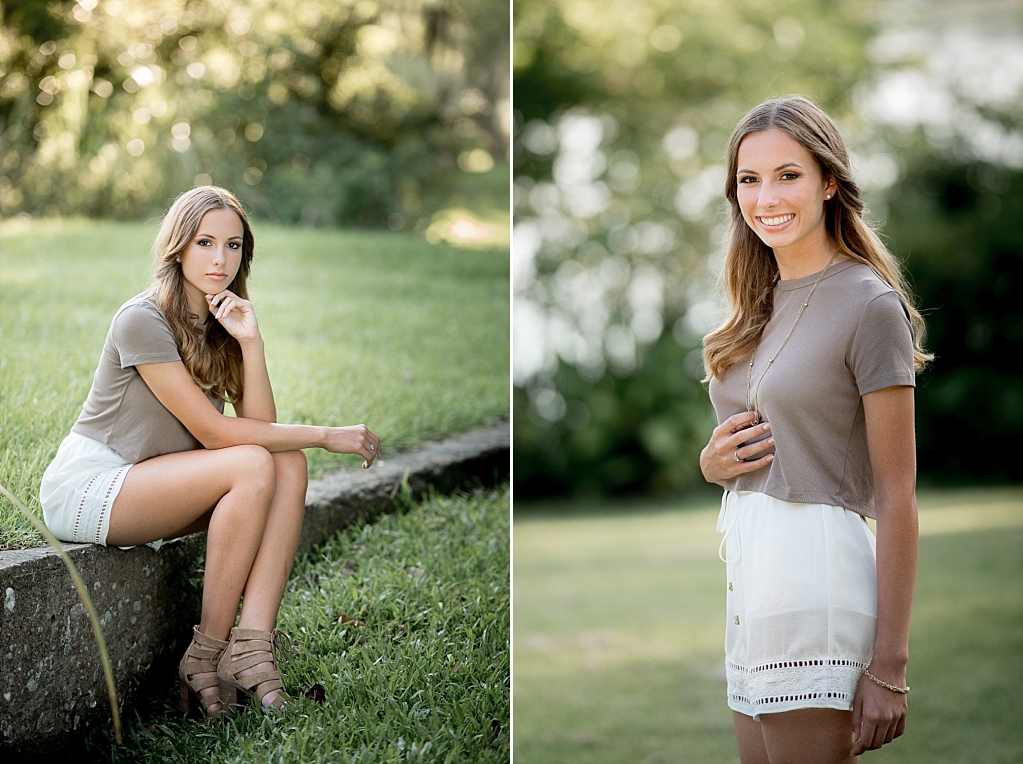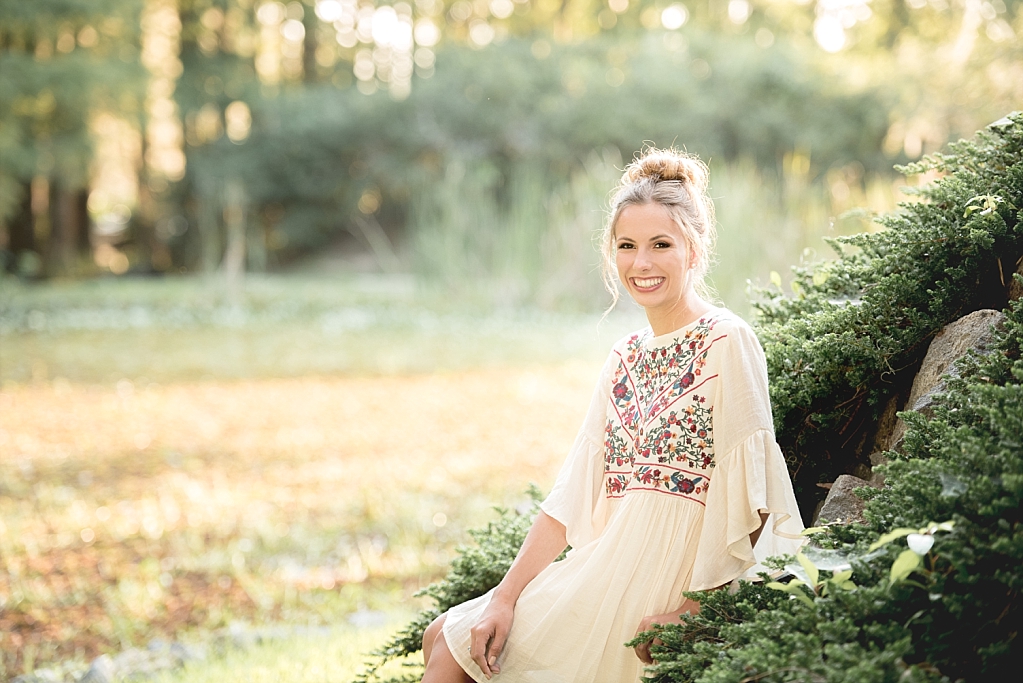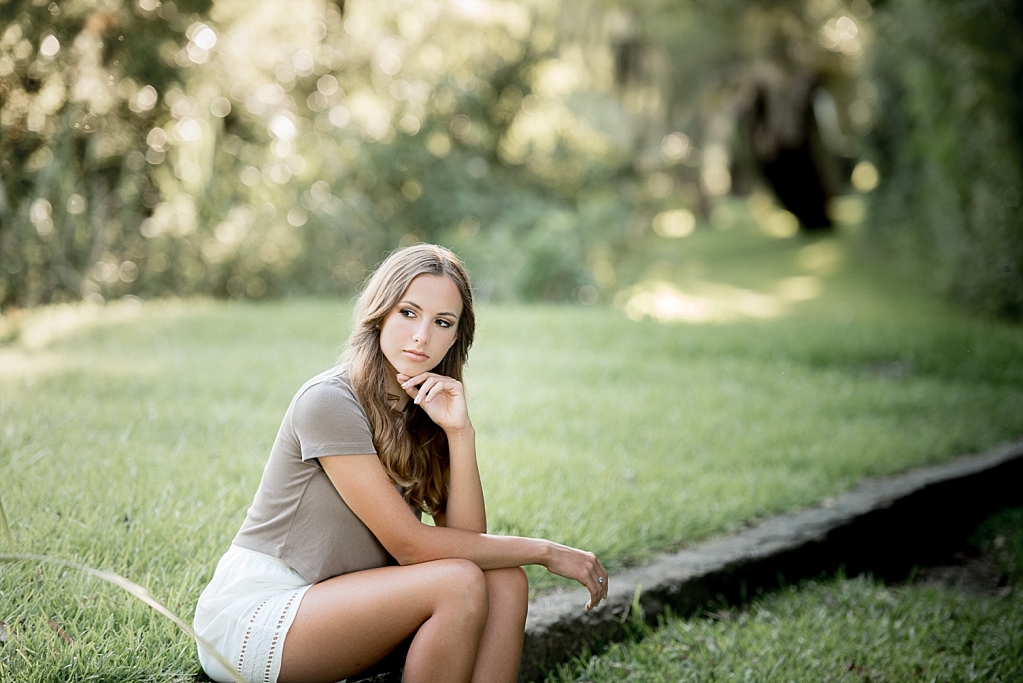 Katherine's editorial movie