Meet the Model, Kamryn
Name

Kamryn

School

Comeaux High

Nickname

Kam

Activities: 

Academy of Visual & Applied Arts & Yearbook

Other activities

Volunteering for events in my community with my Miss Youngsville Teen title.
Some of my favorite things are
 

Competing for pageants! City & Festival

 

Traveling every weekend to different festivals around our state.

 

Makeup & Hair!

 

Art, mainly painting!
2 things no one knows about me are…
1.

I really enjoy painting and sculpting

2.

I LOVE animals, & if I could I would adopt them all
My future…
My dream job is:

An Offshore EMT

My goal for after high school is:

Attend College!

In 10 years I will be:

Working as an EMT to gain experience to work offshore.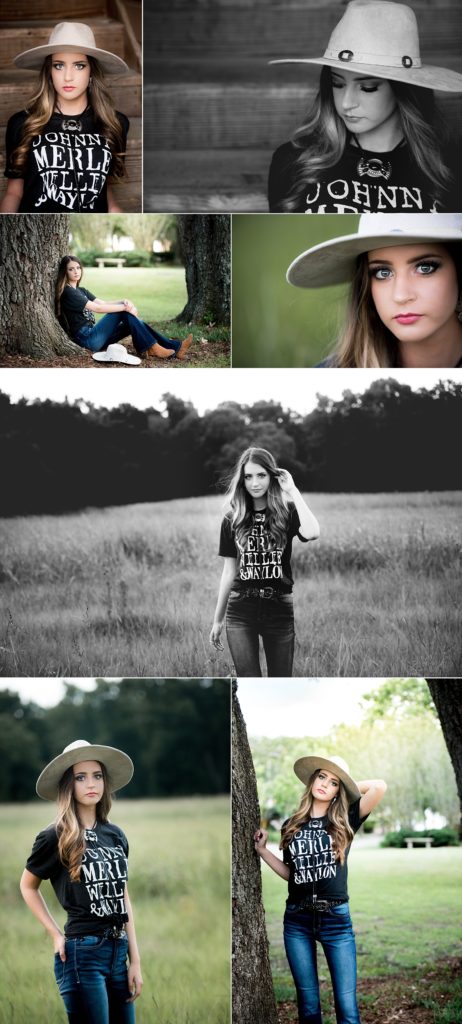 Class of 2019 it is time to book your senior pics. Get to know more…