Gorgeous flowery spring senior session
Meet the stunning Miss Taylor. She decided on Vermilionville in Lafayette as the location for her senior pictures and it was a gorgeous day for her session. Her outfit choices are perfect and all coordinate for one cohesive look. The Signature Album she purchased turned out amazing!! Her smile and eyes are absolutely stunning and just draw you in! Some of her favorites are posted here. Hair and Makeup by Wendy Campbell.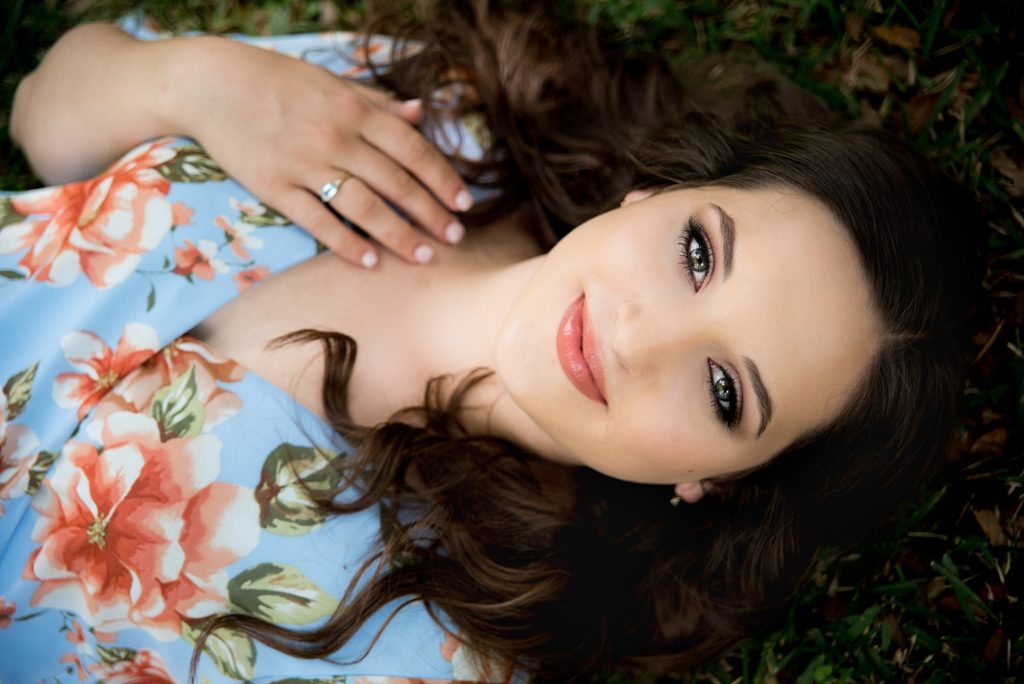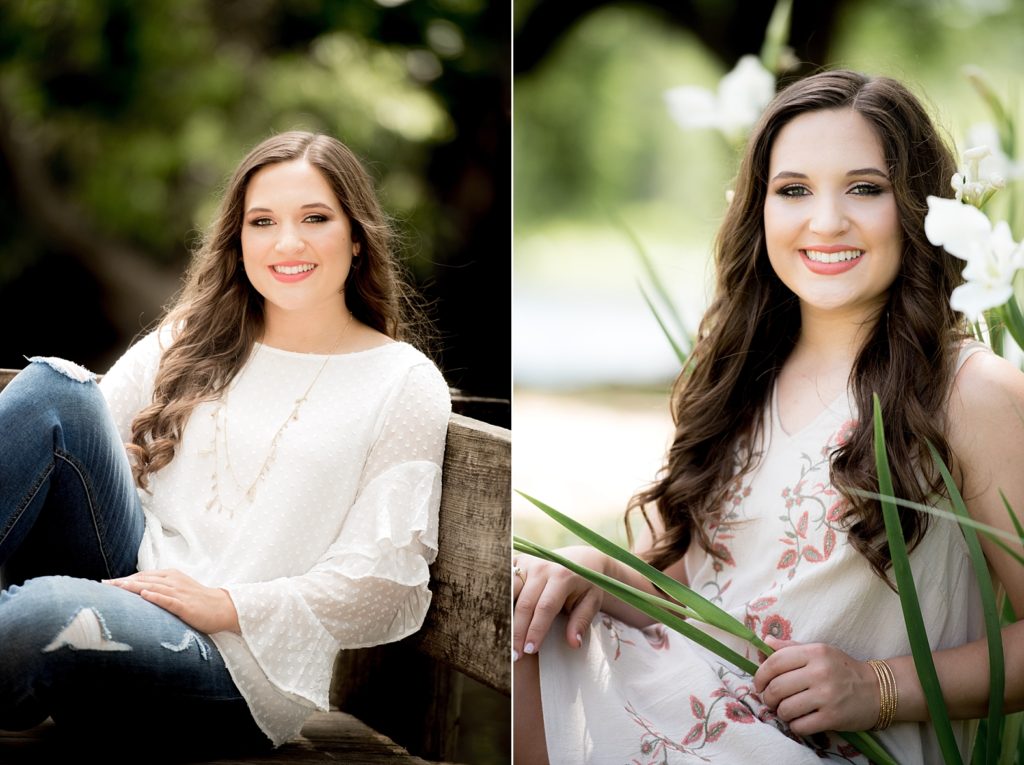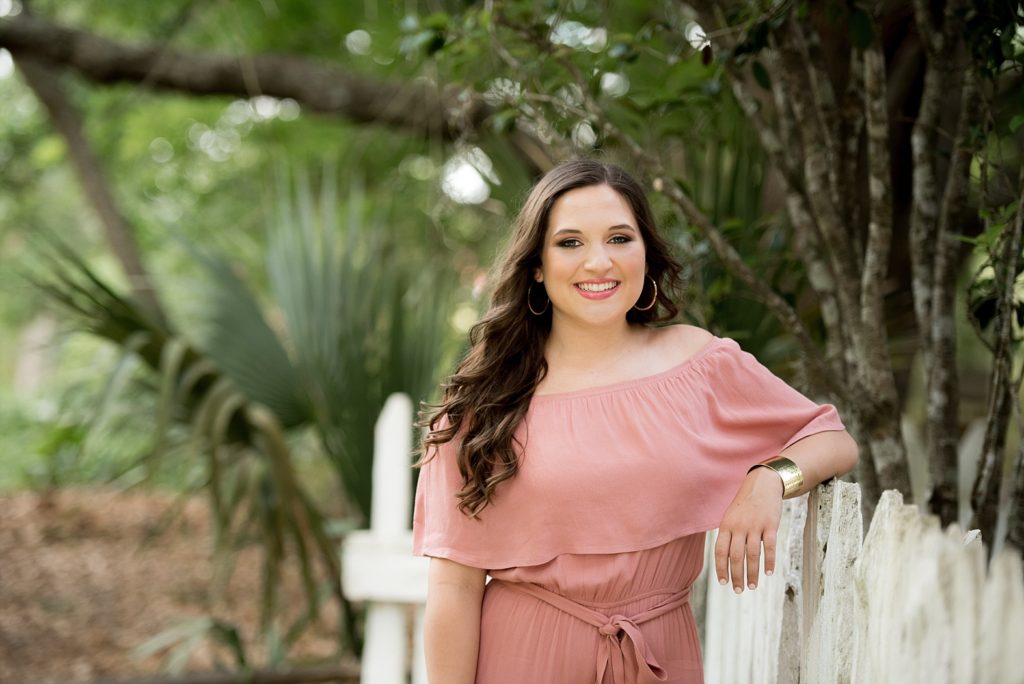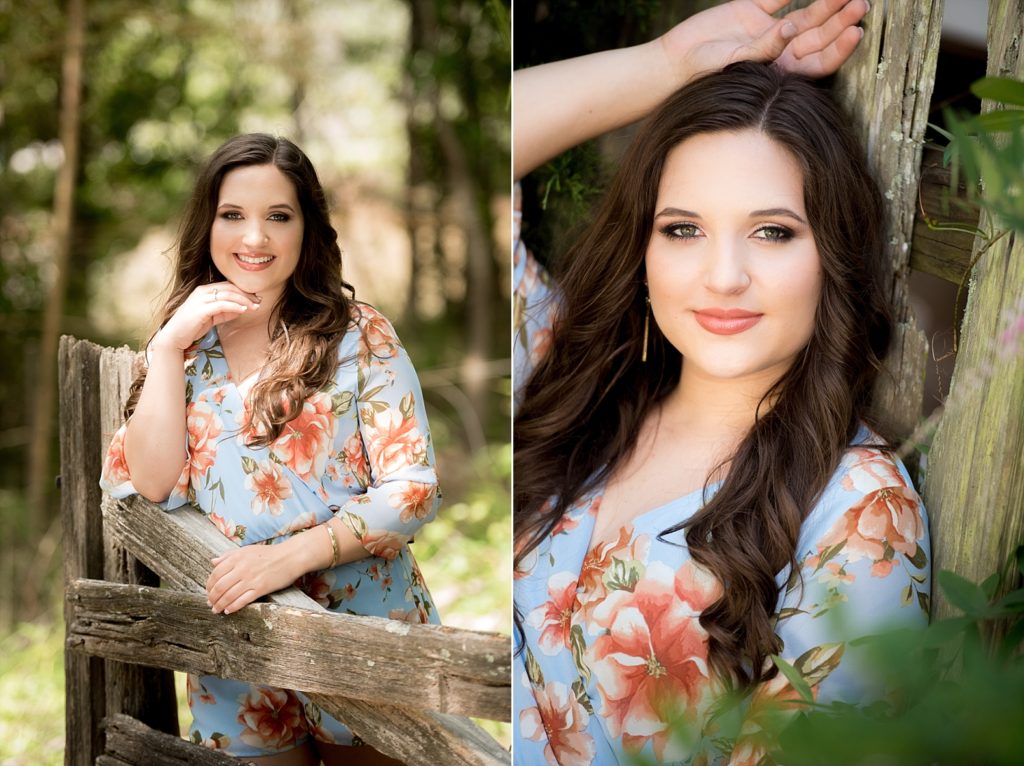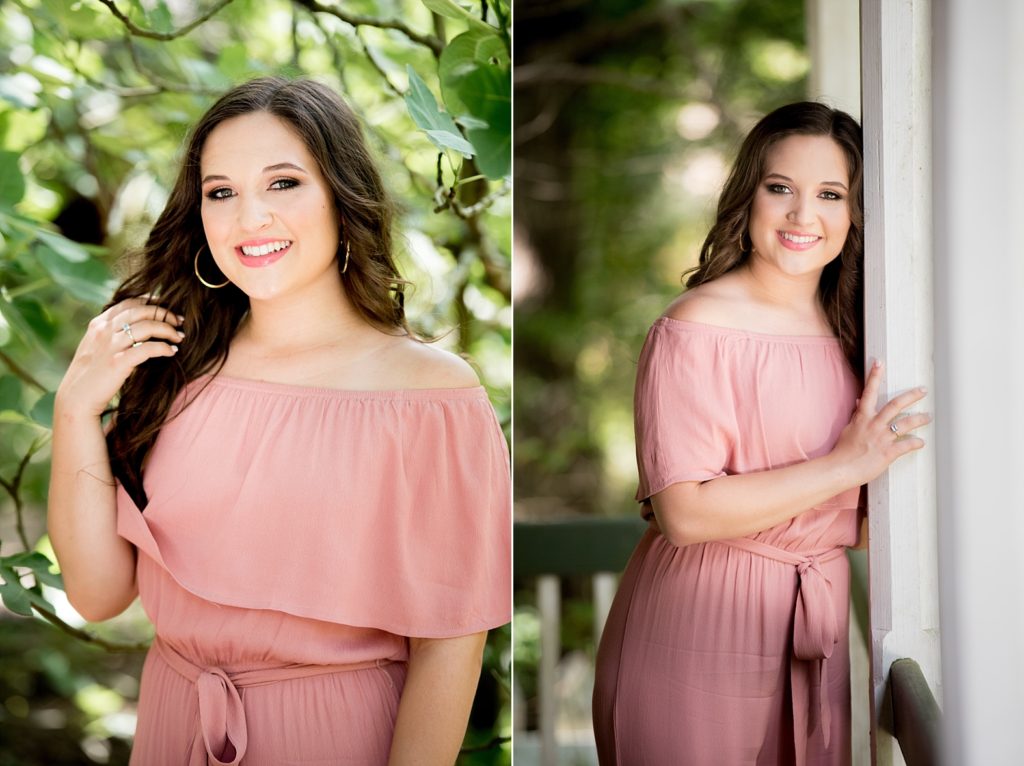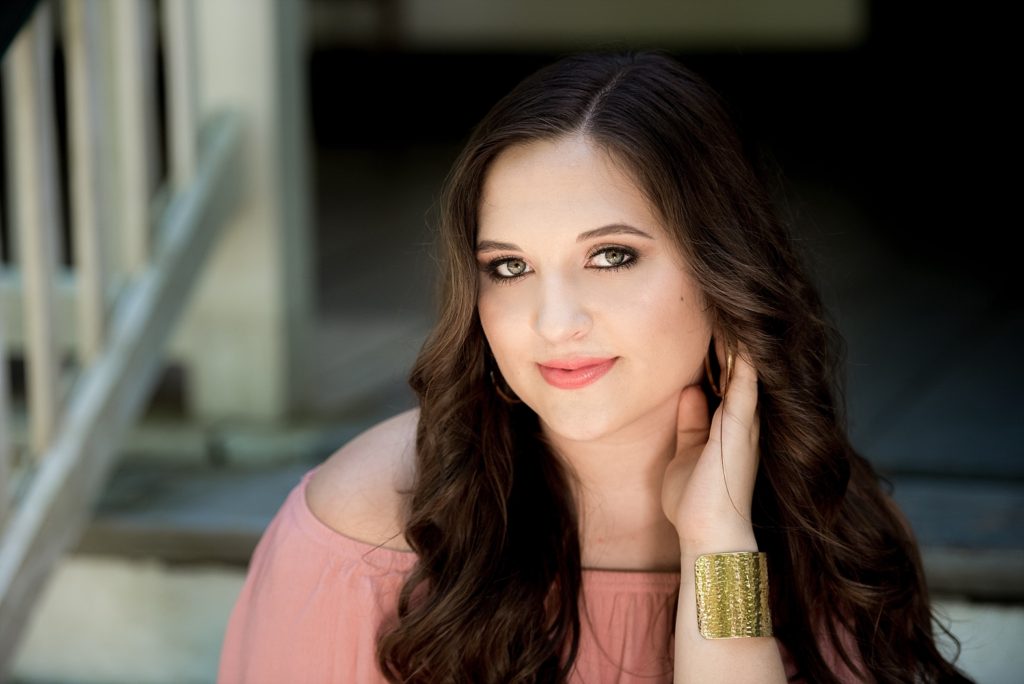 Her Editorial session promo video!