Edgy senior session at run down local mill
Marti
This gorgeous gal is one of my LHS senior models. She wanted something edgy and different for her senior pics, so The Mill in New Iberia was the perfect place. She was absolutely stunning and her outfits were just perfect.
Hair and Makeup by Wendy Campbell featuring Limelight by Alcone products.
Check out some of our faves.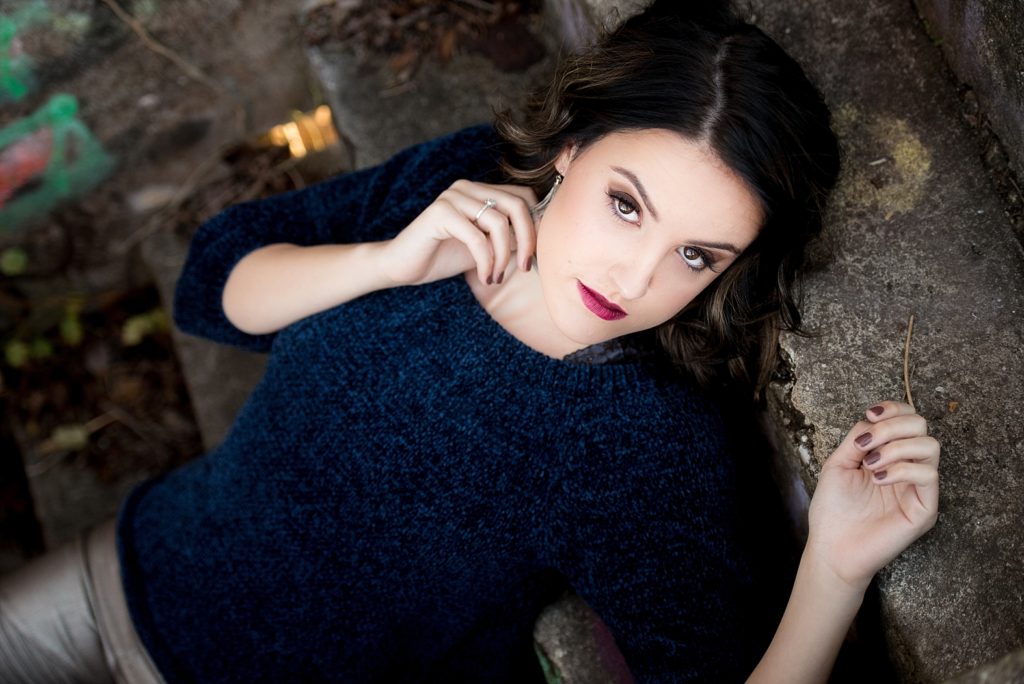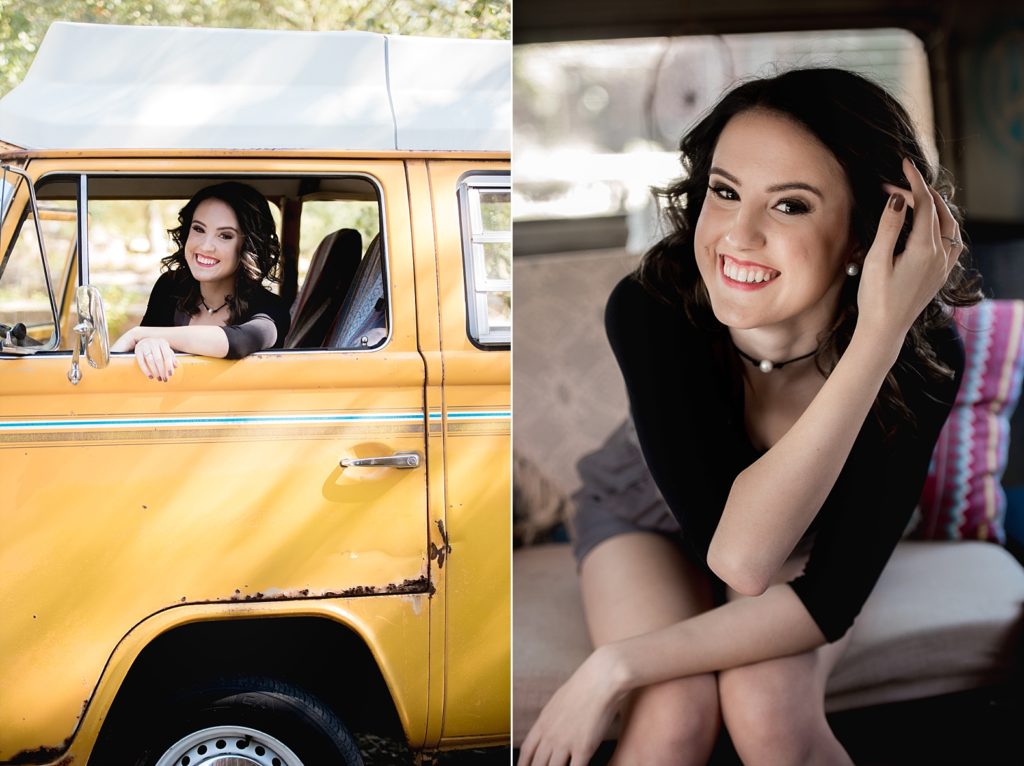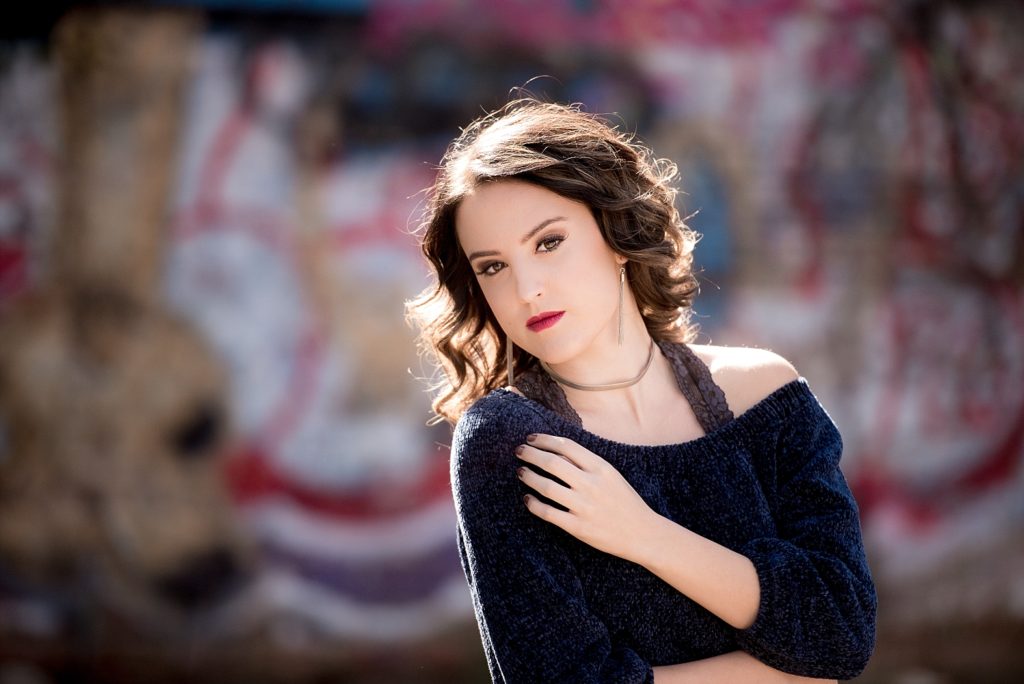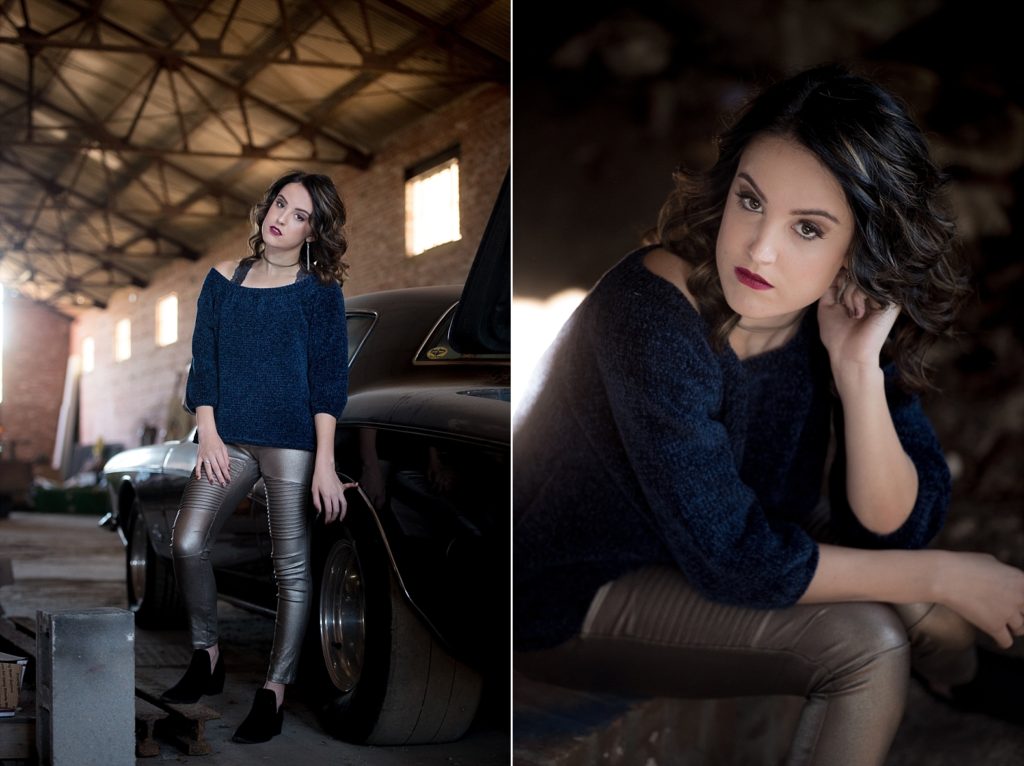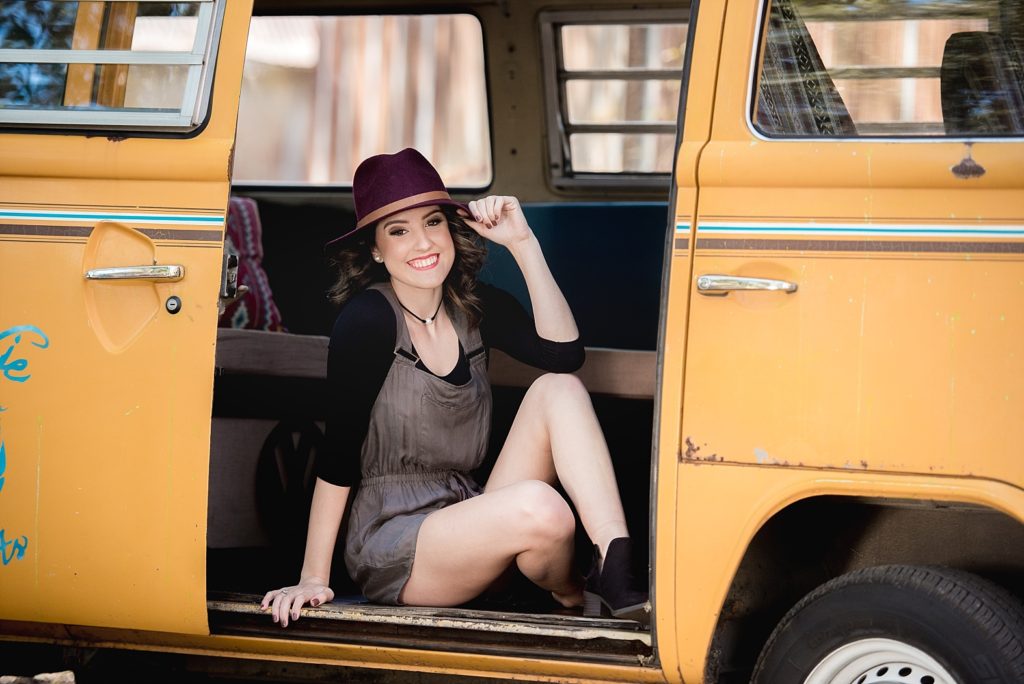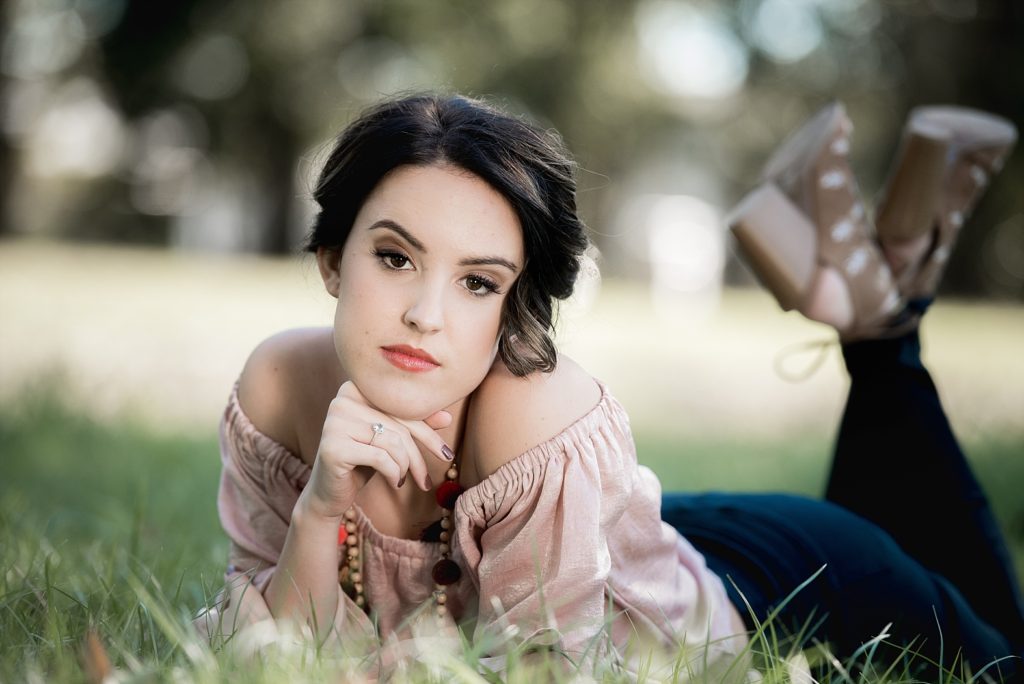 Take a look at Marti's Editorial Session Video